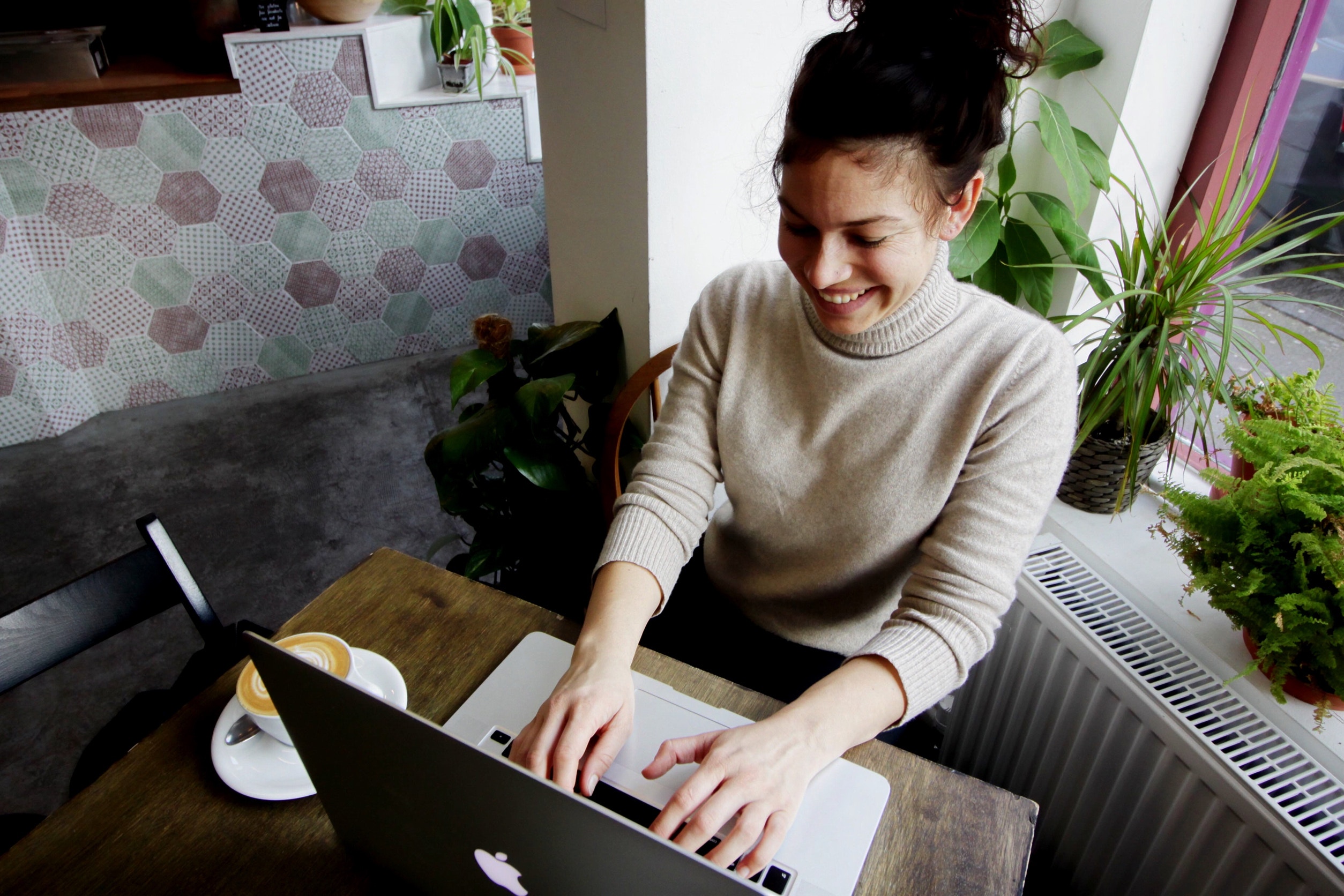 Quick and helpful customer service is a cornerstone of great customer experience. It complements digital self-service and e-commerce channels with human touch.
We can help transform your customer service into a modern, omnichannel powerhouse, which both your customers and employees love. We will discover the needs, train your personnel, and deploy modern tools that enable you retain and grow the customer satisfaction.
Freshdesk is an omnichannel helpdesk software
Freshdesk is an easy-to-use helpdesk software that enables teams to handle conversations from multiple channels such as email, phone, chat and social media. It also focusses on enabling cross-functional team collaboration to deliver exceptional customer support. At best, customer's problem gets solved even before contacting the support, through proactive help in knowledge base or chatbots.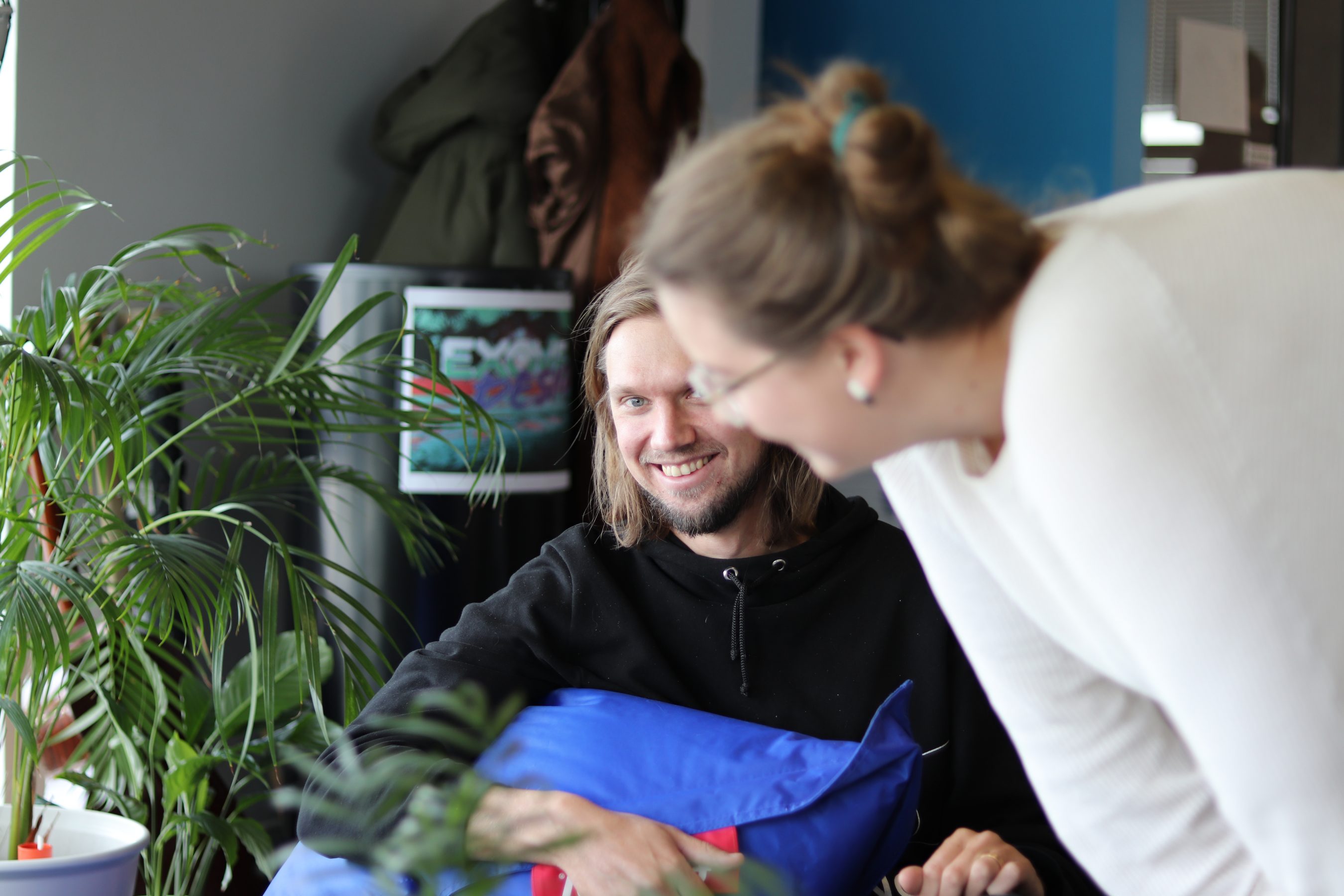 Unify your support channels
New support channels such as chat, WhatsApp, Facebook and Twitter help you serve customers where they are. Freshdesk collects requests from all channels, and helps you serve your customers in a unified manner.
Manage performance of the customer service
When you move the customer support from employees' own emails and phones to a helpdesk, it is possible to monitor and develop performance using built-in analytics tools.
Understand your customers better
Classification, tagging and analytics help you quickly discover the big picture of the needs and problems of your customer. With that information you can start develop the quality of the customer service and your products, and improve the customer satisfaction.
Proactive support
Collect frequently asked questions and common answers to a knowledge base, and let you customers and helpdesk team find answers quickly. Add chatbots to provide conversational help on your website.
Automation and AI
Freshdesk helps you automate frequent tasks and scale your customer support. It uses AI to improve both customer experience and employee experience.
Add context with customer data
Previous requests and customer profile – from your CRM if needed – enable your helpdesk personnel answer questions with up-to-date information.
Implementation and integrations with ease
Modern helpdesk solutions are SaaS services, which are easy and quick to deploy into your organisation. The best way for implementation is an agile approach, which starts from the needs of customers, users and stakeholders. The processes and tools of the customer service team will get an update, and the user experience will be customised to follow your brand. There are lots of useful applications that can be added to boost productivity. Data migration, if needed, and training your personnel finish the process. Different channels such as email, chat, and phone can be taken into use in steps, too.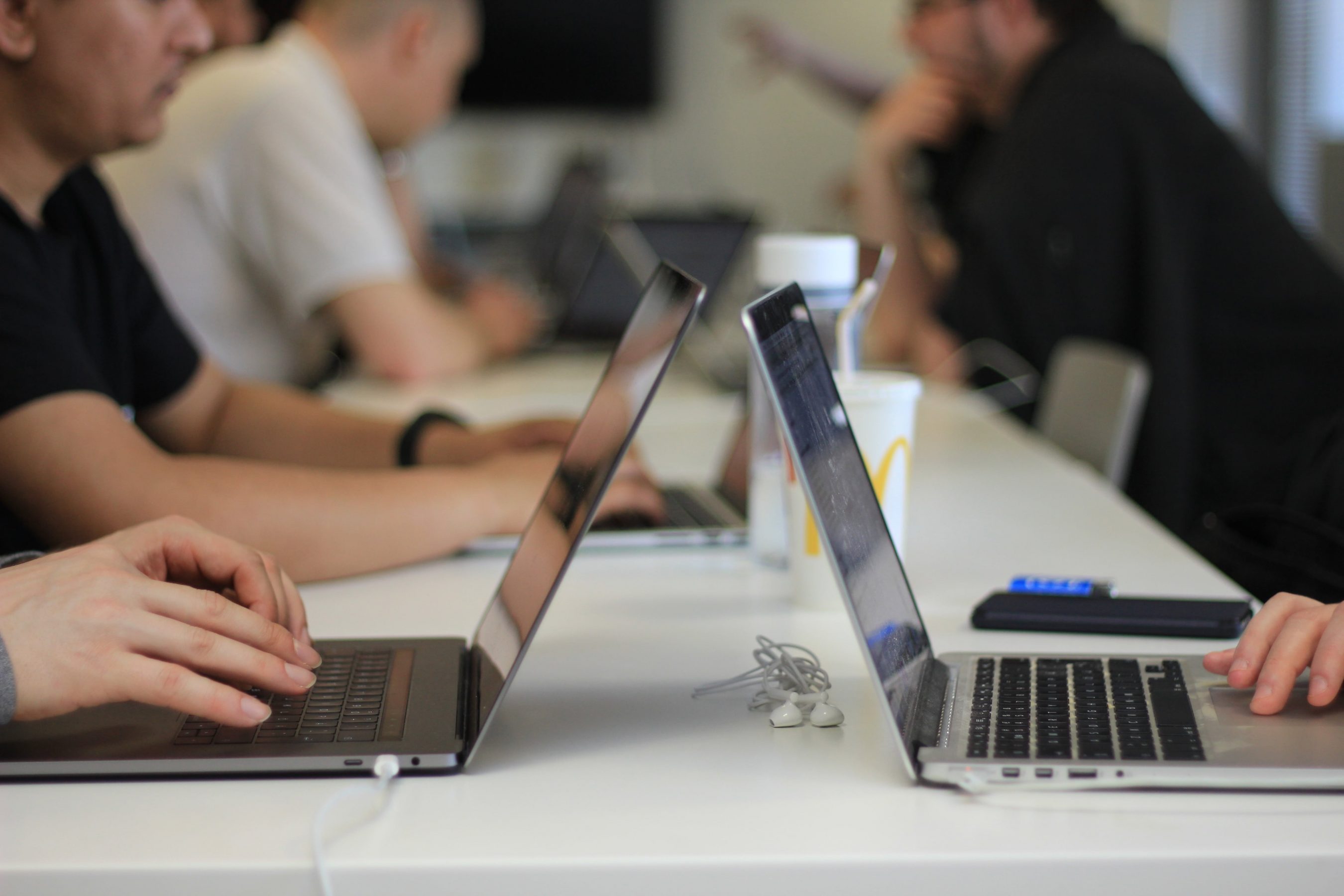 It is easy to integrate Freshdesk with existing systems using either standard apps or customer specific integrations. For instance, it is possible to connect Freshdesk with an existing CRM to view the whole customer profile in helpdesk, or automatically create tasks in an external field service management tool. Exove has vast experience of different integrations, which adds confidence to the implementation, and makes the entire system work reliably.
Learn how we succeeded: