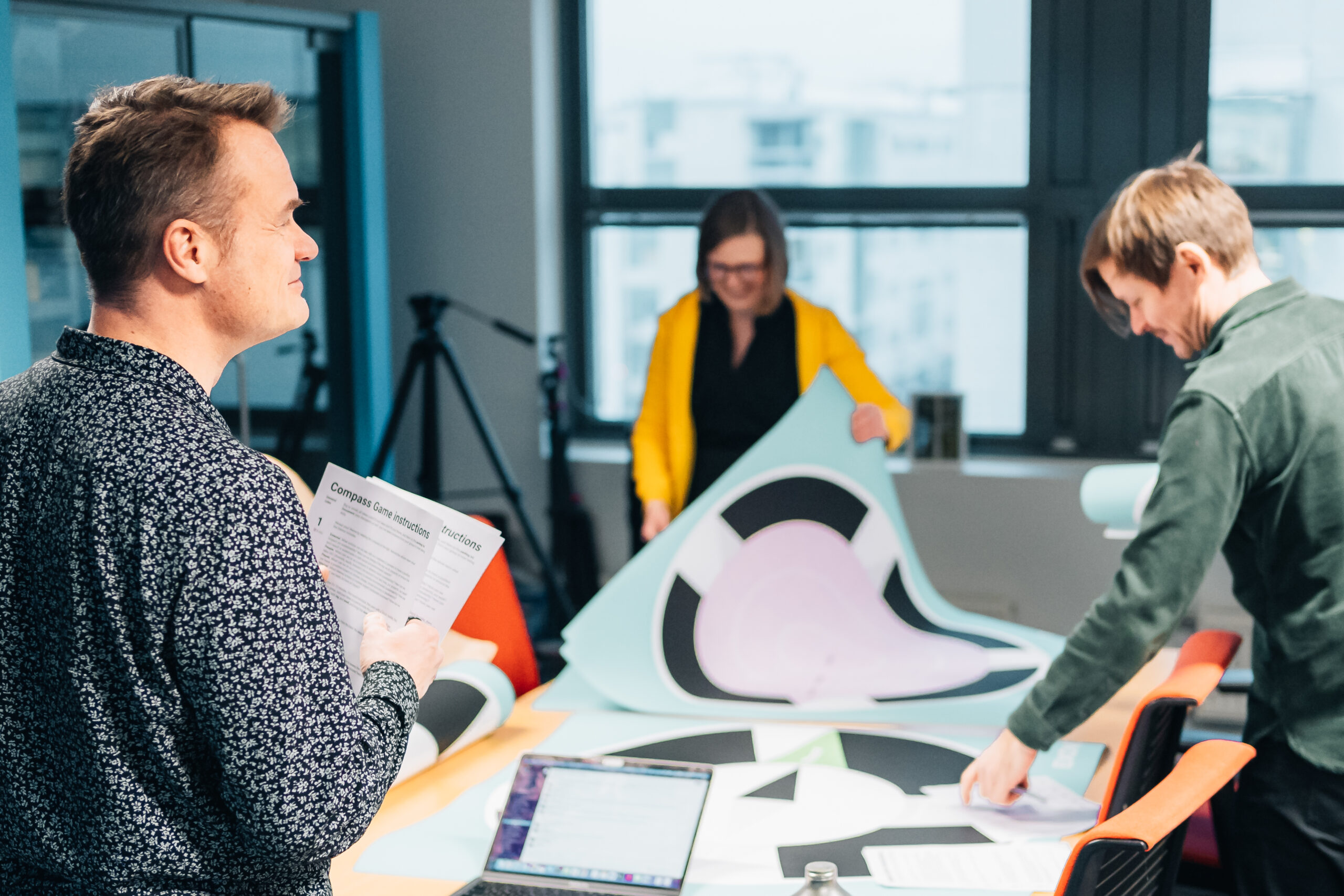 Service design is a design process that focuses on the needs and experiences of people using the service. It is an approach that helps us create better digital services that meet the needs and wishes of users and are clear and easy to use.
We use various tools and methods, such as interviews, observations, and surveys, to understand how services can be improved to better meet the needs of users. Our goal is to provide our clients with insights that lead to a better customer experience and, in turn, a competitive advantage.
Let us help you with the following:
Defining user needs; user research
Collecting and analyzing feedback
Testing and developing a service
Service design means better services
Service design enables the creation of better services. It helps both us and our customers understand the real needs and wishes of end users and find new ways to serve them better and thus improve business.
Service design serves everyone
Service design serves all companies and organizations that want to improve customer experience and create more user-friendly digital services. By starting from the needs of end users, we can make sure that the end result will be a success in terms of business performance.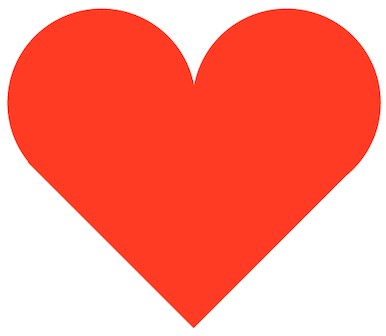 How is service design implemented at Exove?
Defining needs: The first step in the service design process is to understand what people really want and need from a digital service. This can be done by interviewing customers or observing users of web services through data (e.g. Google Analytics 4 or Hotjar).
Idea generation: In this step, various ideas are generated on how to improve the service to better meet the needs of people. Different tools, such as brainstorming or design thinking, can be used to generate ideas.
Design phase: In the design phase, the best ideas are selected and a concrete plan is developed to implement the service. Plans may include designing the user interface or defining visitor paths.
Feedback and testing: During the service design process, the service is tested with real users and feedback is collected and analyzed. Feedback can be collected through customer satisfaction surveys or by observing users. Based on the feedback, improvements are made to the service.
Implementation and evaluation: In the final phase, the service is implemented and improvements are evaluated to ensure that the service meets the needs of users and provides a good customer experience.
Service design at Exove is carried out by a team of service design experts who use a variety of methods and tools to understand user needs and create better digital services.
Can we help you with service design related questions? Contact us 🎉