The best services are born from a real user need. We help you to grow your digital business by understanding what really matters to your customers and make sure that the voice of the user is heard throughout the journey of service development. Through service design we discover new opportunities, solve usability challenges and create digital experiences that make people excited.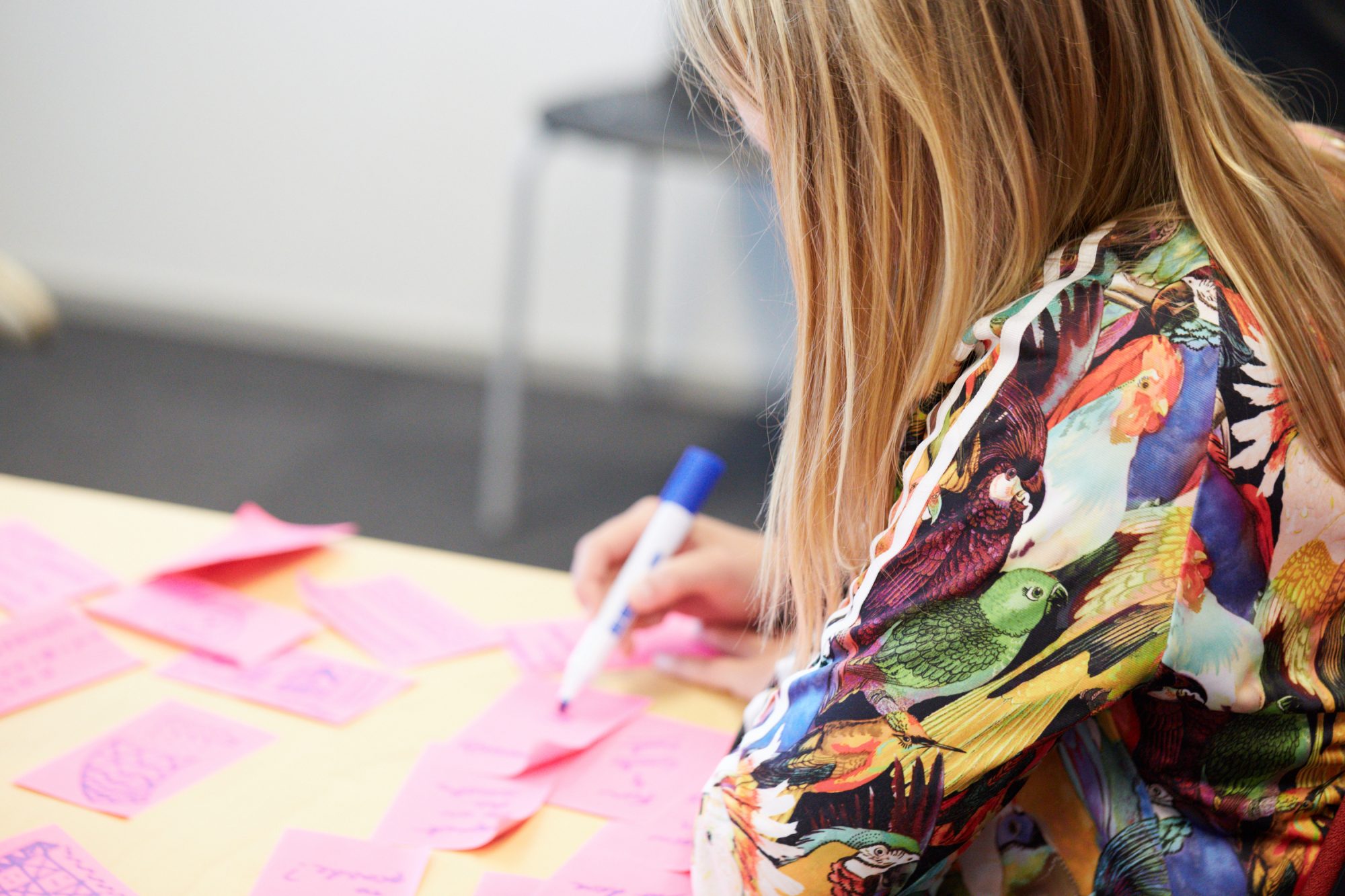 Are you in a hurry? No worries, we can contact you!
Just leave your name a email and we'll get back to you in a jiffy!
User research
Deep customer insight is the key to designing exceptional service experiences. Through profoundly understanding the life of the customer we discover the problems worth solving, and translate them into successful digital business concepts.
Our expertise in both qualitative and quantitative research is combined to create rich user insight to support your business decisions and inspire new opportunities.
Content design
Effective web content is created by careful planning and repeated iterations based on user behaviour data. A well written text is a good starting point, but functional web content also requires focus on structure, versatility, and visual elements that help carry the message. We help you create content that crystallizes your message and a content strategy to ensure the success of your service.
User experience design & UI
Ensuring a good user experience for everyone is at the heart of our design philosophy. Each of our concepts follows the latest standards of accessibility and is based on actual usage and behaviour data.
Designing an exceptional user experience is key when creating a new service or updating an existing one. A frictionless user journey is beneficial both to the customer and your business goals.
We use usability testing to identify the pain points and find solutions based on actual use cases. Even small improvements can have a significant effect when the aim is to ensure fluent, efficient and flawless usage of your service.
Concept design
Having a strong, well documented concept is an important factor in service development or website renewals. A clear concept acts as a driver for the whole process, from a successful tendering process to a smooth technical implementation. The concept design process will give you clear guidelines for developing your service now and in the future.
Our process is based on client and customer participation. We use proven and innovative service design methods, workshops and quick prototypes to bring ideas to life. The prototypes are user tested with both end users and internal stakeholders, and honed to perfection. The participatory method of working results in a shared understanding of goals in the customer organisation and a drive to take the concept forward.
The finished concept includes everything necessary for executing the service and kick starting further development.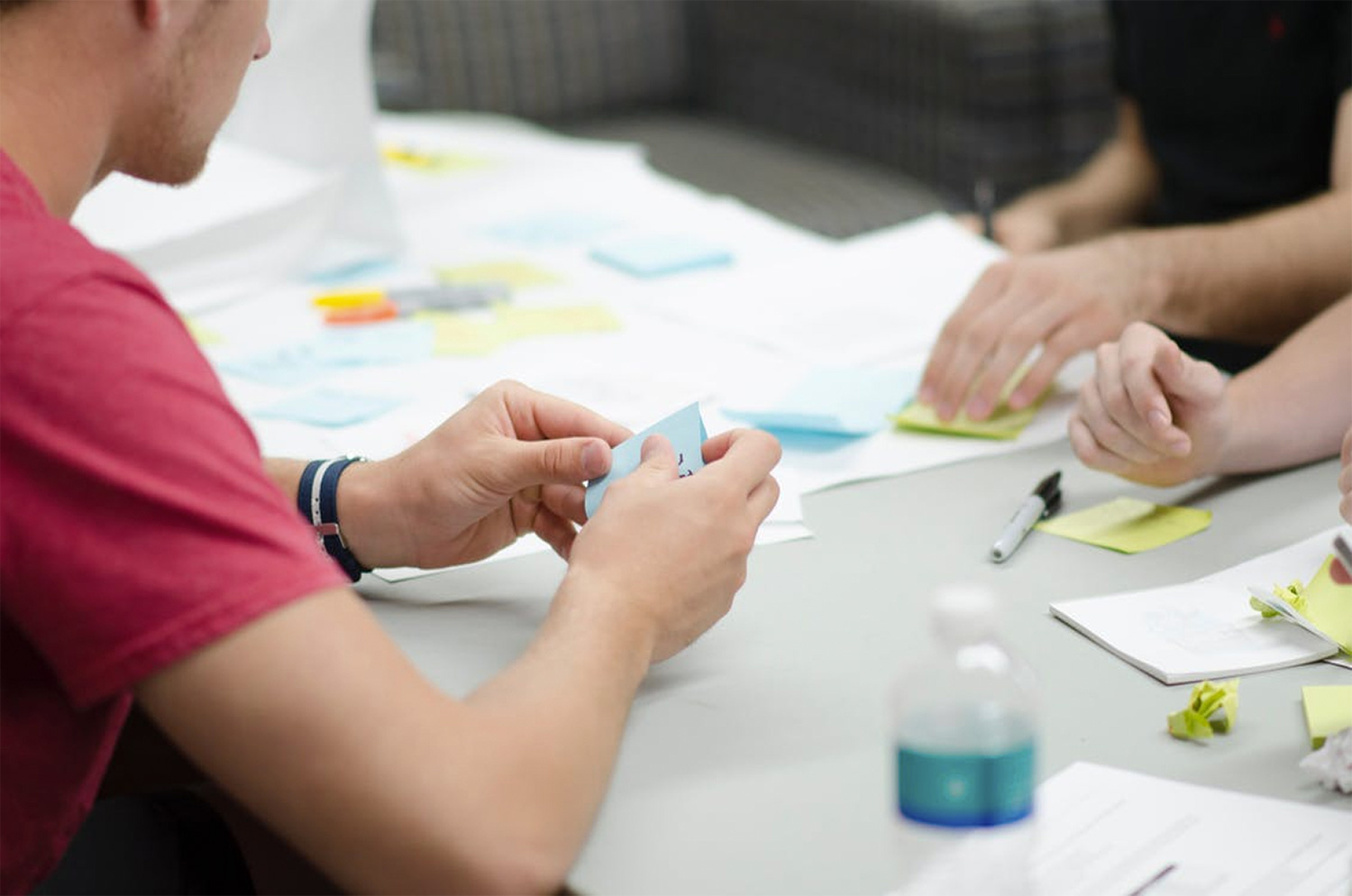 Gamification
Make using your service rewarding and fun. Deliver your message more efficiently. Engage your customers and utilise their potential in service development – all this we can achieve through gamification.
A service designed using gamification methods carries the user along effortlessly. Using positive encouragement, gamified services engage users through strategies like timely rewards or gaining recognition. Could your web service be so attractive it gets people to return again and again?
Finding the right rewards instead of sales or freebies will elevate your service. While improving your brand image, you can collect more accurate insight of your customers, making it easier to customise and personalise your offering.