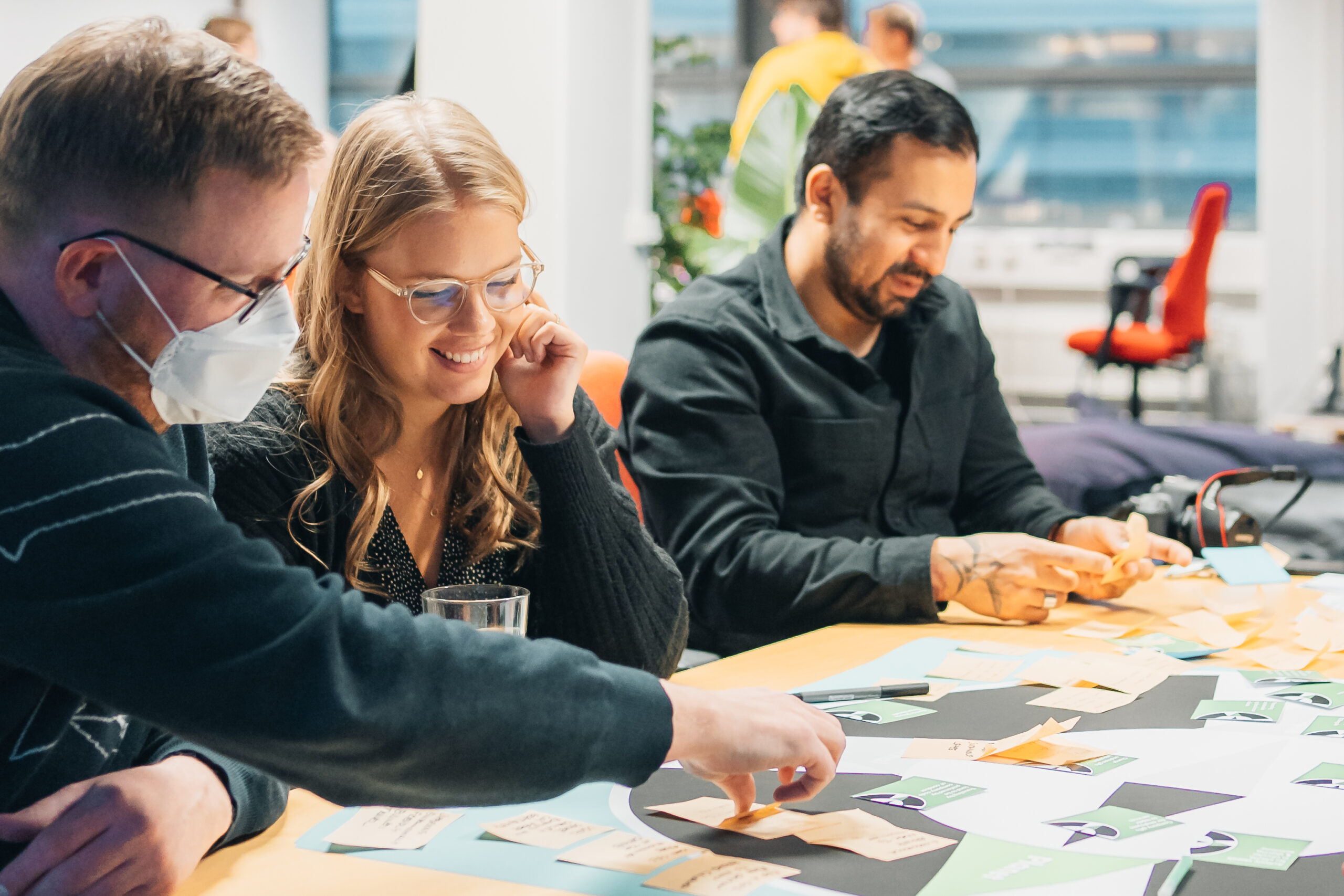 Increase sales and improve customer experience by providing your customers with an easy-to-use online service where they can manage their information and purchase products and services 24 hours a day, 7 days a week.
Let us help you with the following:
Service channels (self service)
Online and mobile applications
Benefits of service channels
At its best, a well-designed and tailored web service provides added value to the user in the form of a positive customer experience: it is easy to use and also encourages customers to return and purchase more and stay with you. A well-executed service channel allows customers to interact with the service 24/7 and gives the user the option of self-service. It also increases customer satisfaction, provides opportunities for additional sales, and increases and streamlines business operations.
Who benefits from a service channel
A service channel primarily serves your customers and offers them the option to take care of their business online at any time that is convenient for them. A good service channel also enables you to sell more and reduces the need for personal customer service, resulting in significant annual savings.
How is a web service project implemented at Exove?
Our web service solution includes business transactions and e-commerce functions and is integrated with your company's backend systems. In the service channel, your customers can manage their information where and when they want, in an easy and convenient way. When designing tailored service channels, we can implement additional cross-selling functions to ensure that new products and services are offered in a smart way.
There are many different needs and users, so ready-made solutions may not be suitable for the intended use. Our services are always tailored to meet the needs of our customers cost-effectively, with the end user always in mind.
Can we help you with service channel related questions? Contact us 🔥