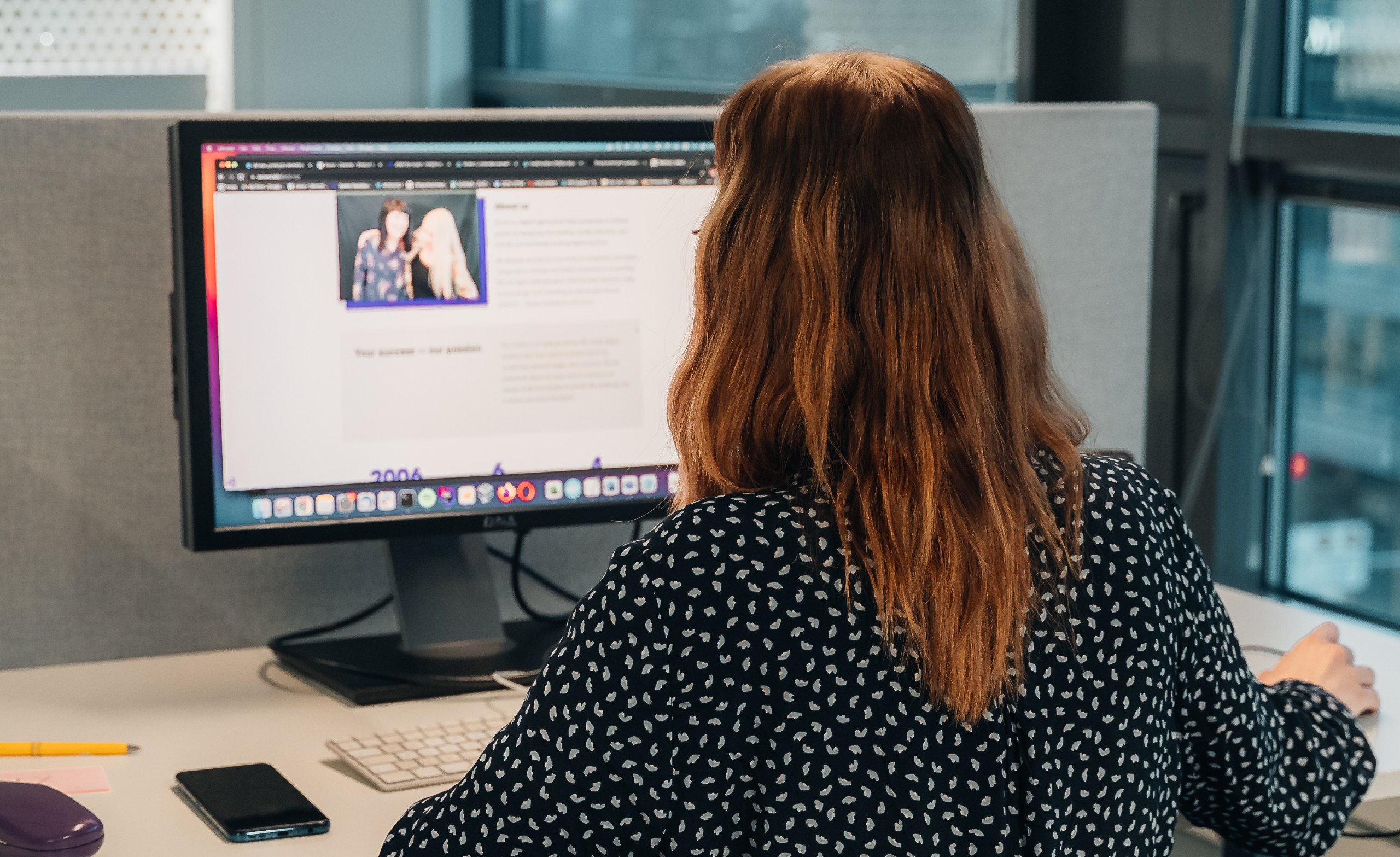 The website is the basis of digital marketing and communications that leads new and existing customers from the web to your services and content effectively whilst generating leads for sales. Smooth customer journeys, understandable content and a fresh look ensure satisfied customers and a distinctive customer experience. This is the recipe for successful communication and customer acquisition.
Let us help you with the following:
Website design and implementation
Benefits of a website
A website provides clear information about the products and services of a company or organization. It is a method of communication and, ideally, enables the user to easily find the information they are looking for. It also serves as an excellent lead generator, helping with marketing and sales and ultimately growing your business.
Who does a website serve?
Current and potential customers
Employees and potential employees
Partners and other stakeholders
All visitors, regardless of their personal characteristics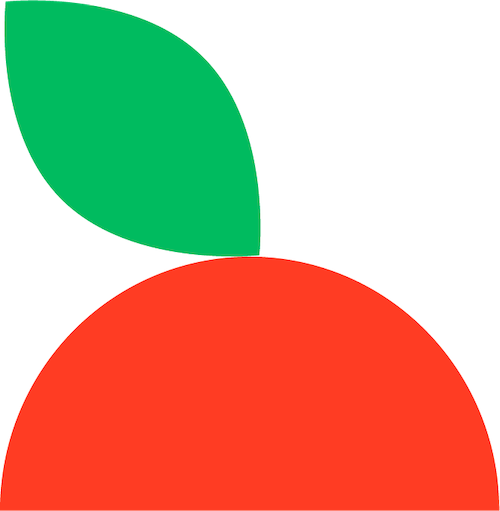 How is a website project implemented at Exove?
It all starts with defining the goals of the website. We work with you to determine what we want to achieve together and provide you with our industry specific insights.
Once we are on the same page in terms of goals, we start thinking about what technology to use to implement the site. There are several content management systems to choose from, such as Drupal or Contentful, as well as many headless solutions (React and Node.js) and combinations of these. You don't need to choose the technology – we can do it for you. The content management systems we recommend are always user-friendly, reliable, and cost-effective.
Can we help you with website related questions? Contact us 🎉