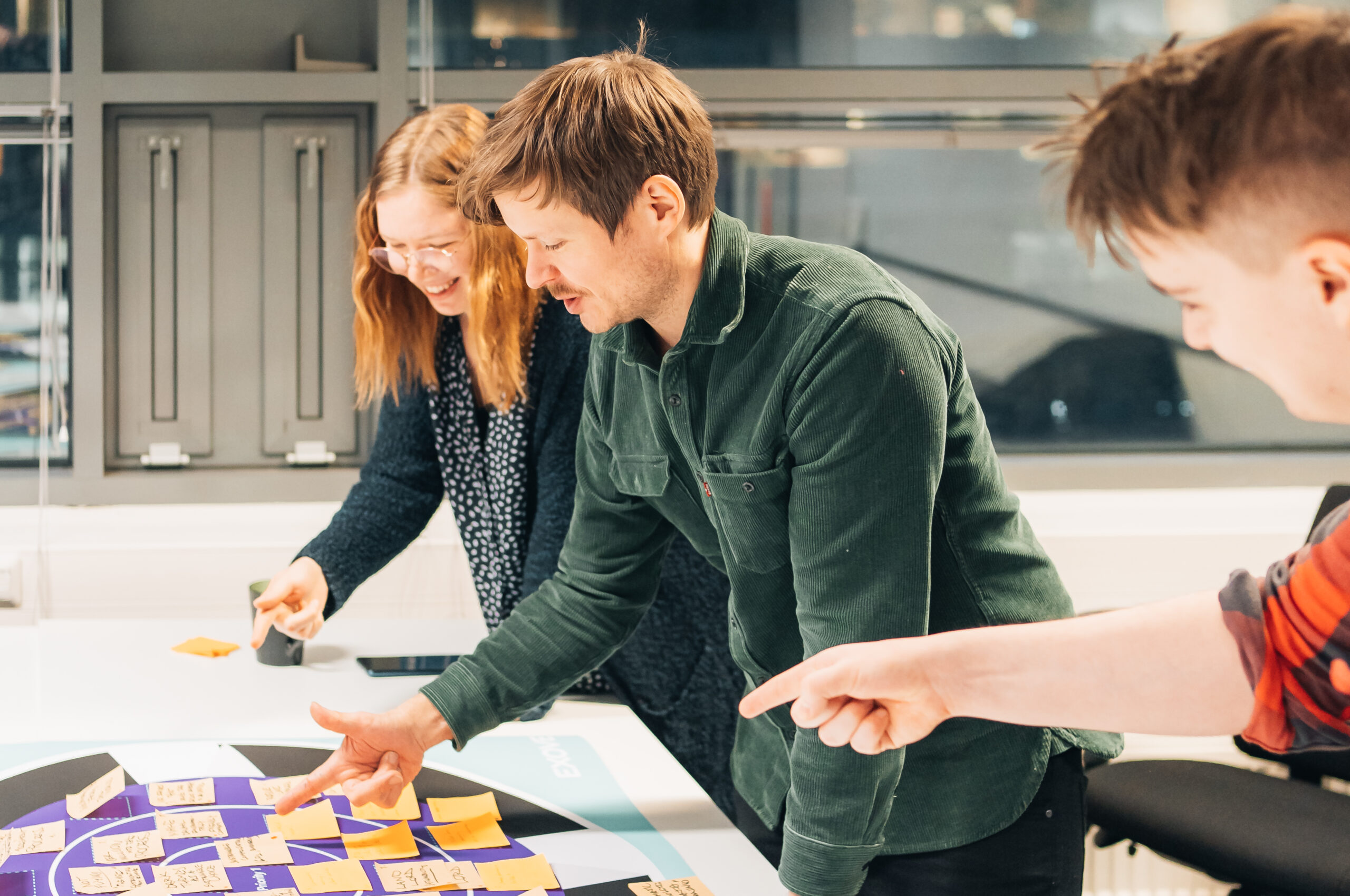 User interface (UI) and user experience (UX) design combines visual design and the intuitive nature of the service, often including accessibility as well. When working with the service is effortless, visitors enjoy using it, perform desirable actions, and are happy to return later. Companies and organizations that invest in user experience end up spending less time on customer acquisition and communication whilst improving customer retention. That is why investing in user experience is the key to success for many businesses.
Let us help you with the following:
User interface design (UI)
User experience design (UX)
Prototyping and user testing
Benefits of UX and UI design
UX and UI design enables users to have an intuitive and easy-to-use digital service. With good design, a natural and logical user interface can be created that effectively guides users to their goals, resulting in business growth. Good design can also create a unique look and identity for a digital service, helping it stand out from competitors and build trust with users.
UX and UI design can also help reduce errors and improve the efficiency of the service. A well-designed digital service generally has lower maintenance needs, saving time and money. Overall, UX and UI design can create better user experiences and increase the demand of the service amongst users.
UX and UI design is a service to users
First and foremost, UX and UI design serves the users of the digital service, but also the providers of products and services. Good user experience encourages customers to return and enjoy the service, serving the needs of the business and saving their time and money.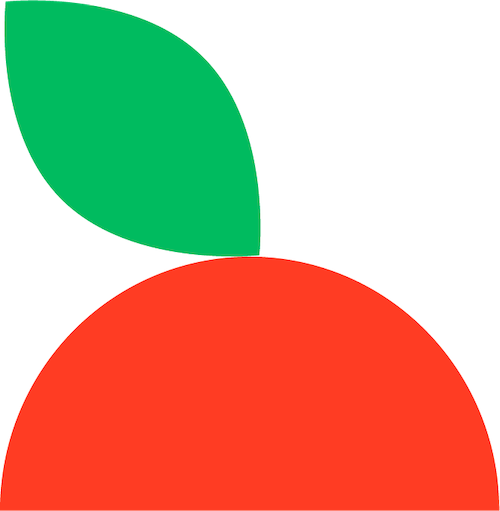 Can we help you with UX and UI design related questions? Contact us 🔥