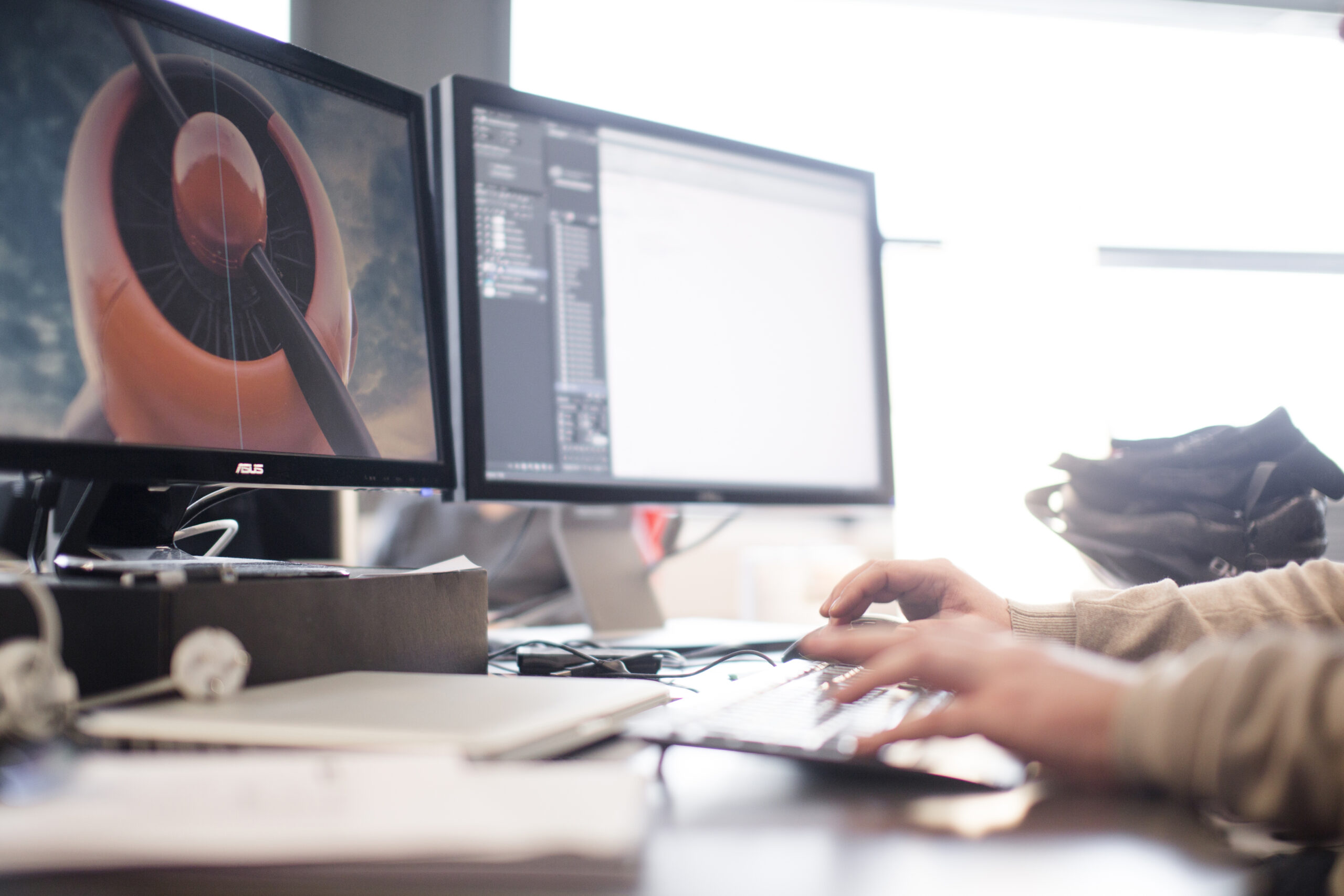 By integrating your systems with each other, data can flow efficiently and securely from one system to another, improving the user experience and saving time and money.
Benefits of integrations
Integrations between digital services and other enterprise systems enable smoother customer experience, reduce manual work, and prevent errors in data entry and transfer between the different systems. This is why integrations often play a vital role in the solutions we deliver.
In our experience, a medium-sized company has around 100 different systems. Efficient integration and life cycle management of these systems requires systematic planning. Exove's cloud and integration architects can design appropriate solutions that enable your business information to travel efficiently and securely between different systems.
Who benefits from integrations
Moving information seamlessly from one system to another improves both customer and employee experience, but also streamlines operations with partners: it saves time, frees your people from manual work and prevents errors.
Can we help you with data and integration related questions? Contact us 🔥