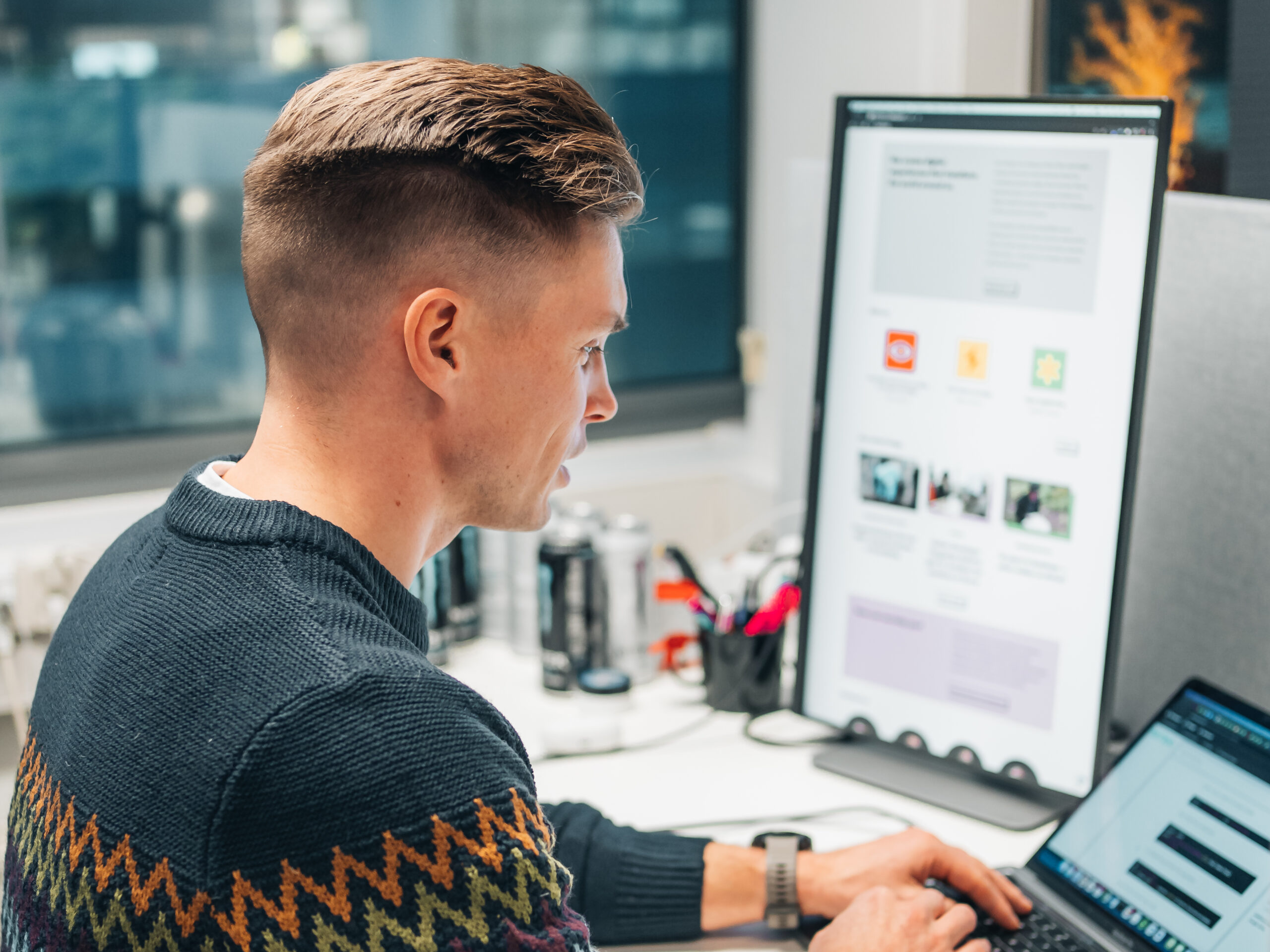 We help maintain different content management systems, such as Drupal, Contentful and WordPress, but other digital services are also part of our support and maintenance service. Our service is fast and of high quality, which is reflected in the satisfaction of our clients.
Let us help you with the following:
Service migration to a new environment
Exove Care support and maintenance service guarantee:
A wide and competent team of experts who are here to help you
Fast and high quality cooperation
Transparent working methods
The security of your online service
Who benefits from Exove Care
Our support and maintenance service, Exove Care, serves businesses and organizations that need a partner to keep their online services up and running and to serve their users. Exove Care provides high-quality frameworks for the operation of the online service.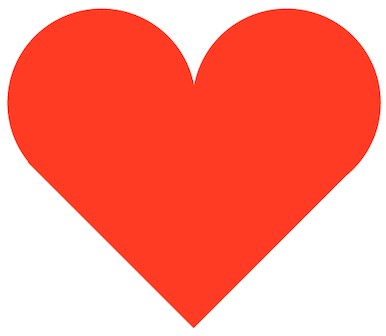 Can we help you with support and maintenance related questions? Contact us 🔥