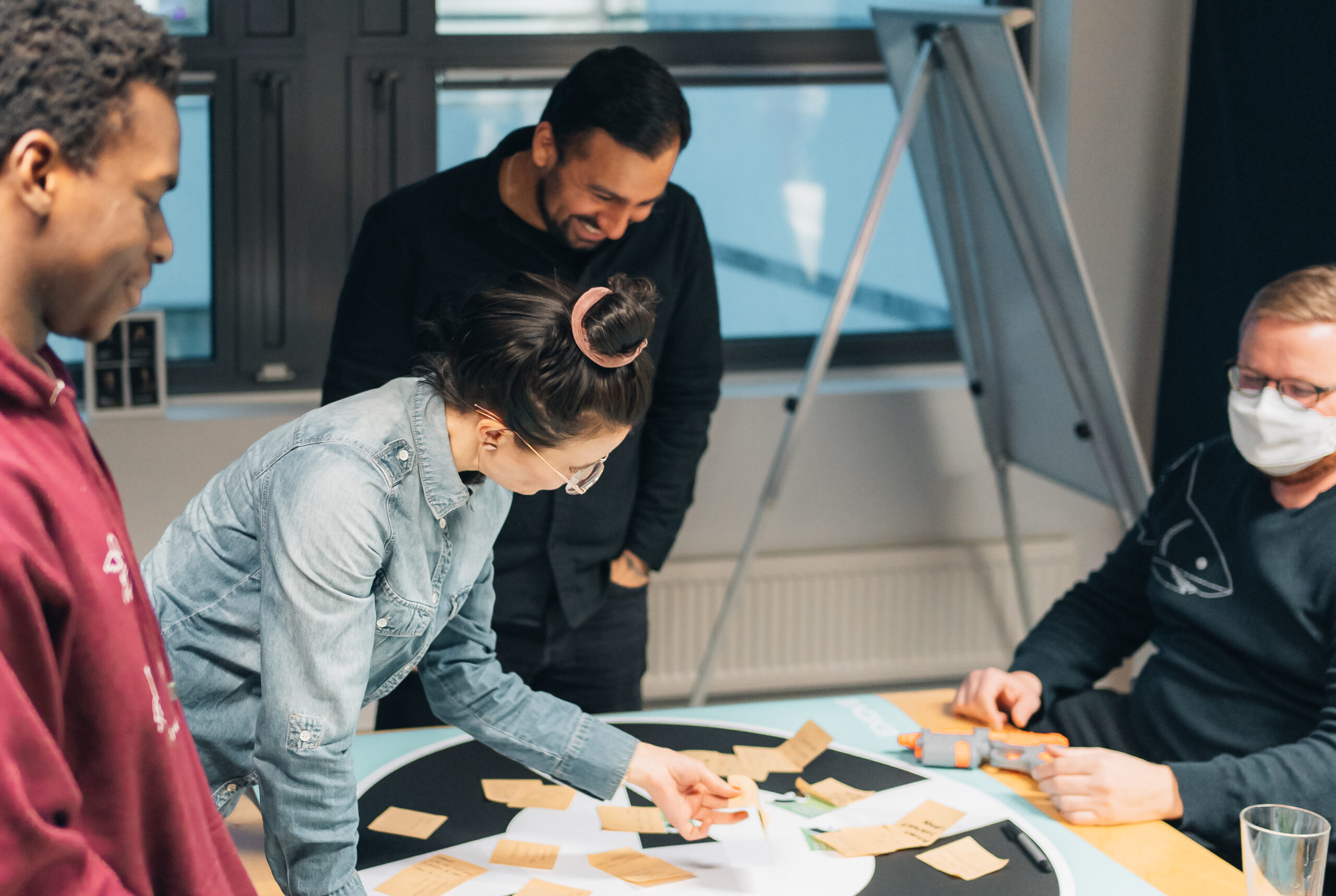 We help you use data and analytics to better serve your customers and other stakeholders, and to grow and develop your business. Together with our clients, we build a data-driven culture that enables the entire organization to learn how to use data to work smarter and increase their productivity.
Let us help you with the following:
Search engine optimization (SEO)
Data roadmaps and consultation
Benefits of data and analytics
Data and analytics help drive business performance, improve the customer experience and create new business opportunities. The key is to understand how capabilities can be used to deliver value to end customers. The challenge is often the fragmentation of both data and skills within an organization.
Who benefits from data and analytics
Data and analytics serves companies and organizations that want to grow and develop their business in a data-driven way.
How is a data and analytics project implemented at Exove
In a data and analytics project, it is important to build solutions in an architecturally long-lasting and scalable way. This ensures the possibility for continuous development and a smooth maintenance phase. Where possible, we use cloud computing and open source solutions for development.
Can we help you with data and analytics related questions? Contact us 🔥