Data enables knowledge based management, smoother customer experience and new business development opportunities. It is essential to understand how data related capabilities can provide value to end customers. We at Exove support you in finding new opportunities and our teams include both data and analytics experts as well as service designers.
In data and analytics project it is important to build scalable and technically solid foundation. This enables future development opportunities and smooth maintenance phase. In addition to using modern technologies, it is crucial to continuously provide value to end users. We select our technologies to fit the purpose and use cloud platforms and open source code when possible.
Are you in a hurry? No worries, we can contact you!
Just leave your name a email and we'll get back to you in a jiffy!
Analytics and SEO
Web analytics helps you gain understanding of the visitor behaviour, interests and how well the service paths function.This information helps you improve the user experience and conversion rates. With search engine optimization (SEO) you can gain more visitors to your site from search engines. We help you in setting targets for your site, to build dashboards and to take analytics as part of continuous development.
Data roadmaps and consultation
We support you in utilizing data so that you can serve your customers and other stakeholders better and improve business profitability. We build data driven culture together with our customers enabling organisation to develop their data utilizing competence.
Information management and BI
We build solutions for information management and business intelligence, that enable you to use data as part of the decision making process. Visualizing data helps you understand the big picture and to find new opportunities in improving business.
Data hubs and Data warehousing
We combine data from source systems to shared data platforms and data models. You can utilize data from data hub to analyze business and integrate data to other solutions like service channels.
Data monetization
You can use data to create completely new services for your clients. We help you in finding and testing new opportunities and in developing those into working solutions.
Customer analytics
By analyzing customer data you can understand your customer needs more deeply and produce better services. We help taking customer analytics into efficient use by training and supporting your utilization of analytics.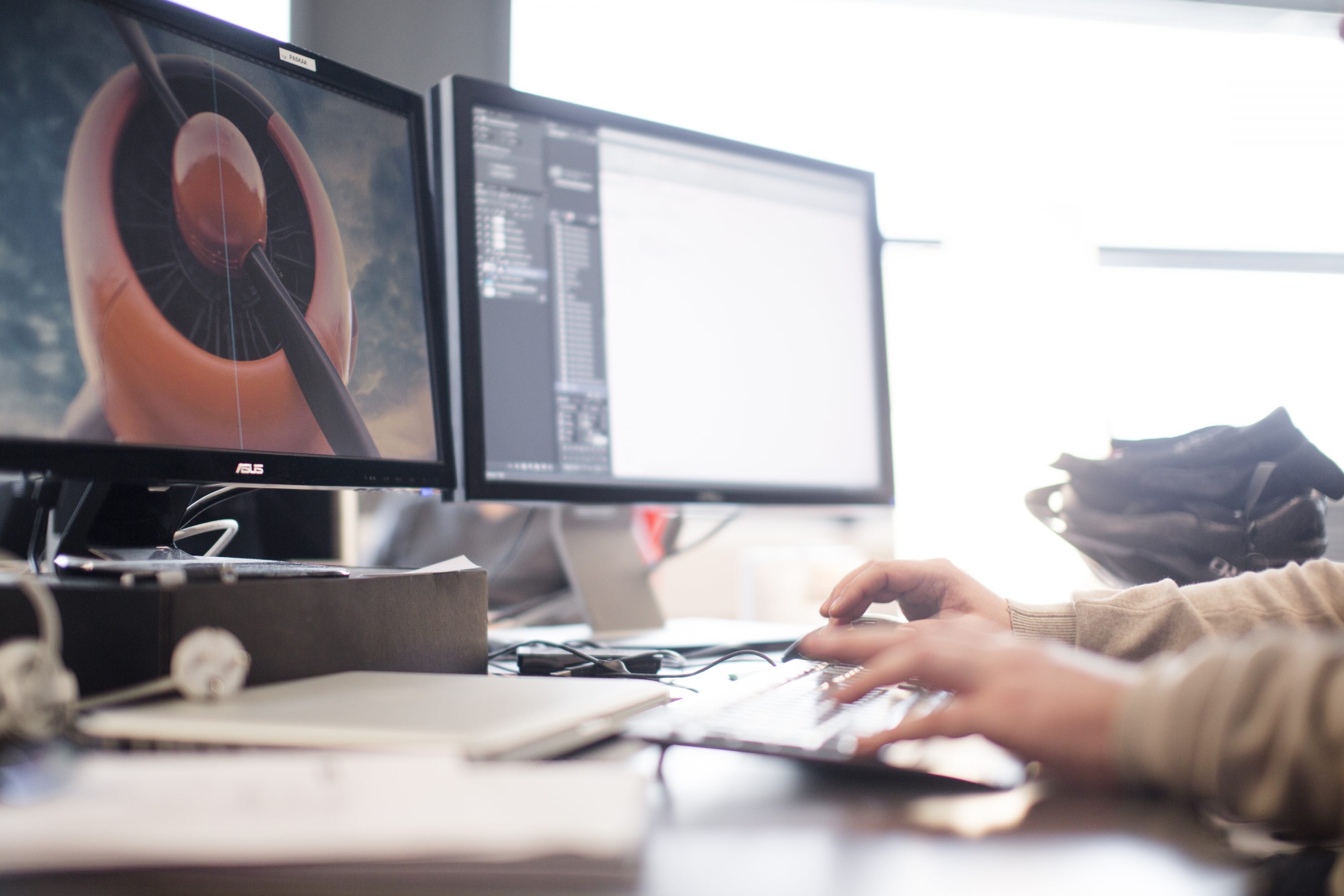 Machine learning / artificial intelligence
We utilize the newest technologies and artificial intelligence in developing customer experience. You can find new possibilities for example in personalizing service experience, automating decisions and analyzing customer feedback in text format.