Careers
Intriguing client projects, plenty of freedom and awesome colleagues – that's what work at Exove is made of!
What do we actually do here?
Exove delivers digital growth to its customers by designing and building solutions with best open technologies.
We work with different projects, varying from web solutions and self service portals to native mobile applications and realtime big data visualisations.
Projects are done by listening to the client and offering them the best possible solution. Our work is carried out in multiexpert groups together with developers, designers and the whole project team, depending on the nature of the project.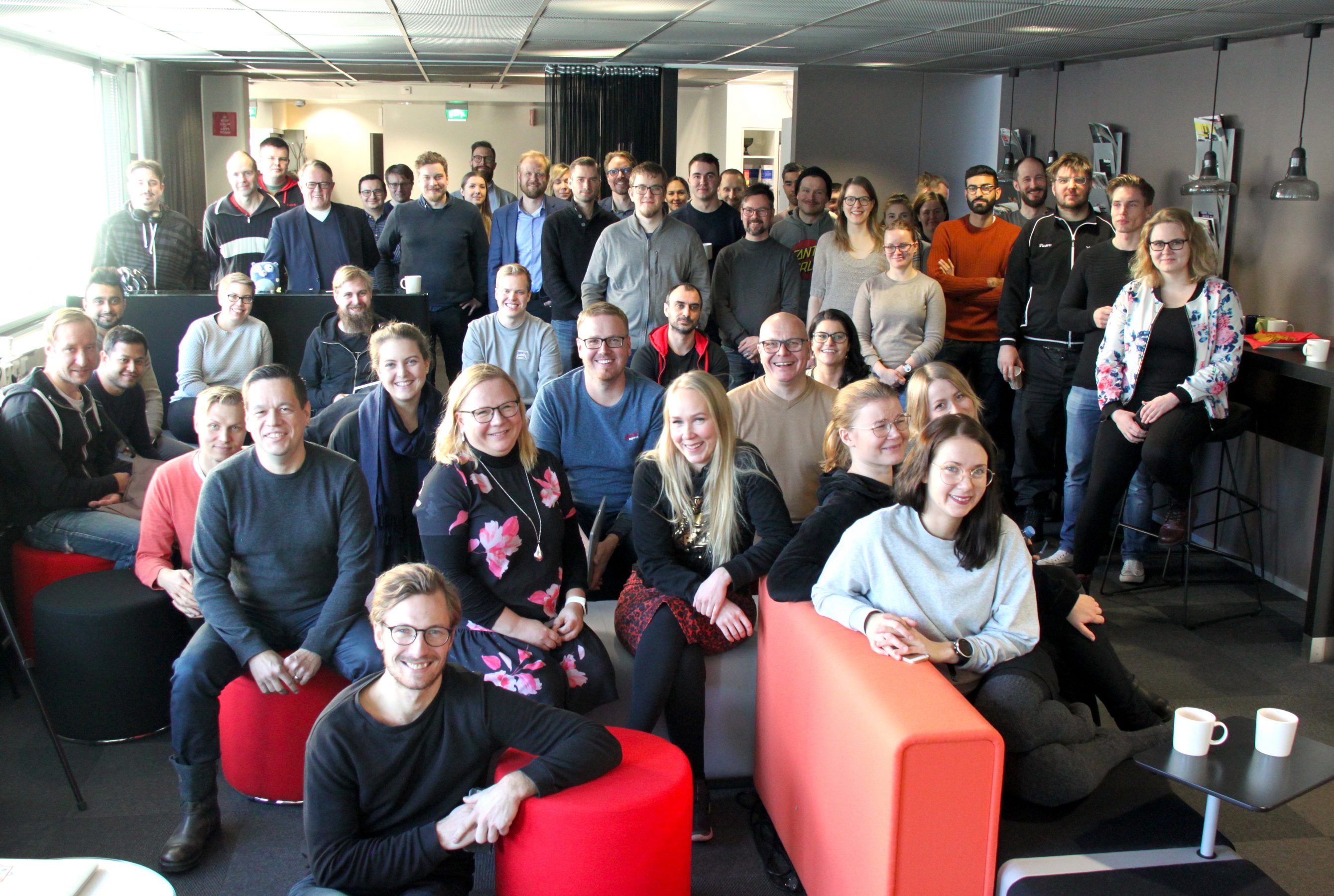 Open positions: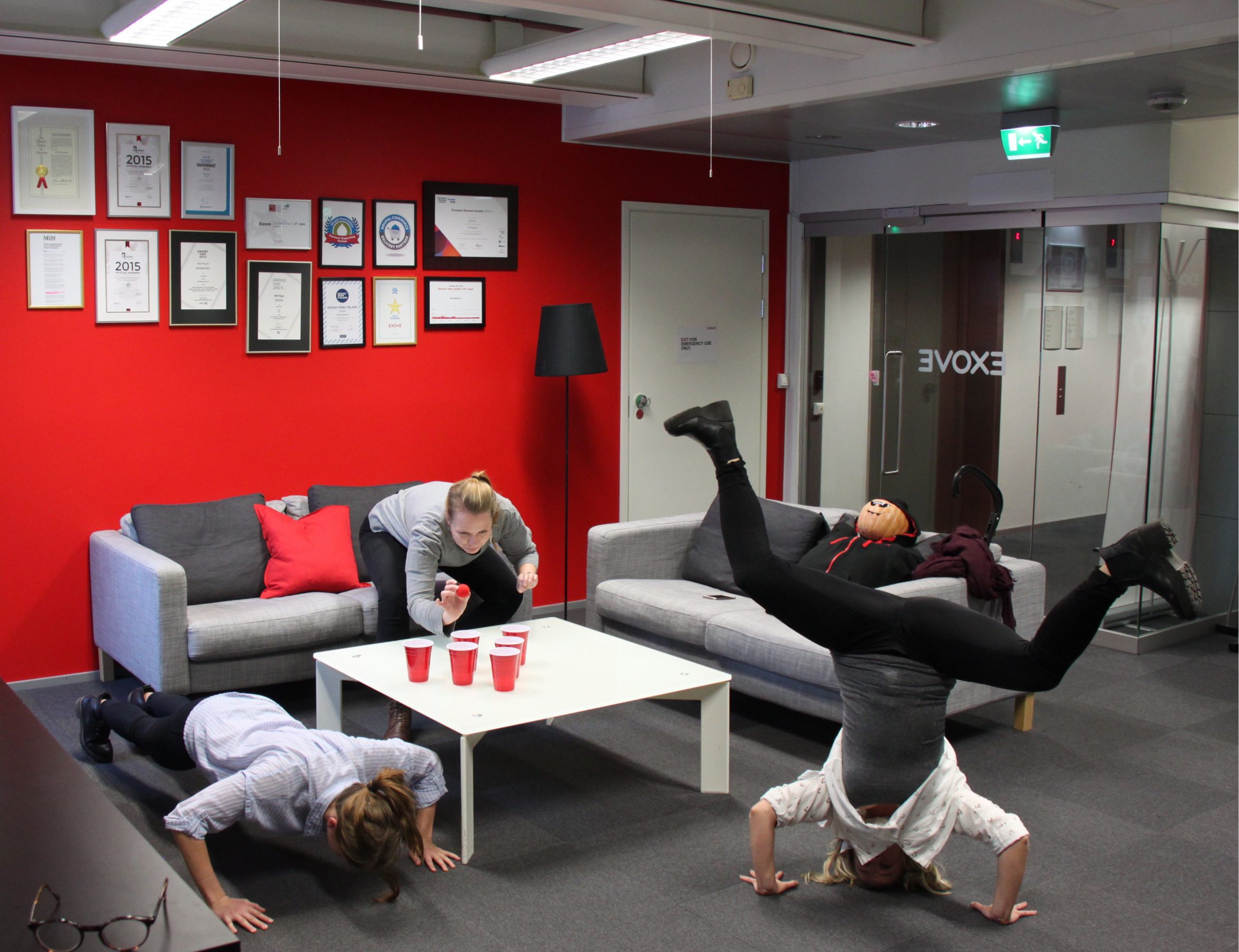 We always have room for good folks who don't take life too seriously.
Your future colleagues are curious, enthusiastic and positive professionals who help and support each other – in both good and bad moments.
With us you can truly be yourself, whether you are a bold choir singer, a quieter thinker, or a master of bad jokes.
See what else we have to offer for you.
10
Project & Service Managers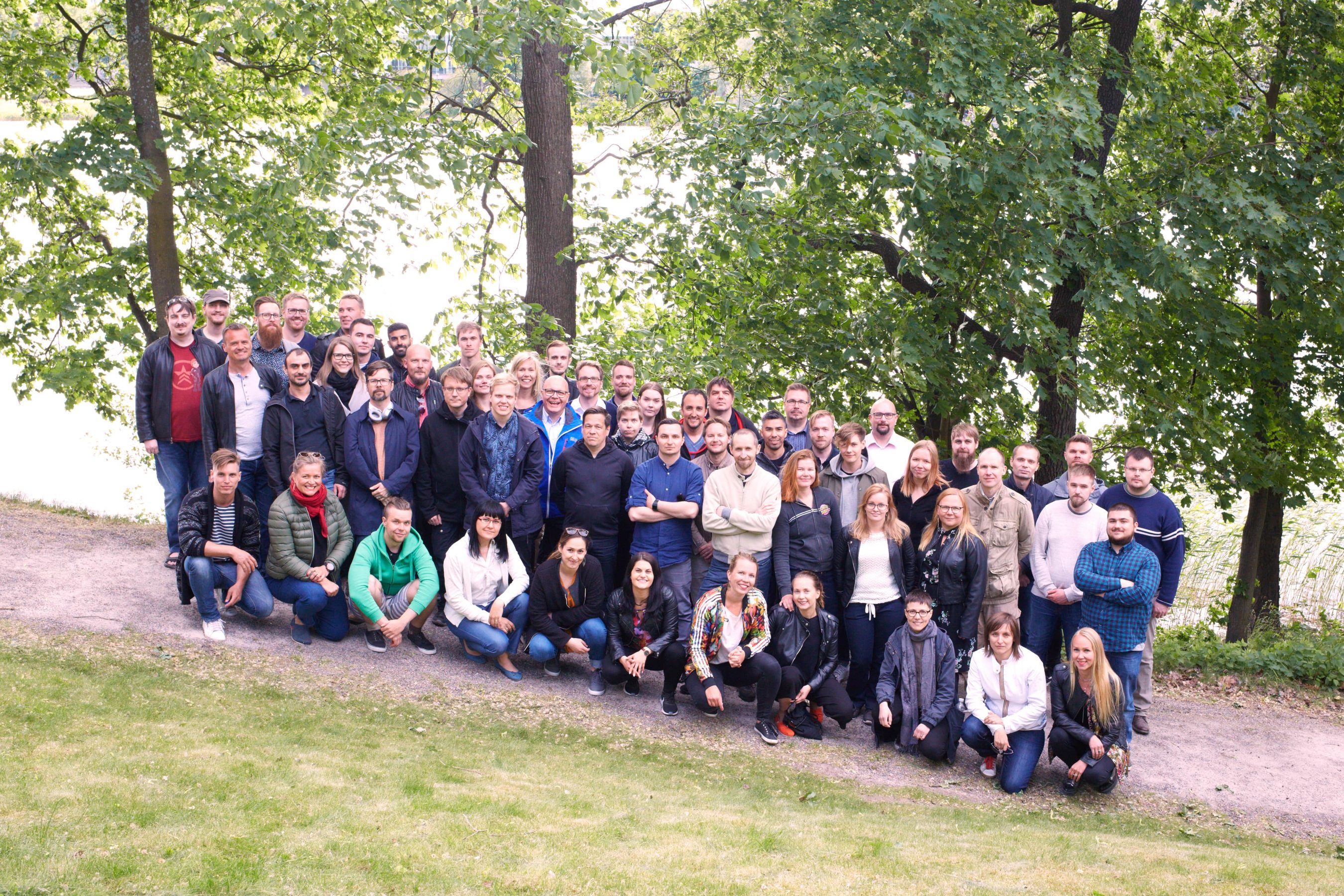 What we have to offer?
We trust you and your choices 110%. We want to provide you a reliable work environment where you always get help in times of need – friends are never left behind. Versatile customer projects will enrich your day and provide an opportunity to learn something new. Trust between us and our customers is indescribably important, and we want to sit with them on the same side of the table – it's an honor to be able to call them as our partners.
You will also get a great group around you spiced up with a good team spirit and an open atmosphere. In this group, you can work safely and be yourself.
But the benefits, right? Here is the list of some of those:
We believe that company development is for everyone – that is why we have Guilds that anyone can form or join.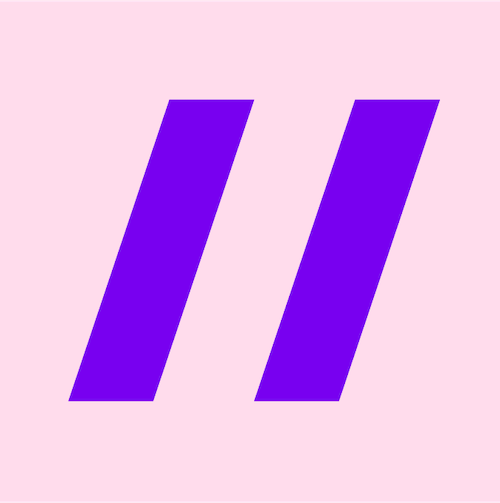 Choose the phone and headphones of your wishes to get the best out of your working style.
You are the hero of your own work. For us this means that you can organise your tasks in a way it suits you the best.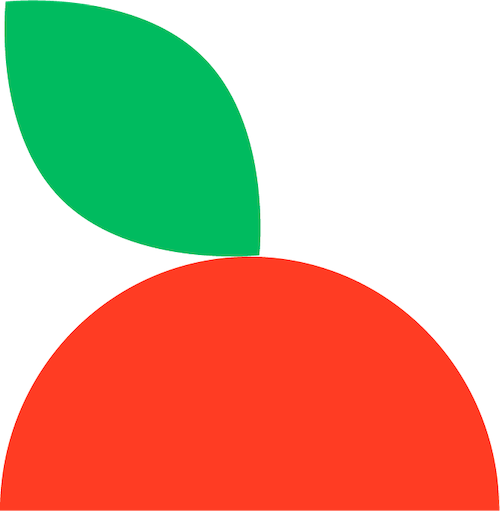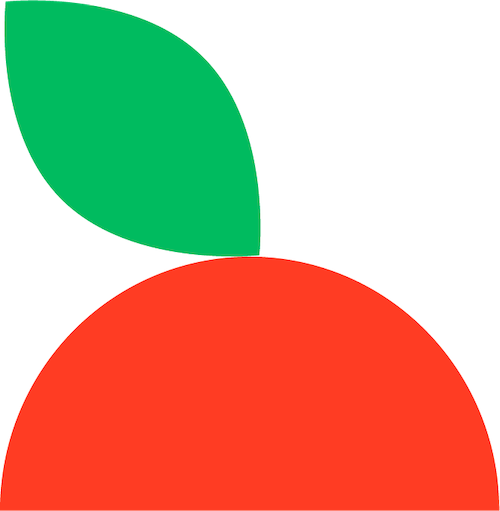 Fresh fruits for raising your blood sugar and positive feeling through out the day.
We use MacBooks and we have one waiting for you as well.
We offer culture and sports vouchers to support your well being in addition to the free massages.