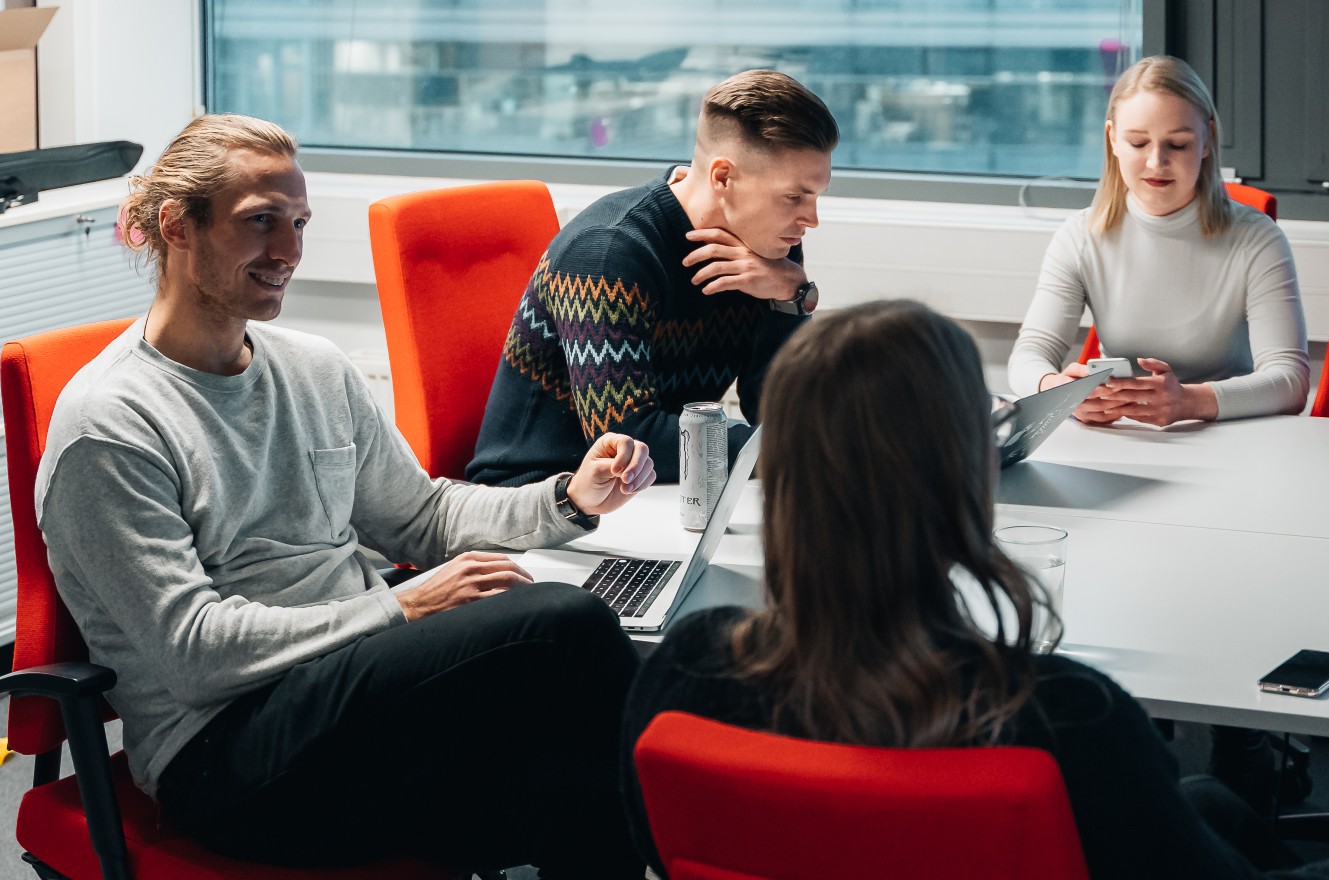 We help clarify business needs and goals, analyze the current state of technical solutions, and then design a digital architecture and development plan to give the digital development a clear, informed direction. Our work may focus on a single web site, on a complete digital service portfolio or, for example, on integration development.
Our goal is to help companies and organizations to serve their customers better through digital solutions now and in the future.
Let us help you with the following:
The design of a modern and flexible digital architecture driving your business and strategy
The identification of development needs for existing online services and creating the development plan
API and integration architecture design
Benefits of digital consulting
Digital consulting provides assistance when you need a forward-looking and long-term yet practical plan for the development of digital entities. We help you to set and achieve your goals to ensure success in the future.
In the rapidly evolving and changing business, the efficiency, flexibility and security of digital solutions are key, but it is just as important to make them serve better customer experience, business growth and cost efficiency.
Who benefits from a digital consulting
Digital consultancy serves companies and organizations that need practical insight to accelerate their business using digital solutions, both currently and with an eye to future needs. We are passionate about tackling both individual solutions and the development of a company's digital ecosystem.
Contact us when you need proven advice developed with some of the largest companies and organizations in Finland.
Contact us and let's talk more 😎