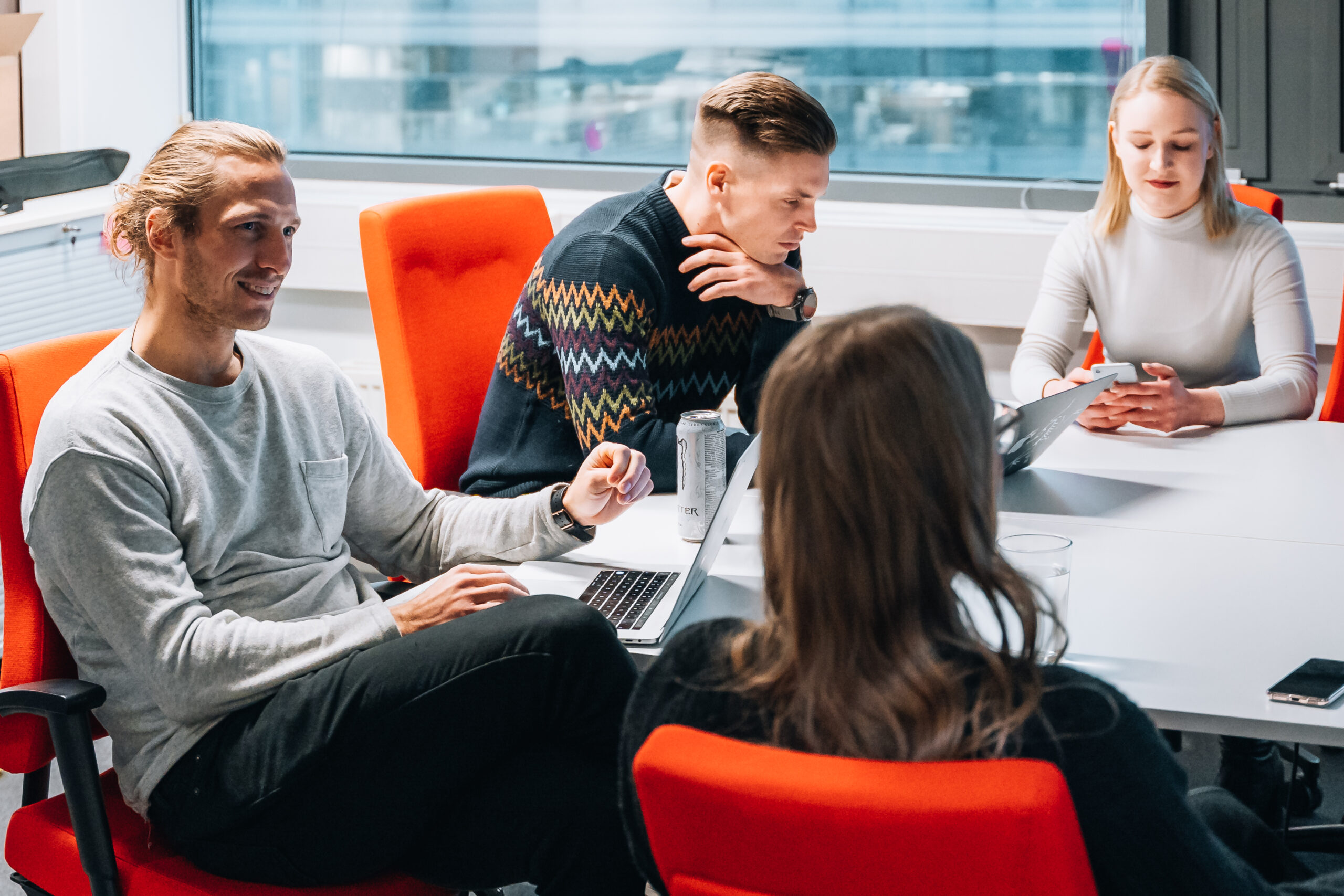 We deliver sustainable, customized solutions for our clients, combining the best parts of existing, open-source technologies. Customization enables us to get the maximum benefit from the technologies. Together with our clients, we brainstorm to achieve the desired end result which serves the end user in the best possible way and is future-proof, technically functional, and able to meet the defined business objectives.
Benefits of customized solutions
Customized solutions enable the implementation of complex and challenging solutions. We have a broad knowledge of technology, which allows us to squeeze a little more value out of each of the open-source technologies we have chosen and ensure that they fit the needs of your business.
Who benefits from customized solutions
Customized solutions are best suited for businesses and organizations that need help and insight with complex and challenging problems – we make the solutions happen.
Our way of working
When we start working with you, our first goal is to understand your needs. We will propose different ways to achieve your desired result by working with you and challenging each other's ideas. We always keep the end user clearly in mind and our implementation is always designed to be future-proof. We work agilely with you and other partners, solving any problems that may arise in a solution-oriented way.
Can we help you with the customized solutions? Contact us 😎