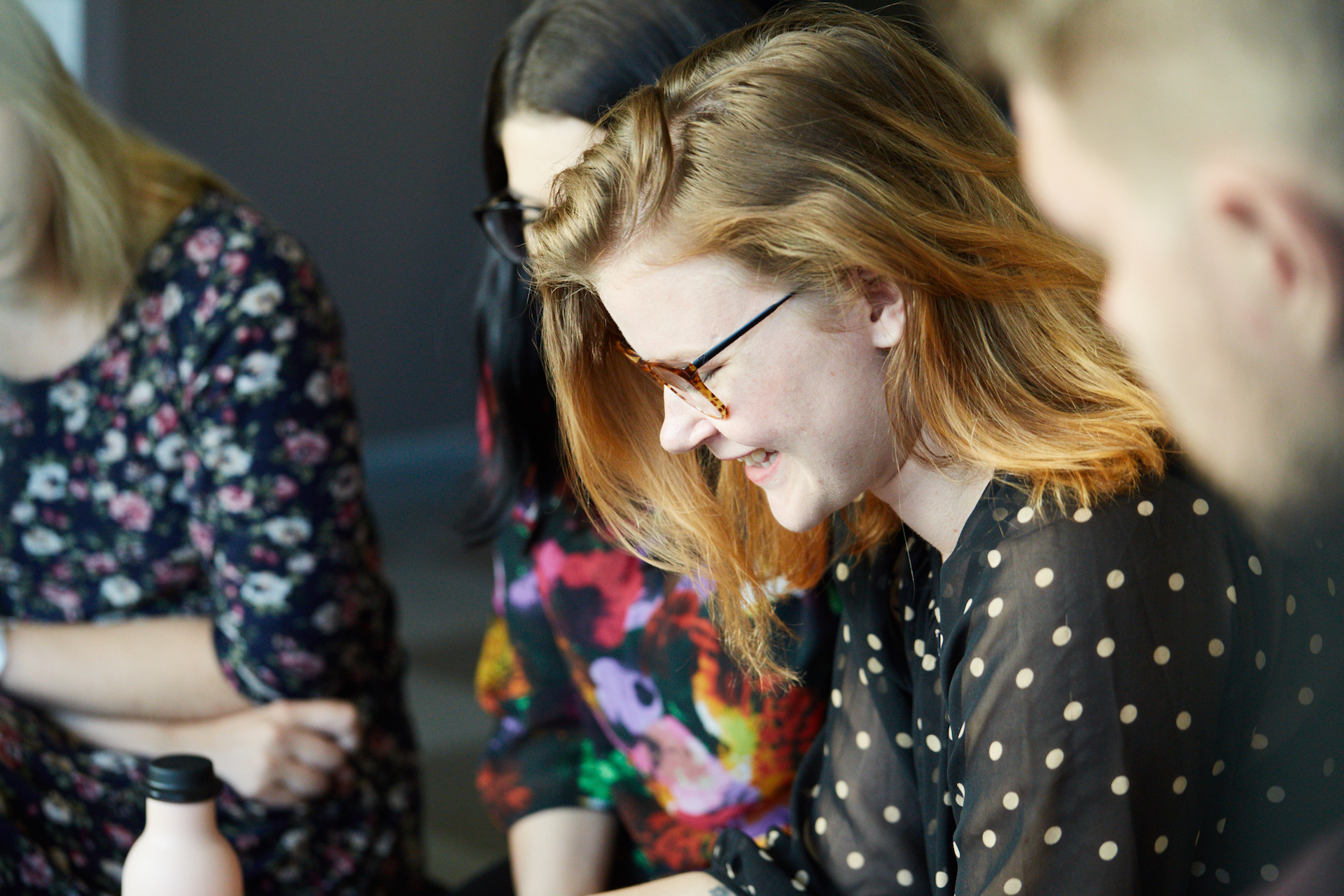 Our digital service channel solution includes both self-service and e-commerce functions integrated with your enterprise systems. Your customers can do business with you anytime, anywhere in an easy and fun way, and the solution takes care of up- and cross-selling of your products and services.
Delightful to use
Our service channels solutions are developed with your business and end users in mind. Therefore our solutions are fun to use and designed to deliver added value to customers and your organization.
Easy to utilize
Combines siloses and gathers data to an accessible and utilizable format which enables a unified customer experience.
Effective
We use a smart combination of ready made and customized components which enables creation of cost effective solutions that provide a unique competitive advantage for your organization.
Integrated
Connects to your company's backend systems and hides their complexity and slowness.
Are you in a hurry? No worries, we can contact you!
Just leave your name a email and we'll get back to you in a jiffy!
Digital self-service
With digital self-service channels, your clients can manage their services, products and information by themselves 24/7. This allows you to focus on your business as you are not tied to customer service. Our solutions provide you with flexibility, answer your actual business needs and bring you a competitive advantage.
Freshdesk – omnichannel customer service
Also learn more about Freshdesk, omnichannel helpdesk software which gathers contacts from multiple channels, such as email, phone or chat into one place, thus making work easier for customer servants and provides a better overall customer experience.
E-commerce B2B and B2C
Having an online sales presence is crucial to be able to serve your customers to the fullest. To have the full benefit of an eCommerce system we have it integrated into your other systems, like service channel, ERP and logistics as well as payment systems (online and invoicing).
Web applications and mobile apps
We design and build digital services using agile methods. Our service designers help you to clarify customer needs, create a service concept and design an outstanding interface. Our architects and coders develop services using modern technologies such as Node.js and React utilizing cloud platforms.
We also develop applications that provide a tailor-made service to your mobile customers, increasing both revenue and customer satisfaction.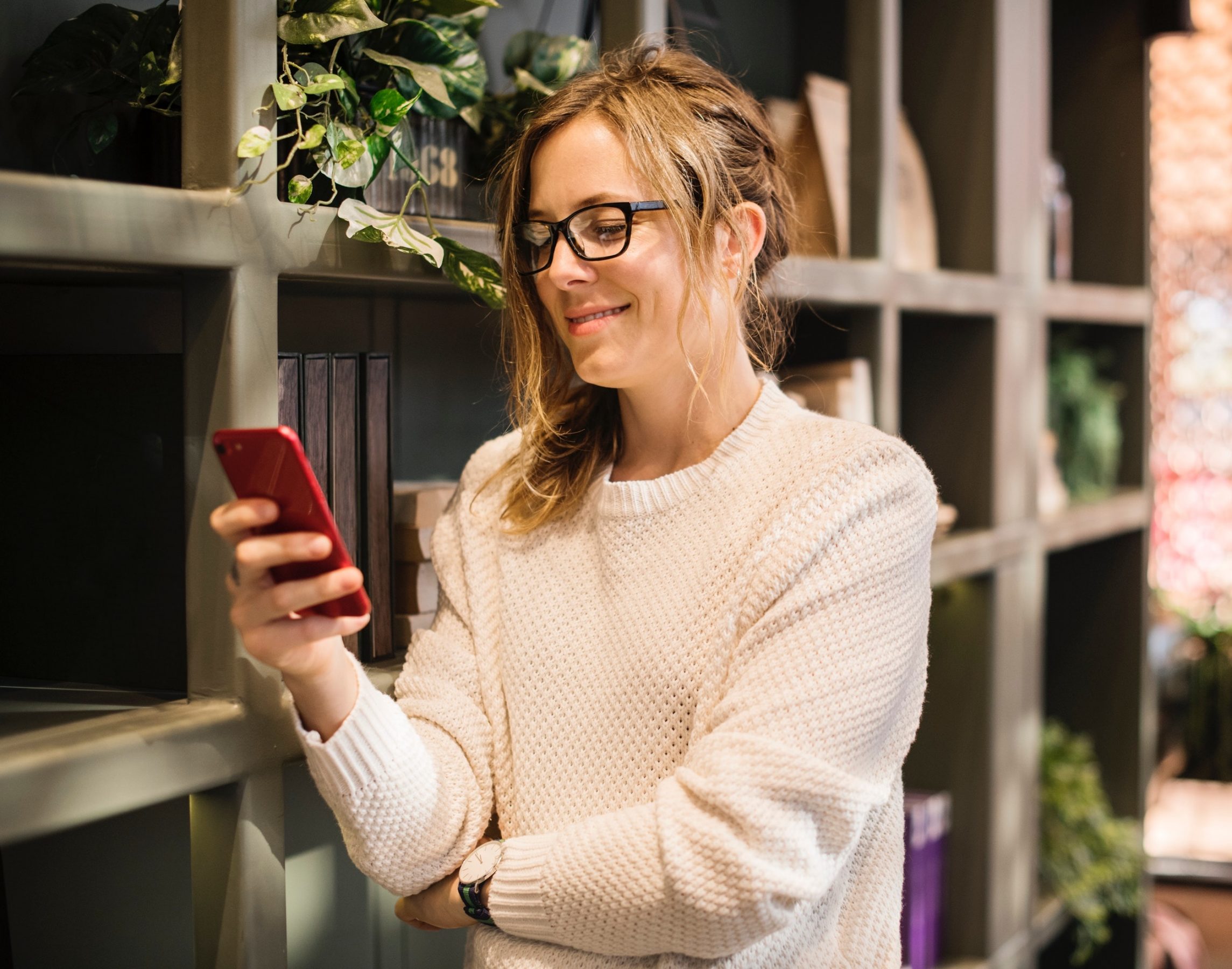 See cases: