Integrations between digital services and other enterprise systems enable smoother customer experience and reduce manual work as well as prevent errors in data entry and transfer between different systems. This is why integrations play a substantial role in the solutions we deliver.
Exove's data and integration platform, combined with our experience of various integrations ensures smooth information flow between different systems. This improves both customer experience and employee experience.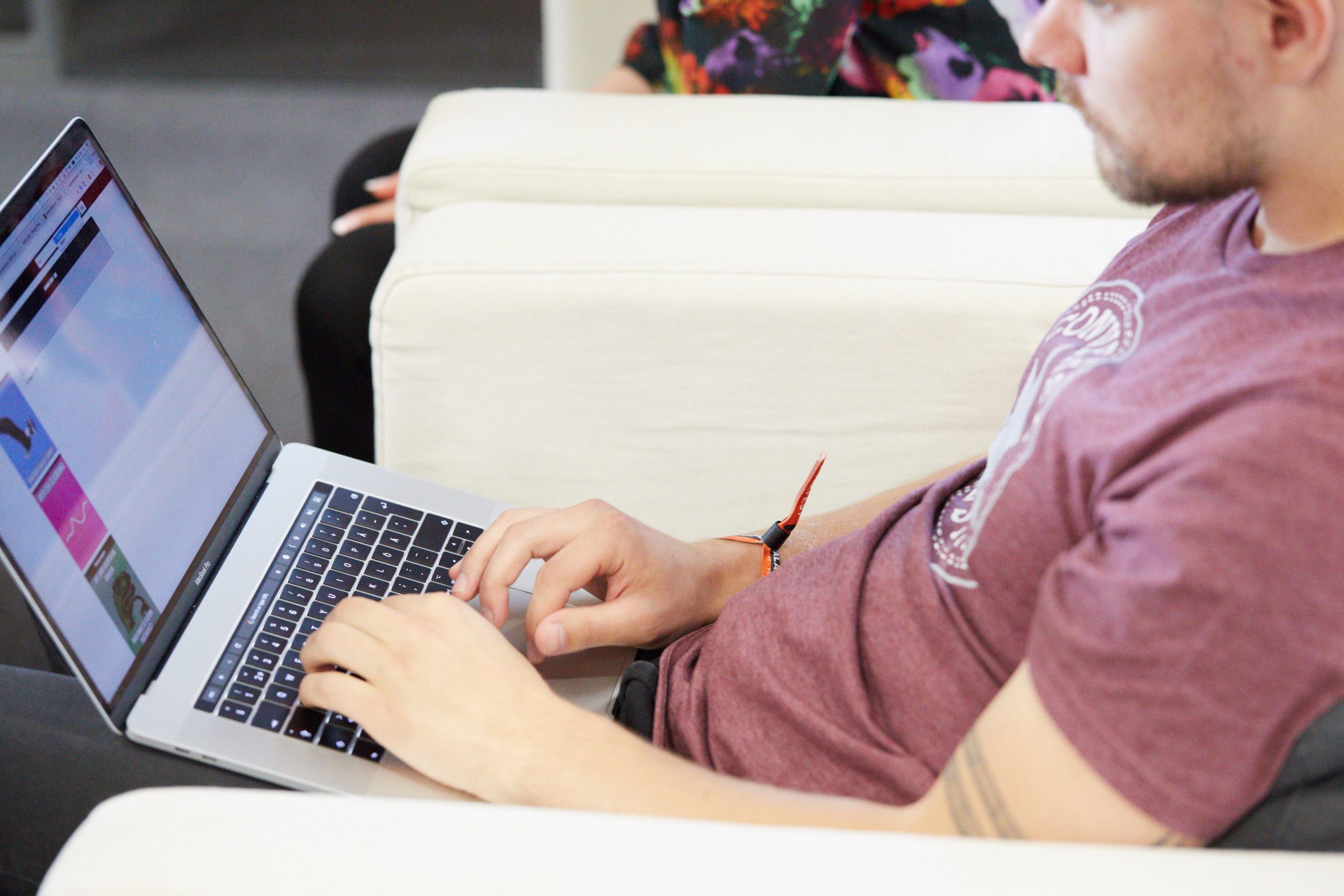 Are you in a hurry? No worries, we can contact you!
Just leave your name a email and we'll get back to you in a jiffy!
Exove Data & Integration Platform
Combine the data from various systems and have it available from a single place. Both your users and the developers of your digital applications will thank you.
Key features:
Access and API key management
Adapters for common systems and integration technologies
Caching speeds up APIs and protects slower backend systems from excess traffic
Datahub collects business data in easy to use format for both BI and client applications
Integration architecture
In our experience, a medium-sized company has around 100 different systems. Efficient integration and life cycle management of these systems requires systematic planning. Exove's cloud and integration architects assess the situation and design appropriate solutions that enable your business information to travel efficiently and securely across different systems.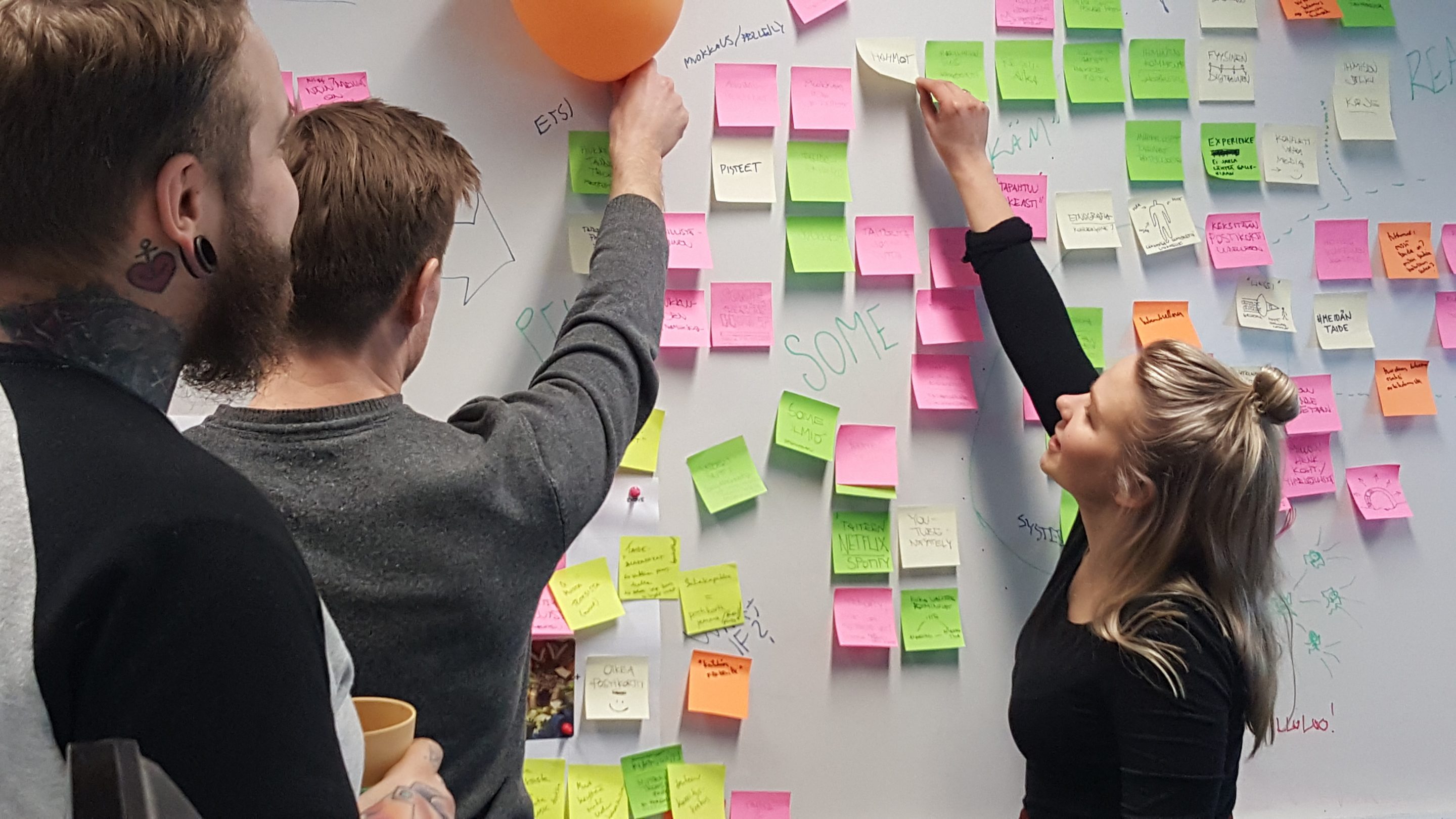 Integration examples
We can integrate almost anything to anywhere. Just to mention a few common integrations:
Enterprise Resource Planning systems (ERP): for example various versions of Microsoft Dynamics and SAP
CRM systems: Microsoft Dynamics, Oracle Siebel, Salesforce, Pipedrive
Databases: Microsoft SQL Server, MySQL, Postgresql, MongoDB
Various payment Services and financial systems