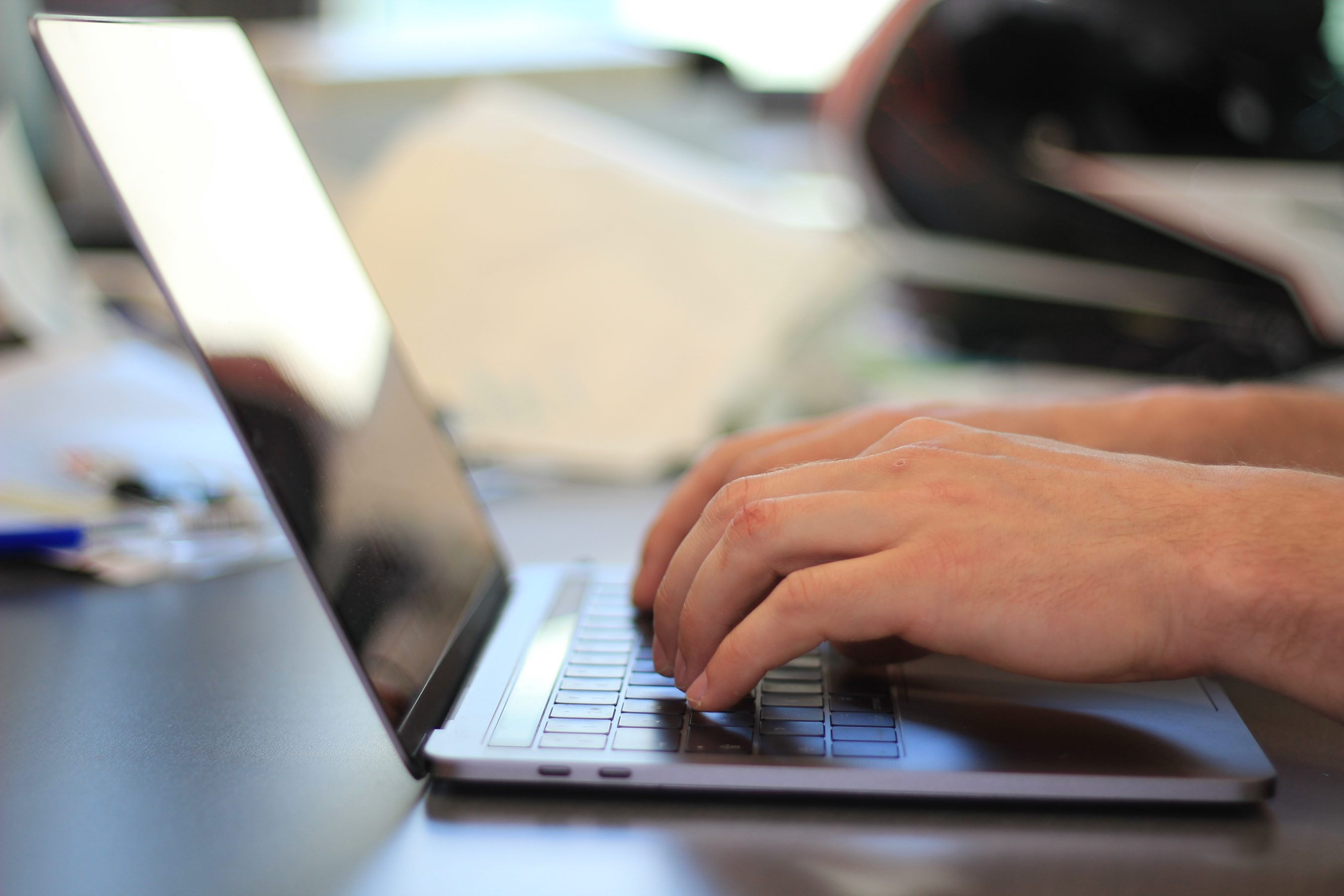 The website is the base of digital marketing and communications, that leads new and existing customers from the web to your services and content effectively whilst generating leads to sales.
When it comes to online services, customers value ease of use and personalisation. Smooth customer journeys, understandable content and a fresh look ensure satisfied customers and a distinctive customer experience.
We plan and implement website entities with great quality. We help you to create a functioning content strategy and make the most out of web analytics and steer successful marketing and communications.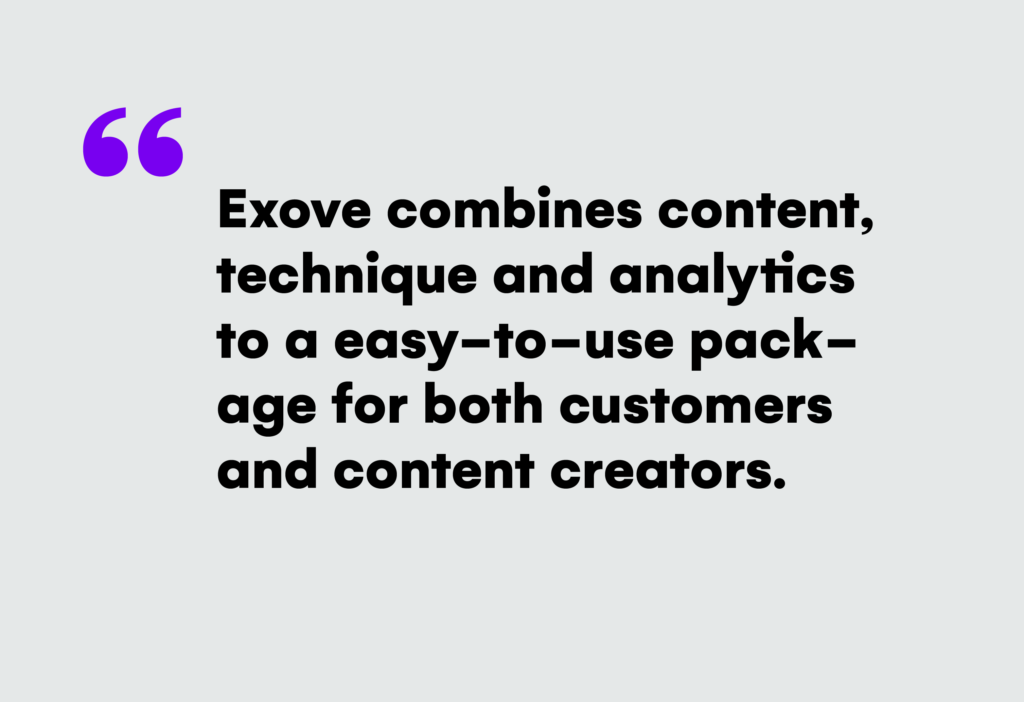 Are you in a hurry? No worries, we can contact you!
Just leave your name a email and we'll get back to you in a jiffy!
Web sites
A content management system is the heart of the website. It enables the administration and publishing of large content masses on both the website and other channels. A large amount of ready-made features speed up the development and bring a diverse set of tools for content creators.
We specialise in creating sites with Drupal and WordPress, to meet your digital publishing needs in an easy-to-use and cost-effective way.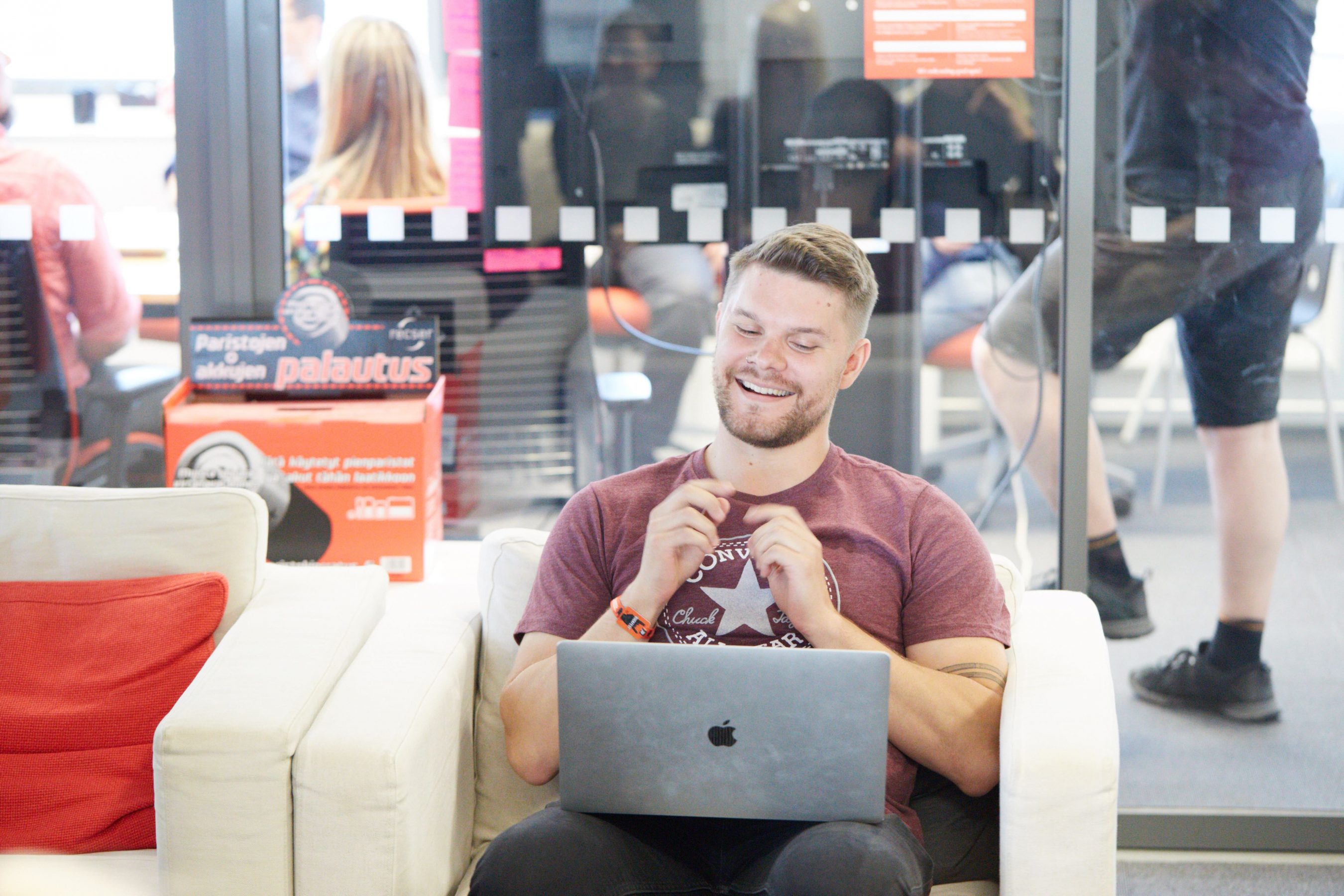 Accessibility builds digital equality
Accessibility means that a digital service and its content can be used by anyone, regardless of the user's personal attributes or ways of use.
We take accessibility into account from the beginning of the website development which ensures cost effective and user friendly outcome.
In addition our accessibility specialists will audit the technical implementation, interface and content of existing digital service. Help you to achieve and maintain desired accessibility level (commonly WCAG 2.1 AA-level) and compile all necessary documentation.
Analytics & Search Engine Optimization
Web analytics provides you an understanding of visitor behavior, interests and how well the customer journey function This information helps you improve the user experience and conversion rates of your web service and make the site the best experience possible.
With search engine optimization (SEO) you can rank higher in search results and gain more visitors to your site from search engines. We help you in setting targets for your site (KPIs), to build dashboards and take analytics as part of your continuous development cycle.
Our experienced experts help you get started with the tools or we can do the job for you and guide your team to success!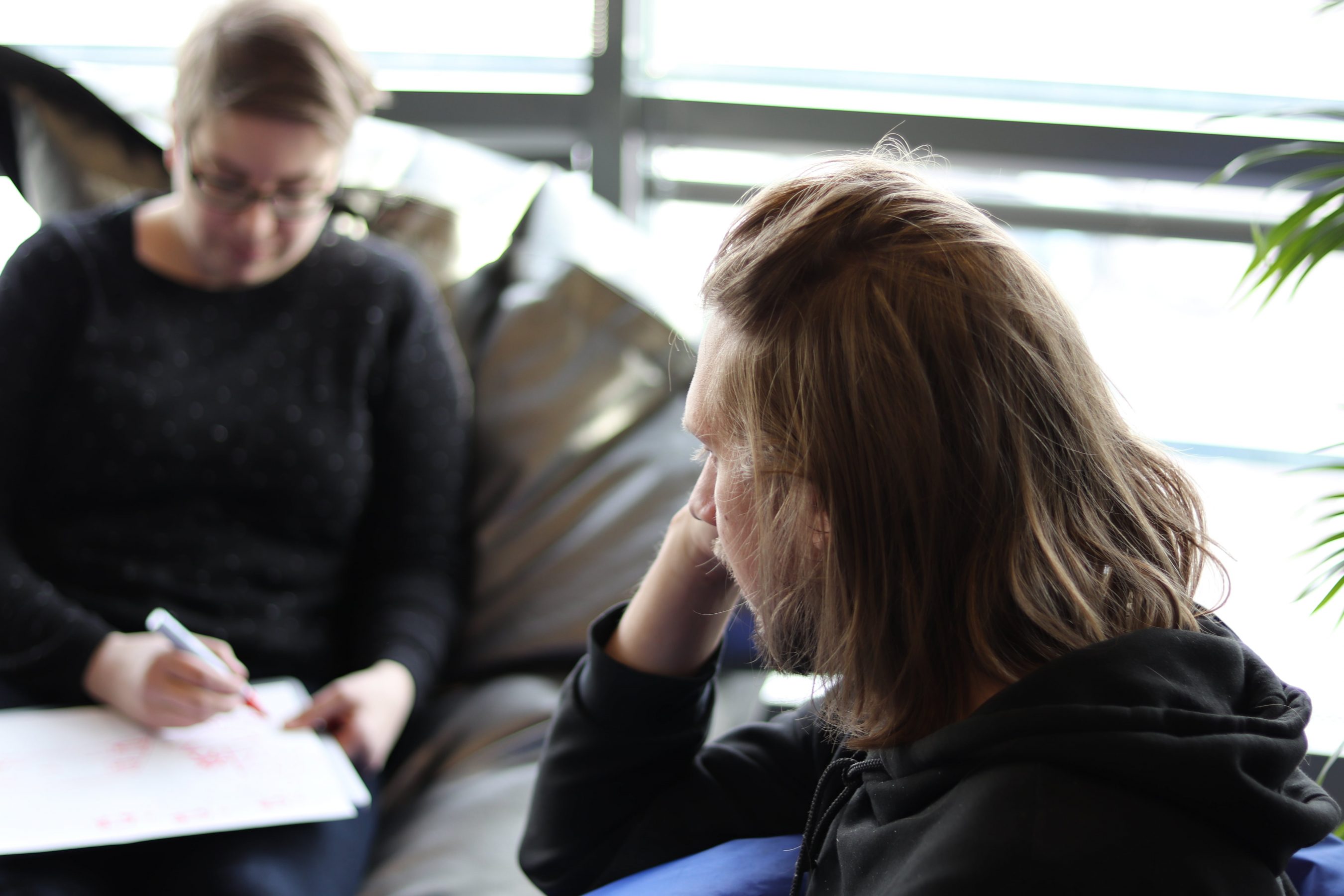 Content strategy
Content strategy is based on the company's strategy and understanding the target groups. It clarifies the target groups and themes of communication as well as directs content creators to work towards mutual goal. In addition, content strategy helps identifying and measuring outcomes and development of everyday work.
We help to clarify the content strategy for your business and turn it into a useful tool for content creators and other stakeholders.