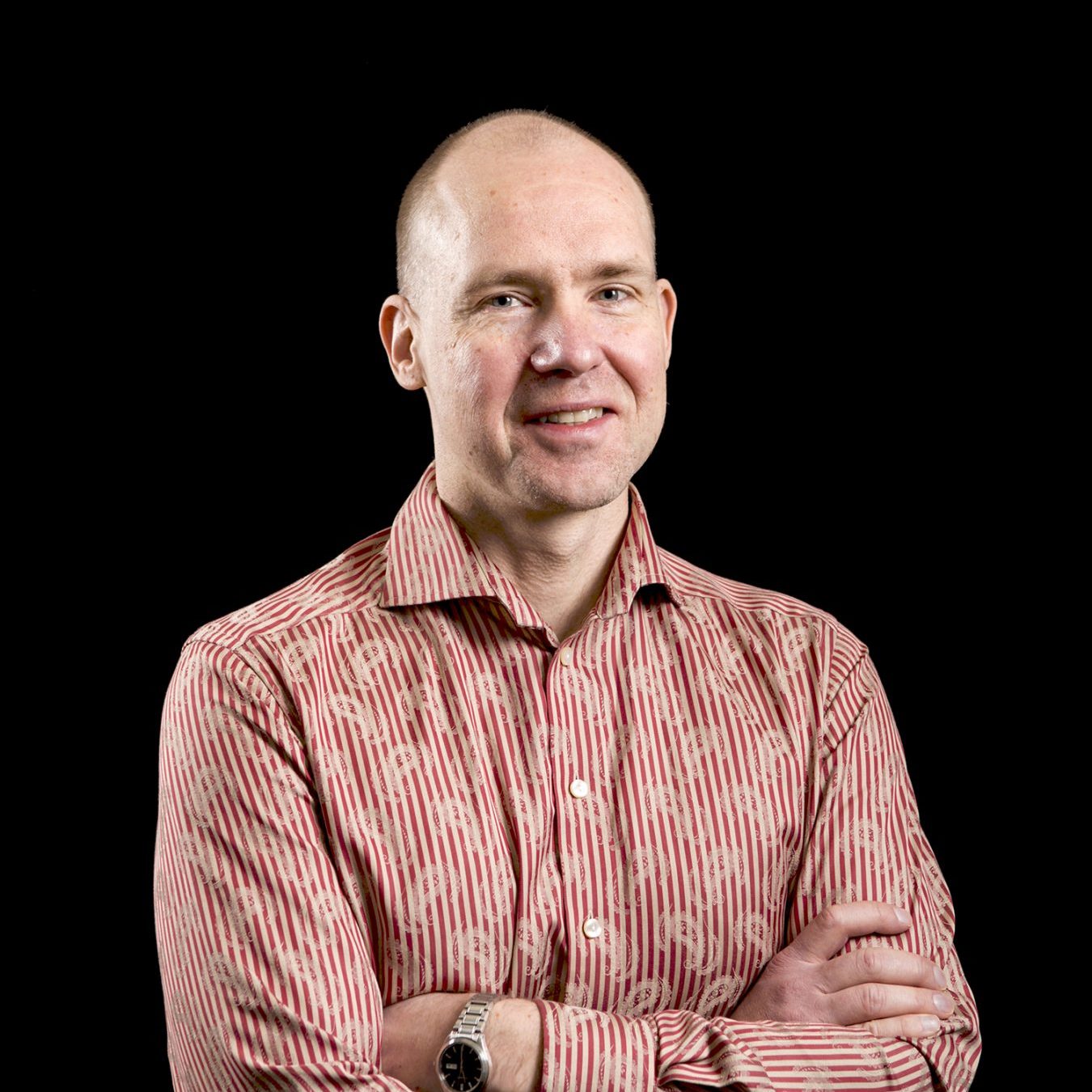 Developer
rami.nurmi@exove.com
Rami's big true love was Commodore 64 and Amiga. He used to play all kinds of games from night to day and sometimes day to night.
One day he got interested in programming, learned to create programs, and here we are.
He got into the IT field where he still continues programming. Some people would call this the Finnish dream.