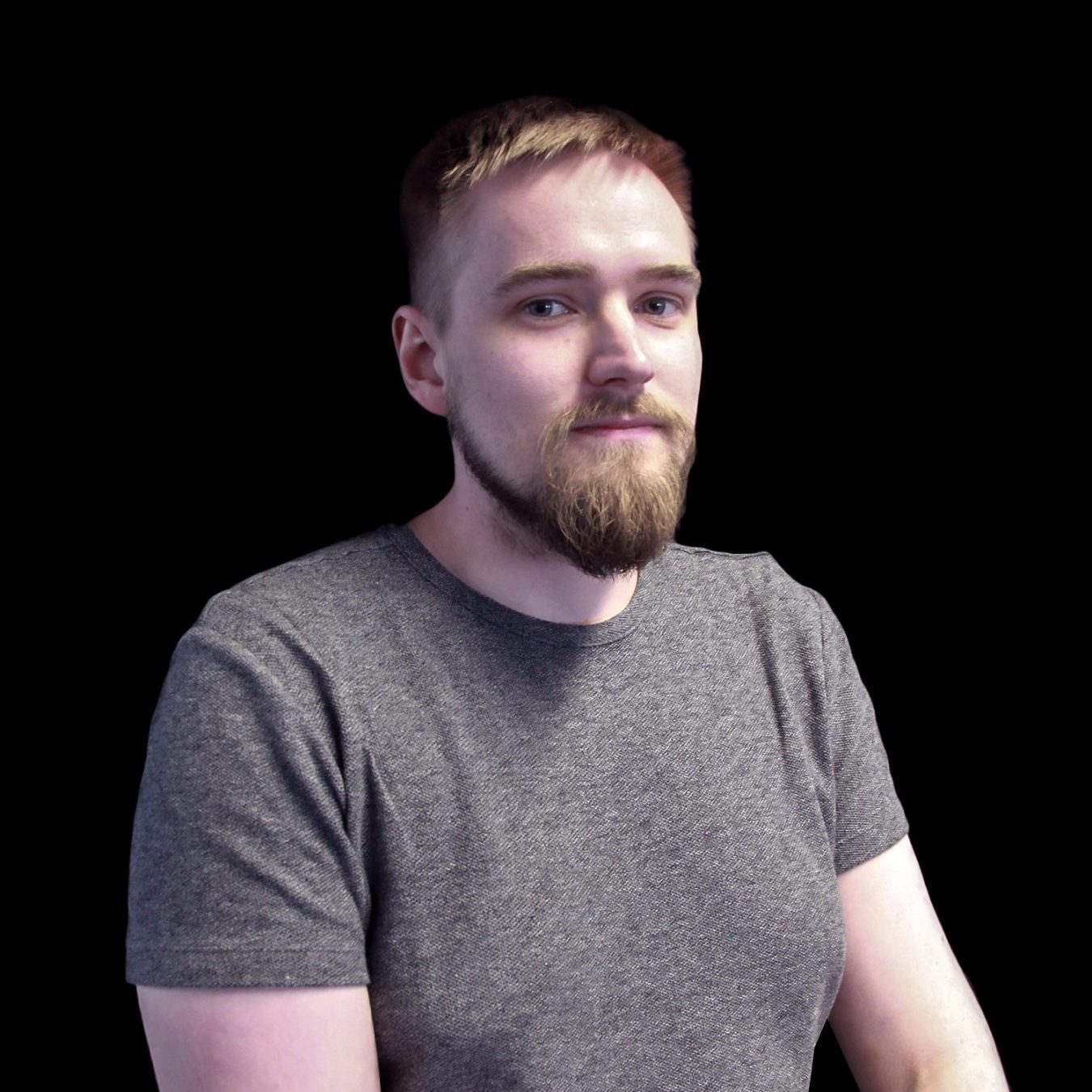 Competence Manager,
Senior Developer
olli.hiekkaranta@exove.com
Olli is the youngest (and brightest) of the bunch at the Oulu office. He has been working with web only for a couple of years, but has gained good all around knowledge on the subject.
At Exove, Olli has been doing everything from Drupal patches to React Native applications. Lately his interests have been shifting towards bleeding-edge technologies and tools. While others rely on more proven technology choices, his tools of trade may consist of Kotlin and <<Insert latests hipster framework here>>.
Majority of the year he's working part-time, trying to finish his degree in the university.