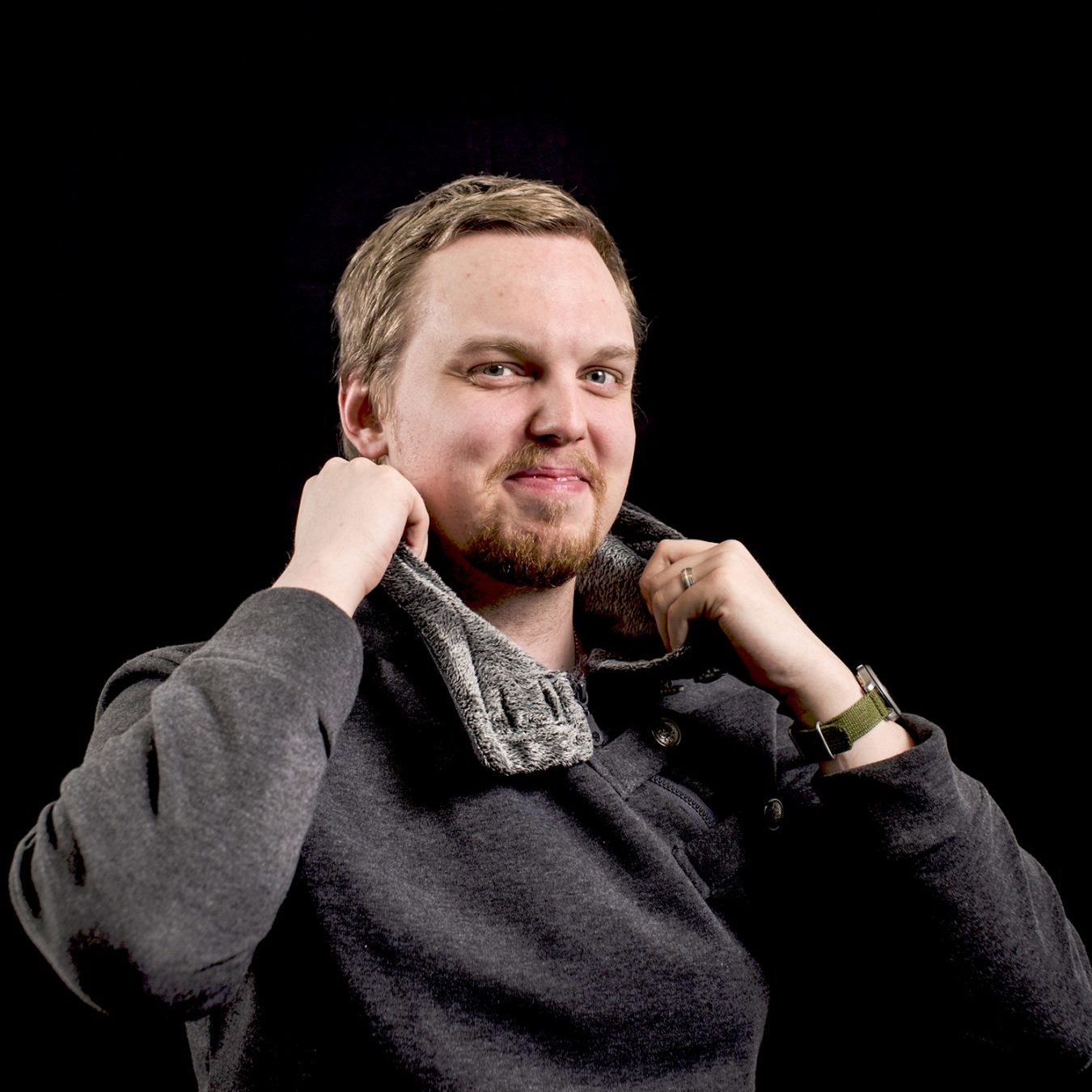 Competence Manager,
Senior Developer
joonas.kokko@exove.com
Things like integrations, multi-platform architecture, object-oriented databases, usability and MVP development model have been close to Joonas' heart for long. He started at Exove back in 2010 and been enjoying these interests since. He believes in tight team work, outside-of-the-box thinking and business-driven development.
Joonas has a bachelor's degree in information technology under his belt and also a long history of technically complicated projects at Exove and as a freelancer.
In his free-time Joonas likes to drive (and repair) his Soviet-made old Lada cars, play bass and take part in airsoft games. He relaxes in the woods once or twice a week and has a thing for survivalism. On top of these he is naturally a huge nerd. Talking about movies and video games are his passion.