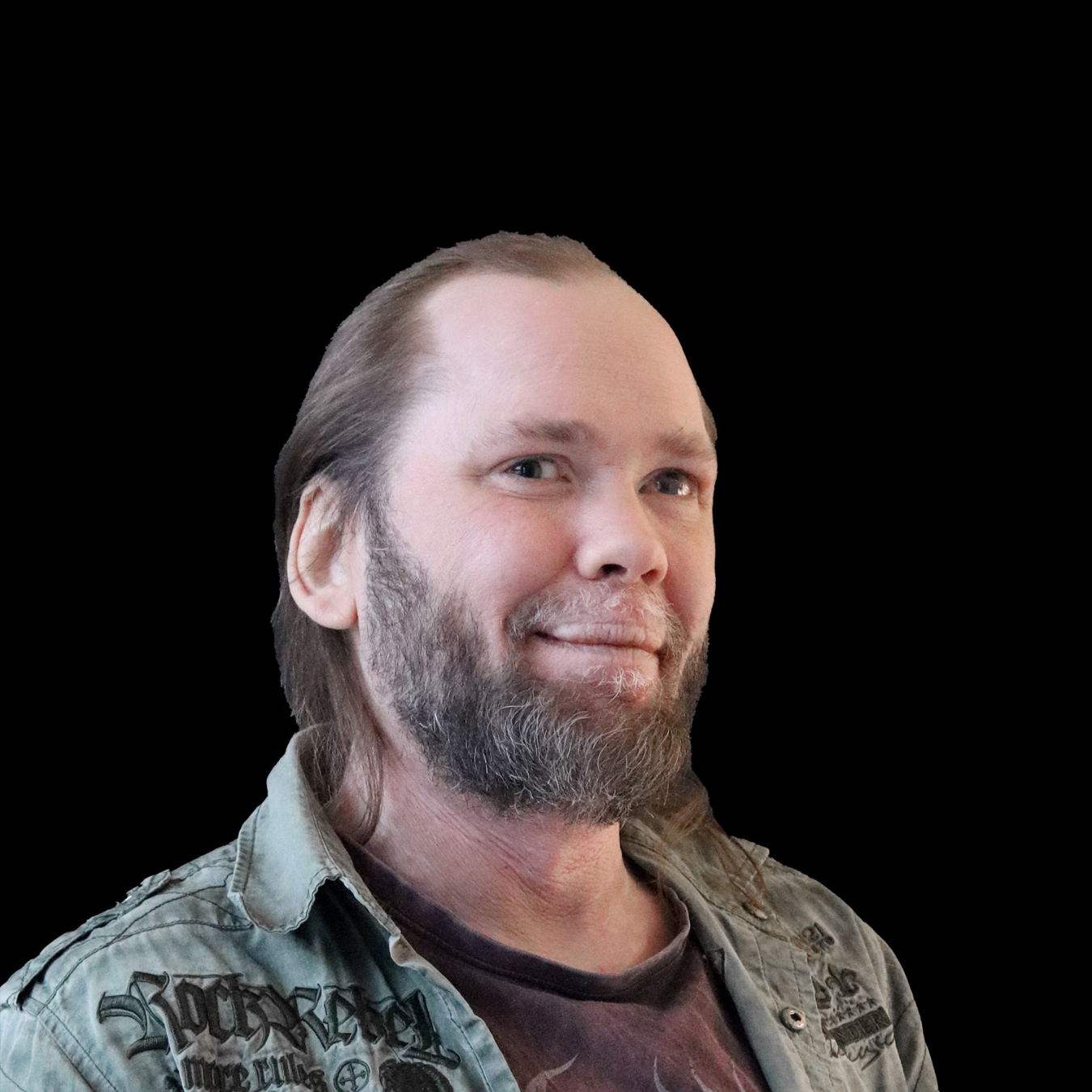 Senior Developer,
Vice Team Lead
heikki.ylipaavalniemi@exove.com
Heikki is a full blown developer who has been working with the web since the last Millennium turned. Starting as a hobby and then building as a job he loves. Building sleek, innovative and user-friendly websites has been his passion since the start.
The love towards web and its technologies comes from wanting to always learn new things and develop himself. He has been mainly working with different content management systems but lately has been diving deeply into web applications.
Team playing has been always his method of working. He likes to interact with his colleagues and clients. Making everyone happy and satisfied with the results of their work is the ultimate goal in his work.
Before jumping wholly to the web wagon, he studied journalism at the University of Applied Sciences. Having an eye for both the technology and content, gives him new tools into understanding clients needs and helping them improve their business.
In his free time Heikki spends time with his family, does karate, listens to music (heavier the better) and watches tv series and movies.