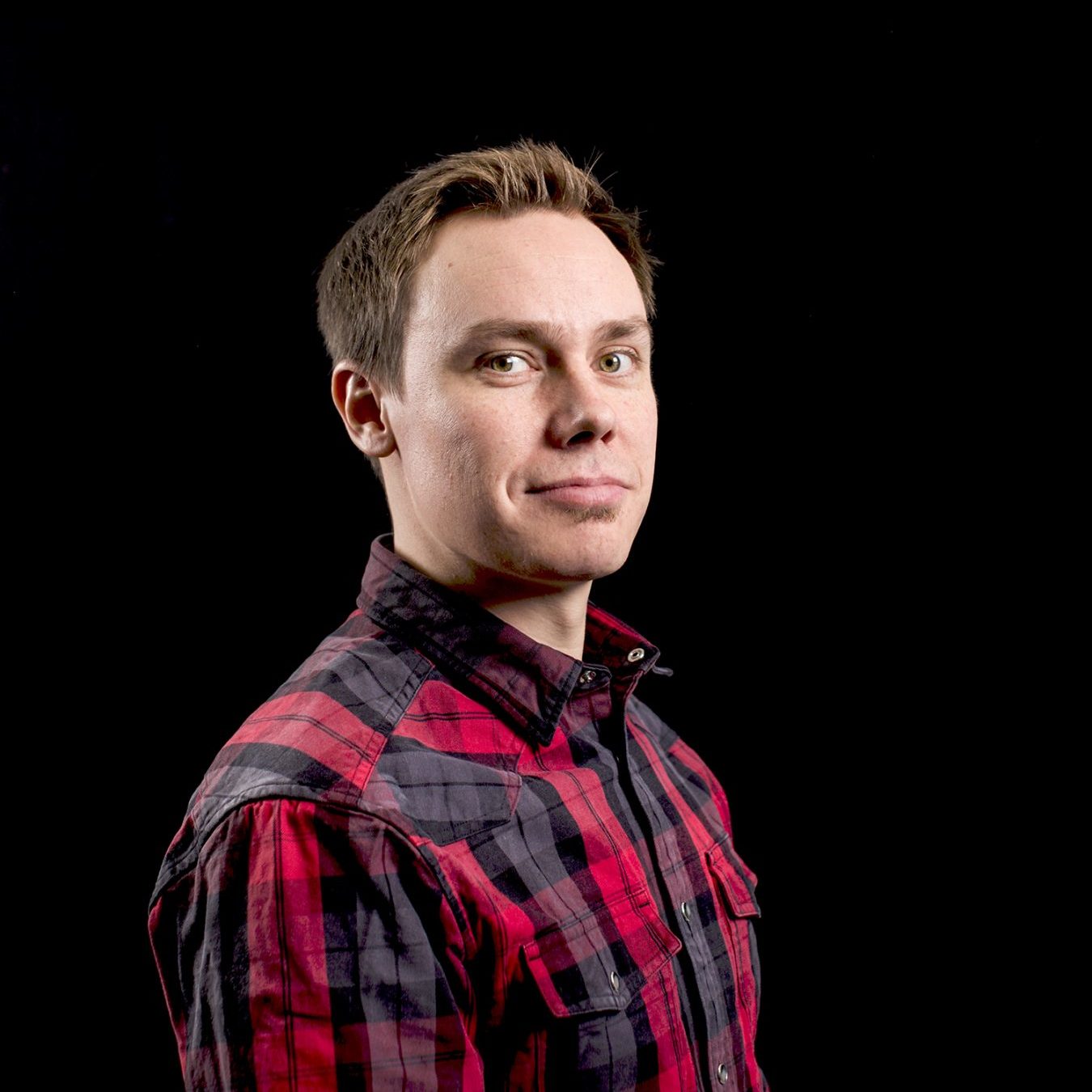 Competence Manager,
Senior DevOps Engineer
antti.laiti@exove.com
Antti is a senior devops engineer, a systems engineer and the competence manager for quality assurance and systems engineers at Exove – all this in one package!
Antti holds a M.Sc in Electrical Engineering from Tampere University of Technology. Despite the title, he has always been IT- and internet-oriented. Antti loves UNIX and open source and enjoys integrating and automating stuff. One could say that automation is his passion, was it then about testing with Robot Framework or platform provisioning with Ansible.
Antti started at Exove in 2013 and has liked the company ever since. "Definitely the best workplace I've ever had", he uses to say. Mostly because he can use is whole skillset here with versatile tasks – before it used to be software testing only but in Exove he has taken his Linux knowledge into use. Before that it used to be only a hobby.
Besides that, Antti likes to go geocaching and disc golfing in his free time. Antti is also expert at stilt-walking.