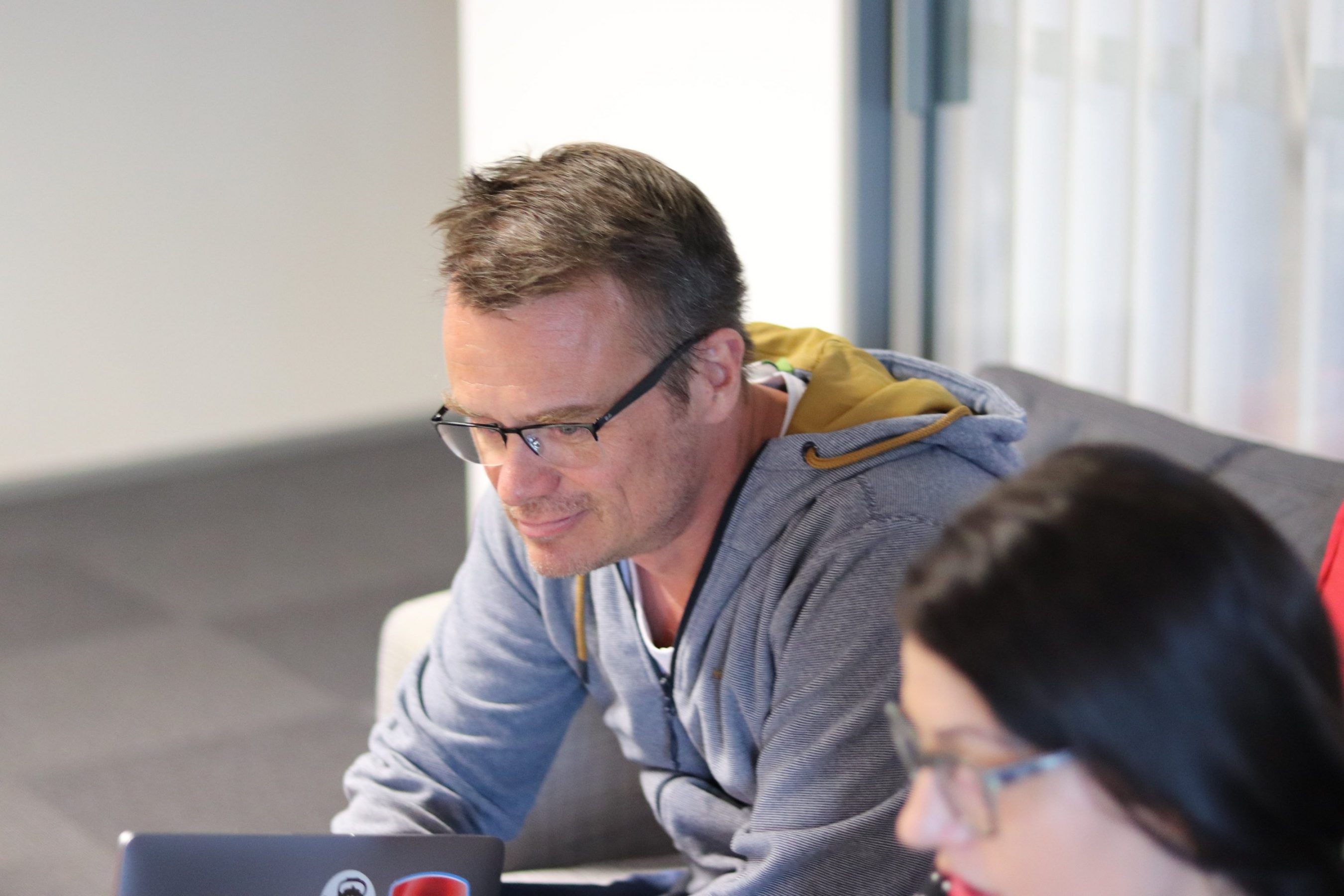 Leading digital transformation
Digitalization means profound changes for most organizations. Defining and implementing the changes requires know-how and right attitude. We help our clients build competitive advantage through turning digital transformation into a concrete set of steps and helping to execute those.
Your digital advisor
We believe that understanding the potential of digitalisation starts from the customers. When we combine that with business objectives, capabilities of the organization, and the potential of new technologies and data, we can build a picture of how to serve the clients better and more productively in the future.
We help you clarify the goals and targets, set the path, and drive change through business, technology and organization.
Agile and lean
Digitalization demands organizations new kinds of agility and ability to react to changes. Agile means developing new solutions and ways of working iteratively, testing them in practise as early as possible, and learning from the inevitable mistakes. Lean helps you streamline processes and minimize non-productive work.
When you start working with us, you get an upgrade to your ways of working, and your team gets new energy from the quick results.
Are you in a hurry? No worries, we can contact you!
Just leave your name a email and we'll get back to you in a jiffy!