Perho
Perho Culinary, Tourism and Business College – Combining several sites into one with a focus on administrator user experience
Perho Culinary, Tourism and Business College is a two-campus private education facility operating in Helsinki, with the goal to develop and create vocational knowledge and skills in the industries. The college was founded January 1st 2017 when three previously separate colleges merged and now has roughly 1500 students.
Client objective
Previously the sites ravintolakouluperho.fi, ravintolaperho.fi, haagaperho.fi and haaga.fi sites were under the perho.fi domain. When the colleges merged the previous multisite installation was discarded.

New website
College merger driving the change
New site is making the content input and editing easy for users.
Solution
The new perho.fi is also implemented with the WordPress content management system using the Enfold theme as a base and the GravityForms plugin to provide form functionality throughout the site. Elements and functionalities of the old sites were taken advantage of in the renewal project. Of the old sites ravintolaperho.fi was preserved as is and is added to the new site as an external link.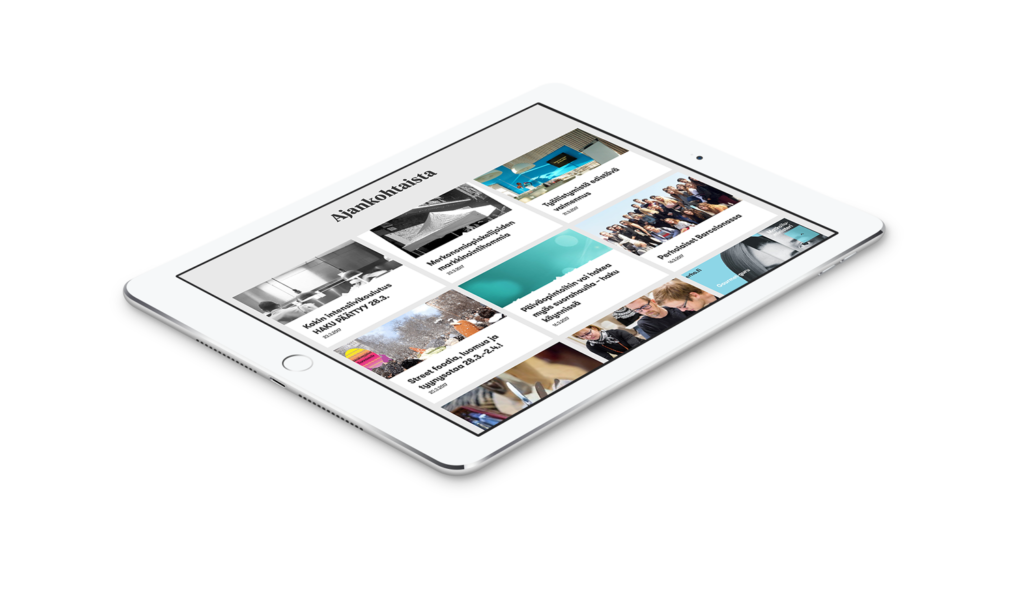 The technical implementation was completed on a tight schedule since enough time for content entry was needed. In order to make content entry and editing easy focus was put on simplifying the administrator panel experience.
Results
The new site was launched according to the agreed schedule. After launch it remains in Exove's care and continuous development through support and maintenance.