15 years in business – what makes us thrive?
This May we have a special birthday, as Exove turns fifteen years old. We have now gone through childhood and entered our teen years. And as one can imagine, life is exciting and full of possibilities when you are a teenager.
When I look back on these fifteen years in business I can't help noticing that we have gone a long way from where we started. We have not only grown by headcount and sales but established something that I'm personally very proud of. I'll highlight a few of those things in this blog post.
Trainee program
We have been executing our annual trainee program almost a decade now, and more than half of our staff has a trainee background. Two people out of six in our management team are ex-trainees. Every year, we receive hundreds of applications from people that want to learn the ropes of our industry and take the first steps on their journey to IT professionals. I am truly delighted to see so many people starting their careers through us – and feel also privileged to be able to help them.
Our passion is to provide the trainees the best summer job they have ever had. They get to work with real clients, mentored by experienced developers and managers, and then we have tons of training about various subjects during the summer. All this is combined with fun and supportive work environment that boosts the learning and personal growth – for trainees and their mentors alike.
For the company, the trainee program is an excellent way to get energetic, innovative and open-minded staff members, but for the trainees it has opened long – hopefully life-long – opportunities in our industry. A lot of the trainees are with us, as architects, team leads, supervisors, and management team members. Some have left the company and are advancing their careers to CTOs, senior developers, or entrepreneurs. I cannot be happier to see them moving forward with our initial impetus.
Our culture
In the IT consulting business, one of the most defining factors of our business success is our people and the culture around them. From early on, we decided to do all the critical decisions together with our staff – no cabinet decisions behind closed doors, but open and honest discussion. For me, this is the right way to do things, as everybody needs to be heard. And it actually produces better results than pondering on the matters just by myself or inside our management team.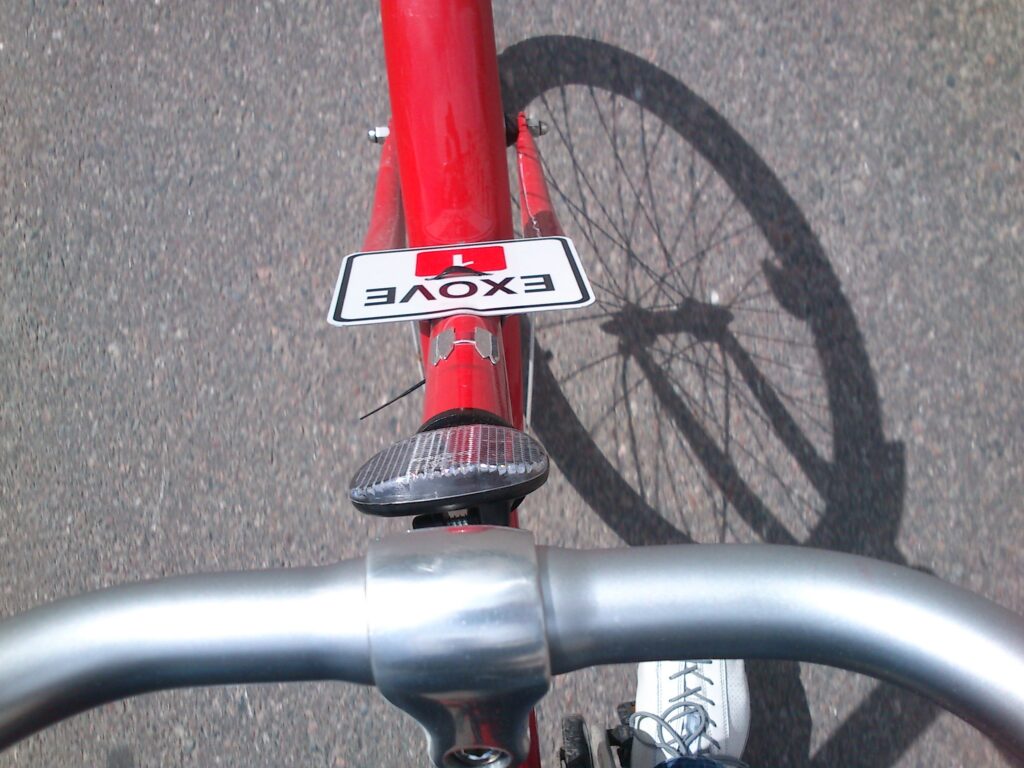 For example, when we distilled our strategy a few years ago, we interviewed numerous industry experts around the world and discussed with our clients to understand where our business is heading towards. We had the same discussions within our staff, and the end results were 90-95% the same. The same megatrends spotted, the same scenarios described, and the same actions proposed. For the management and the board, it was extremely easy to move forward with such unanimous material. The strategy was also the right one, it has served us extremely well and keeps on delivering.
We develop things further in the same kind of manner also in our daily work. A lot of development, both on individual and company level, happens in guilds. Our guild system is based on voluntary participation and also the topics that guilds move forward can be freely chosen. The only rule is that they need to advance our strategy. The guilds develop, for example, our front-end competences, communication or sales support. And they do a splendid job based on complete autonomy and self-guidance.
Our Clients
We have been blessed with truly nice clients. They are demanding and want top-notch performance, and they support us in delivering that. Further, we both share the feeling that it is good to work together and to improve the delivery along the way.
Of course, not every single project is a grand success, and we have had our share of disasters and then recoveries. Even in these circumstances, the discussions have been forward-looking and respectful on both sides.
This situation is not an accident. We do not select just the easy-going and nice clients, but our way of working builds the relationship together with the client's personnel for a mutual benefit. Investing in the relationship and keeping it positive is also mutually beneficial, and it leads to a better performance. A happy developer is more productive than a sad or wary developer. And it is just the right thing to do.
Our People
Last, but definitely the most important topic I want to bring up is our people. We have been able to hire people that are eager to develop themselves, want to improve our clients' business, and very importantly are extremely nice people to work with.
I cannot underline enough the importance of working with extremely nice people. The certainty I get as a CEO in trusting that everyone wants the best for us and acts accordingly. Every single one of us is ready to help you, cheer you up, and go miles to make sure that you can perform your job. And no backstabbing or besserwissers. What a joy!
The company understands its responsibilities towards the people, as without working together towards the same goal we could easily crumble our pleasant situation. This is one of the most joyful burdens that I and the rest of the management team need to work every day.
All of this keeps me smiling on every Monday – and all other days, too – when I start my working week. I know that moving forward with these people will create an even better future for all of us – our people, clients, and the company. I am thrilled to see the next fifteen years.
Thoughts by