We help with the maintenance of Drupal and WordPress content management systems, but other content management systems are also part of our maintenance service. Our service is fast and of high quality, which is reflected in the satisfaction of our customers.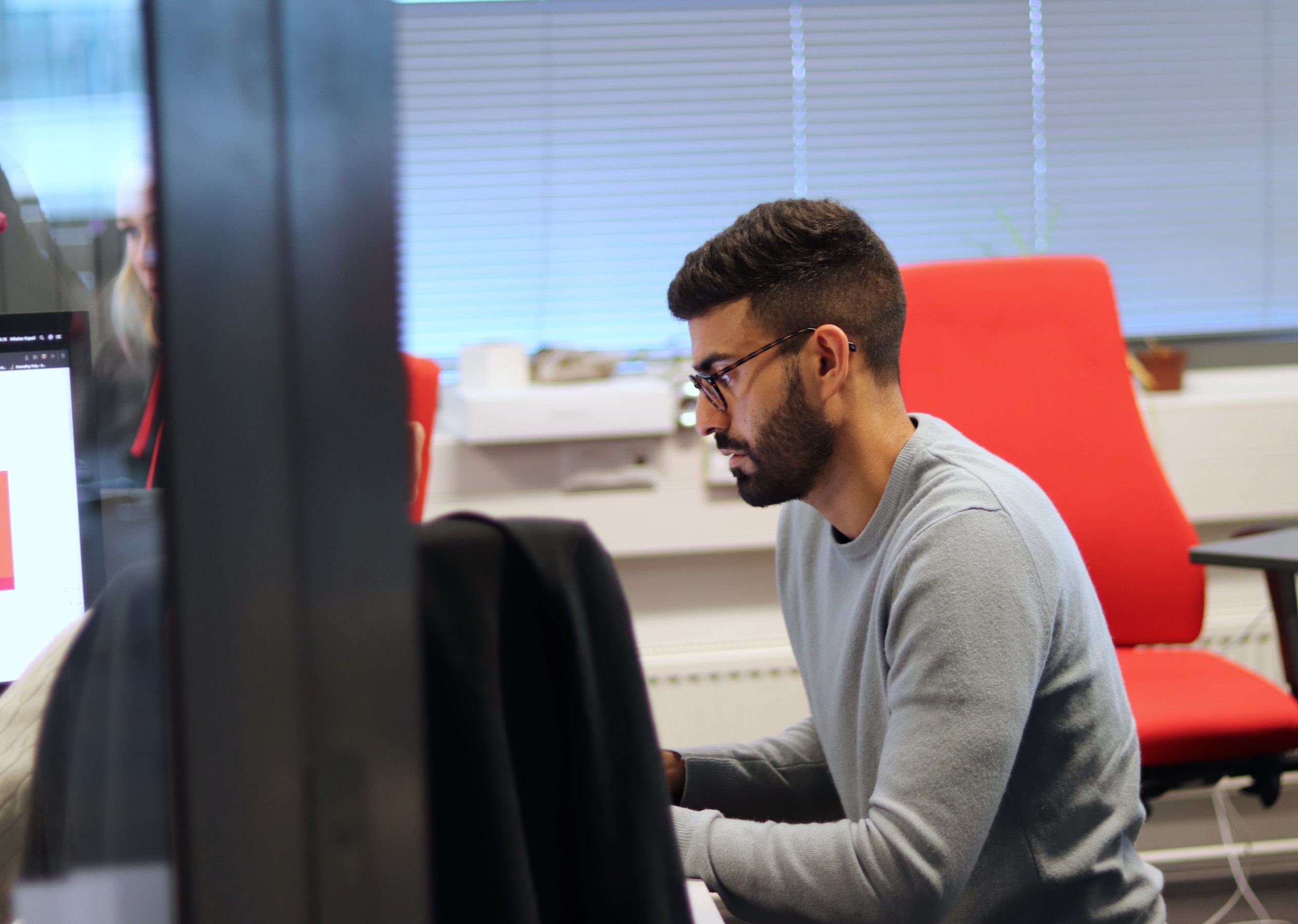 "
The cooperation with Exove has been easy and straightforward. Flexible timetables, accuracy at different stages of the process and work quality are features that we value. Friendly and fast service makes the cooperation really pleasant.
Katri Korpinen, Varainhankinnan kampanjavastaava, Mental Health Finland
Exove Care maintenance service guarantee:
A wide and competent team of experts who are here to help you
Fast and high quality cooperation
Transparent working due to a ticketing system
"
Exove Care's maintenance service takes care of nearly 90 support customers' Drupal and WordPress online services, as well as other digital services. More than 90% of maintenance service customers would recommend the service to others as well.
Are you in a hurry? No worries, we can contact you!
Just leave your name a email and we'll get back to you in a jiffy!
Do you know if your service contains high quality code or are you wondering what is under the bonnet?
In auditing a service, we get to see under the bonnet, and produce a comprehensive report on the current state of the service. The audit gives specific steps to process for example in terms of security. The audit helps to make the right decisions to support your service in the best possible way
Does your service need a new home?
If the transfer of your service to a new environment is needed, we offer consulting assistance with the new environment. Additionally we can also help with the transfer of the service for example to the cloud.
"
The transfer of the site to a new environment went without any unpleasant surprises. In addition, Exove support has helped quickly if we have encountered problems.
Heli Harri, Communication Manager, Amer Sports