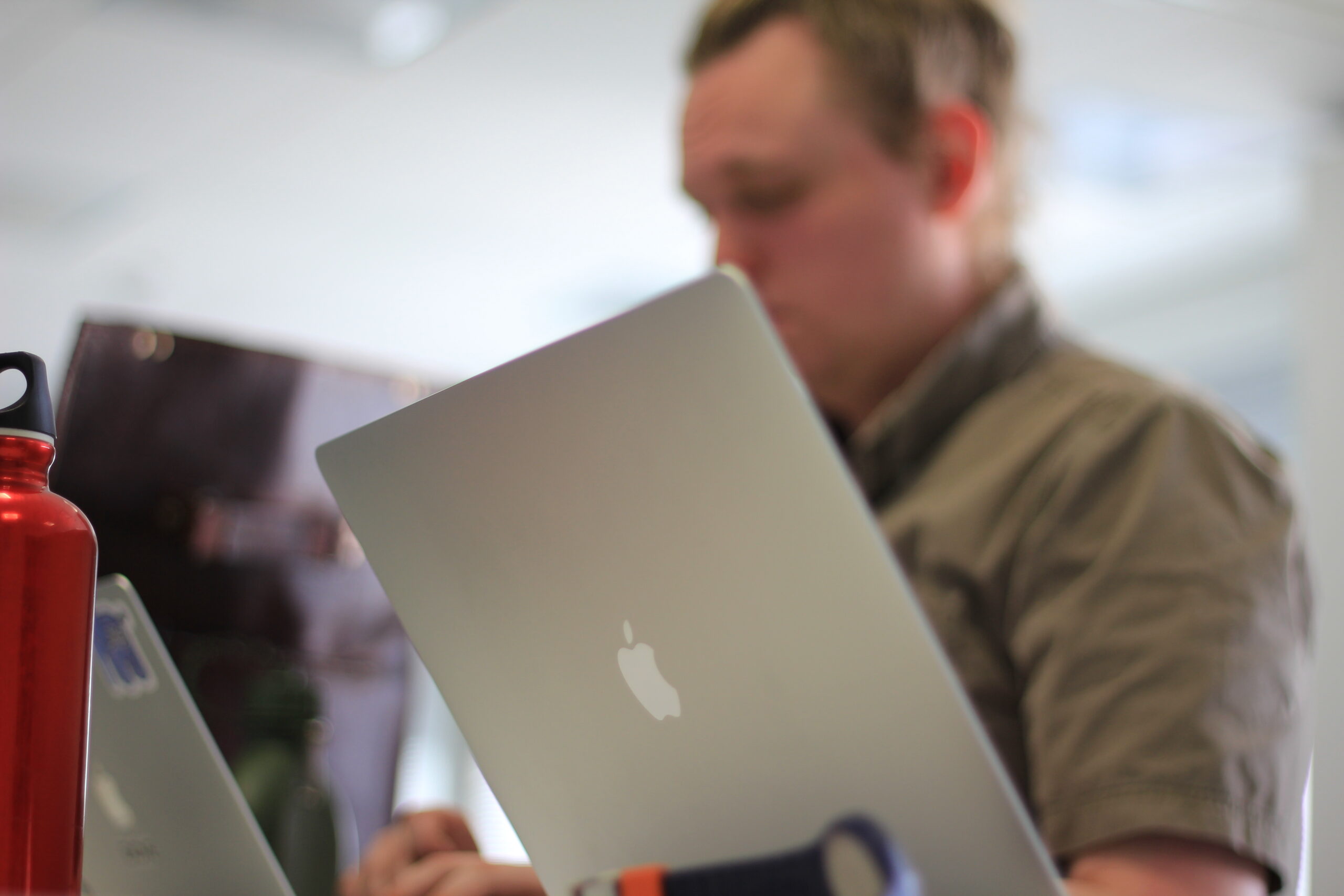 Freshservice is a lot more than just an ITSM tool. It is an intelligent and effective yet cost-efficient service management solution, which offers an integrated platform and improves time to resolution. Its no-code workflows and powerful automations complemented by several out-of-the-box features enhance your IT service desk performance for good.
Freshservice improves your service desk performance
Freshservice helps your service desk to serve its customers more efficiently and in a more organised manner. Service management including follow up and reporting are easy with Freshservice. With the solution all service desk data is trackable enabling intelligent decision making.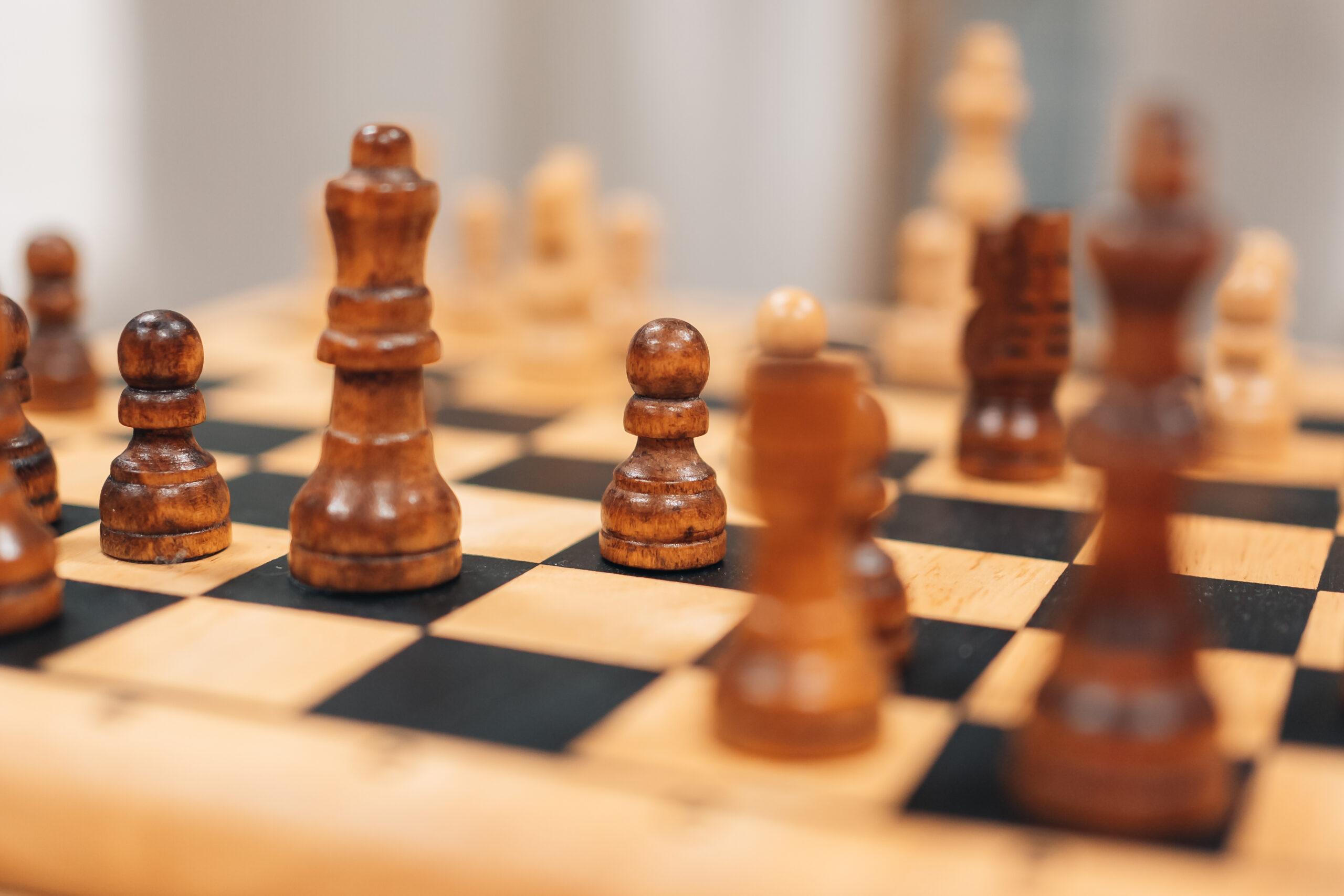 Easy implementation
It is easy to set up the Freshservice platform in local languages and start solving the service requests and incidents, start managing the service desk whilst offering the best customer experience.
Unified experience and managing the workload
Freshservice service management solution helps organisations to gather their services at one place and enhance the efficiency of their service management processes. Freshservice is a unified scalable portal that makes it easy for you to manage helpdesk tasks, handle IT service requests and incidents in a fast and efficient way. Furthermore the workload distribution is made easy and the configurable workflows help you to create significant value.
Cooperation between the departments
IT service management is an important part of an organisation's operations. With the help of Freshservice IT customer service crew, one can use their time more efficiently and increase customer satisfaction simultaneously. Freshservice is a solution that helps you to prevent queues in IT support.
Are you in a hurry? No worries, we can contact you!
Just leave your name a email and we'll get back to you in a jiffy!