Exove helps you to get the full benefits of cloud from simple hosting to complex cloud-native services.
We know Amazon Web Services (AWS), Google Cloud Platform (GCP), and Microsoft Azure.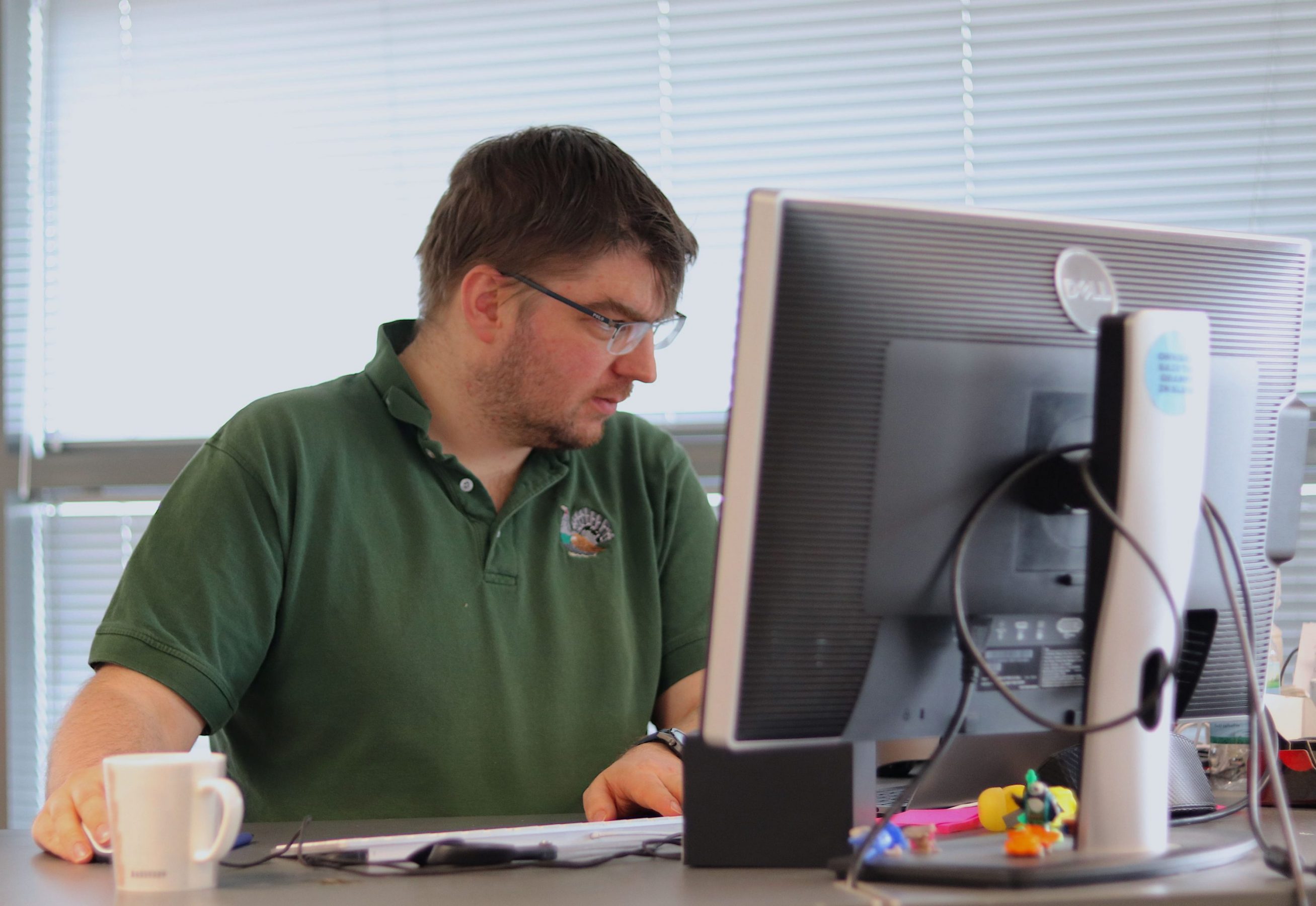 Are you in a hurry? No worries, we can contact you!
Just leave your name a email and we'll get back to you in a jiffy!
Exove Cloud
Exove Cloud is a cloud hosting service that has everything from automated code pipelines to high-performance, secure infrastructure.
Cloud management
Do you already have a cloud environment in use, or are considering taking one into use? We help you choose and manage the environment based on your needs. We manage the pipeline and the infrastructure for you.
Cloud-native apps
Use the cloud to its fullest potential. We implement cloud-native applications to benefit completely from the performance and scalability of the cloud.
Data in the cloud
You can build data storage based on your needs. We can collect data from various sources and store it in the cloud for improved analytics and further use for example in other applications.
Even complex data management environments are cost-effective to build in the cloud, where the cost is relative to the amount and use of data without the need for a large upfront investment.