Exove Labs
Experimenting Your Digital Future
Your Digital Lab
You have an idea – we design and develop it further! In Exove Labs our experts test out new technologies and ideas to bring new opportunities and novel value to your digital business. We develop prototypes and proof of concepts according your needs.
How We Work
Why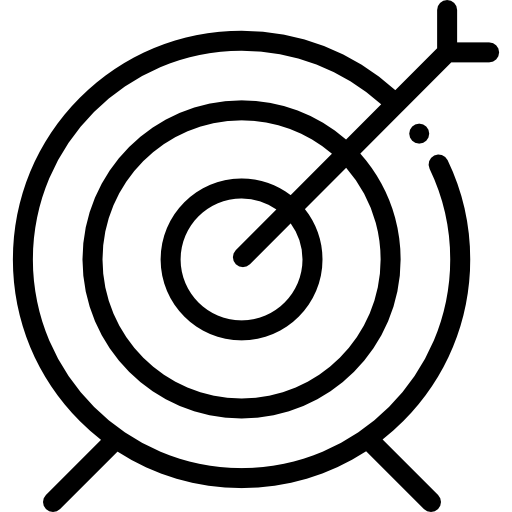 Digital growth requires experimentation and agile approach to projects. Find quickly whether the idea works and only then invest in further development.
What

We ideate, design and develop proof of concepts and prototypes to validate digital business concepts.
How

We work closely with the client's team in order to gain business insight and show constant progress. We produce prototypes quickly and tune them based on feedback we gather from users.
When

The right time to experiment is when the concept is not yet completely defined to give room to maneuver. And nobody has yet felt in love in an untested idea.
Let's Get Experimental!
Your Needs
You can be very brief or elaborate. With our vast and long experience, we can very quickly grasp the essence of your idea and then move forward with it.
Challenge Us!
Get in touch with your idea. We will take on the challenge and figure out a good way to experiment and gain knowledge for further business decisions.
Get in touch!
Experimenting with us: