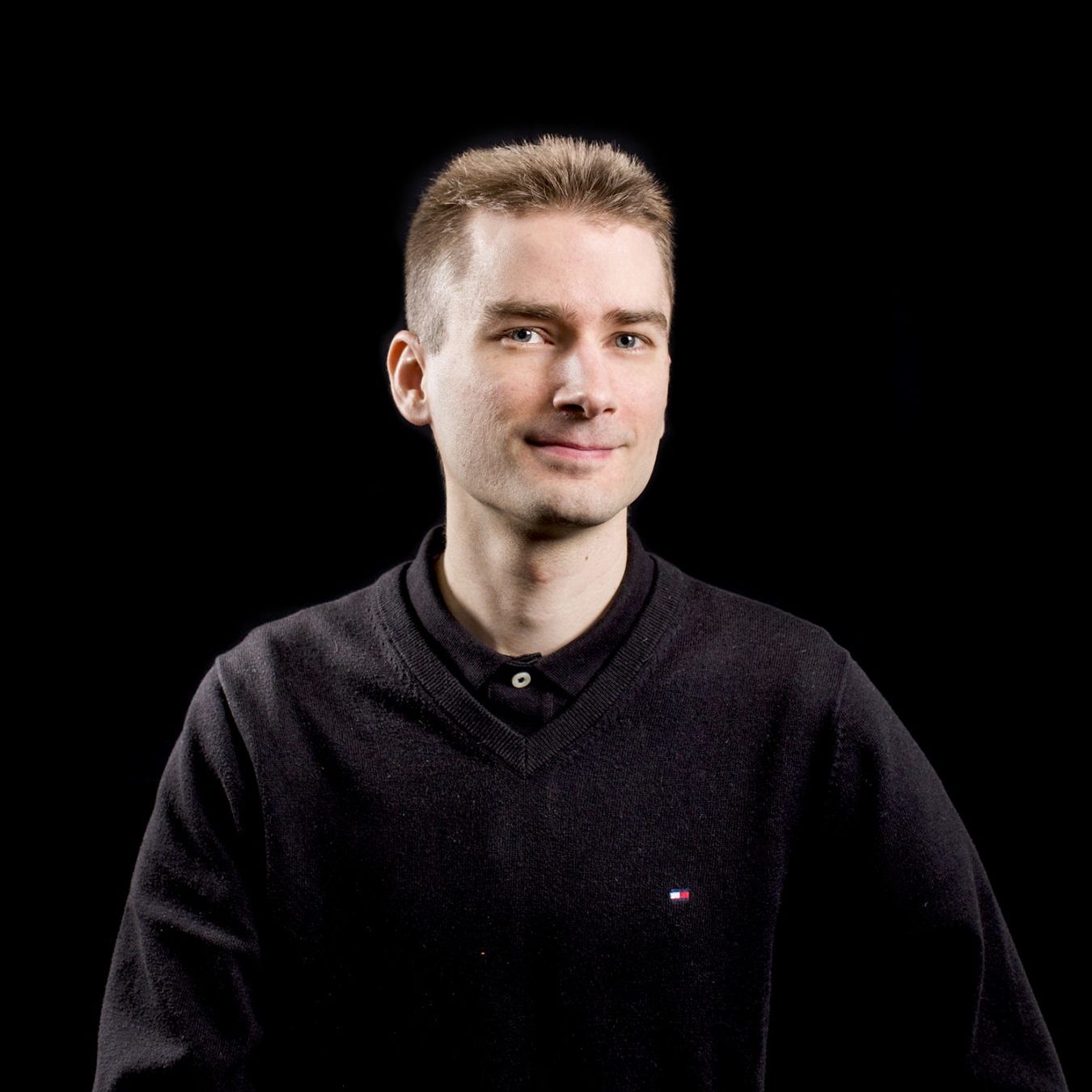 Competence Manager,
Lead Architect
rami.jarvinen@exove.com
A comrade in arms for 10 years and counting. Experience with a hint of excellence. When there is a derailing project in your hands, you know who to call.
Rami leads projects to have stellar results and manages his group of developers to be stellar performers. He is a master in understanding client needs and translating technical jargon into common language. People always ask Rami for solutions and advice on technical matters.