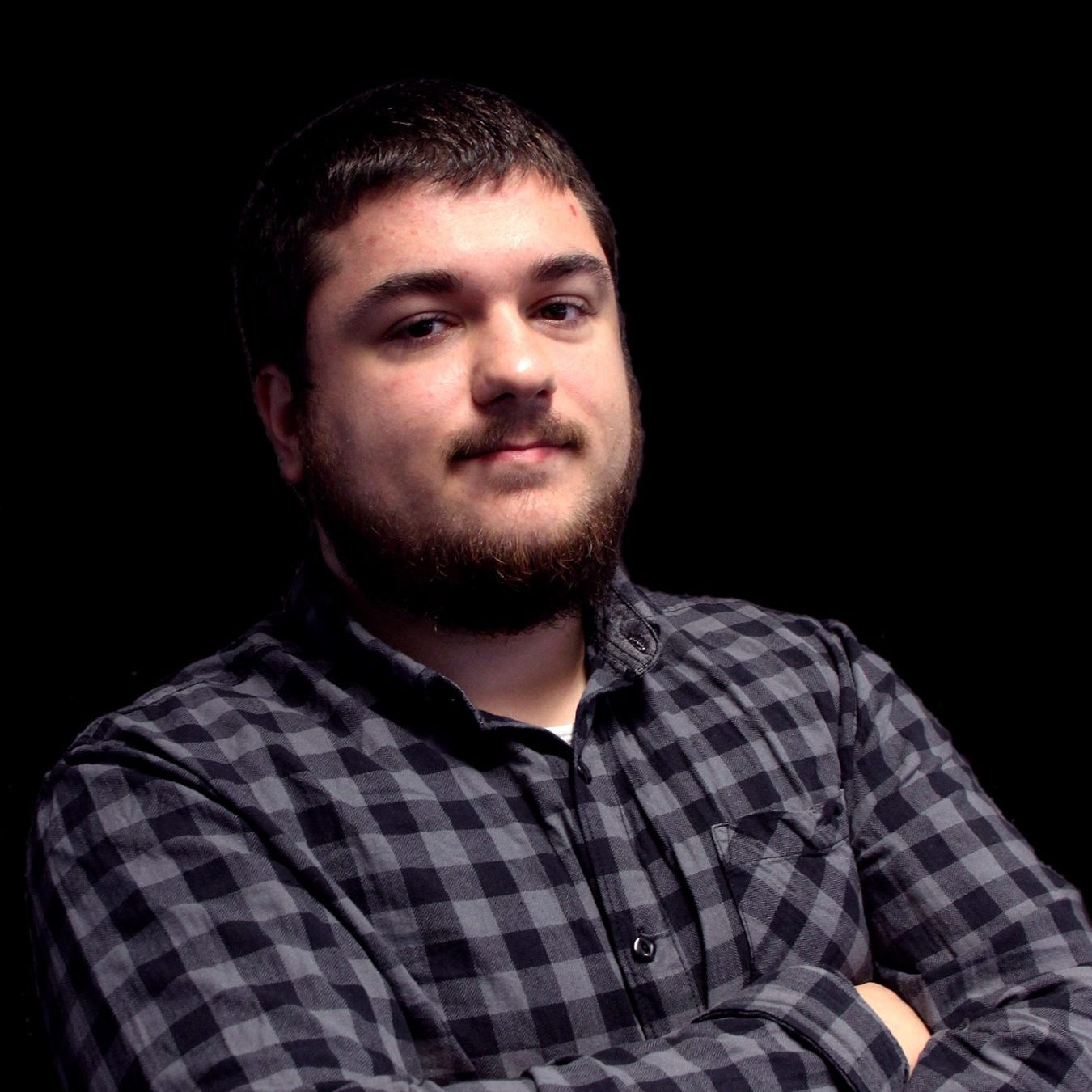 Developer,
Vice Team Lead
nikolay.mihaylov@exove.com
Nikolay is a back-end web developer with a passion for getting acquainted with new things in life. While those things are usually stuff like new food (in big amounts), new music, or new people, they also occasionally happen to be web technologies.
Nikolay feels great about life when he knows that the work he does is genuinely good from the client's point of view, as well as from the perspective of the end users.
While Nikolay took his time to graduate from the university of applied sciences, it's nonetheless important to say that he finally did it, although admittedly there just wasn't any opportunity to delay the graduation any further.
When the stakes (steaks) are big and medium-rare cooked, determination kicks in immediately and the end result is that there is a superb result.
Nikolay is very serious about doing his work well so that he can rent an apartment, eat (Mäkin juusto ftw) and sometimes go to music gigs.