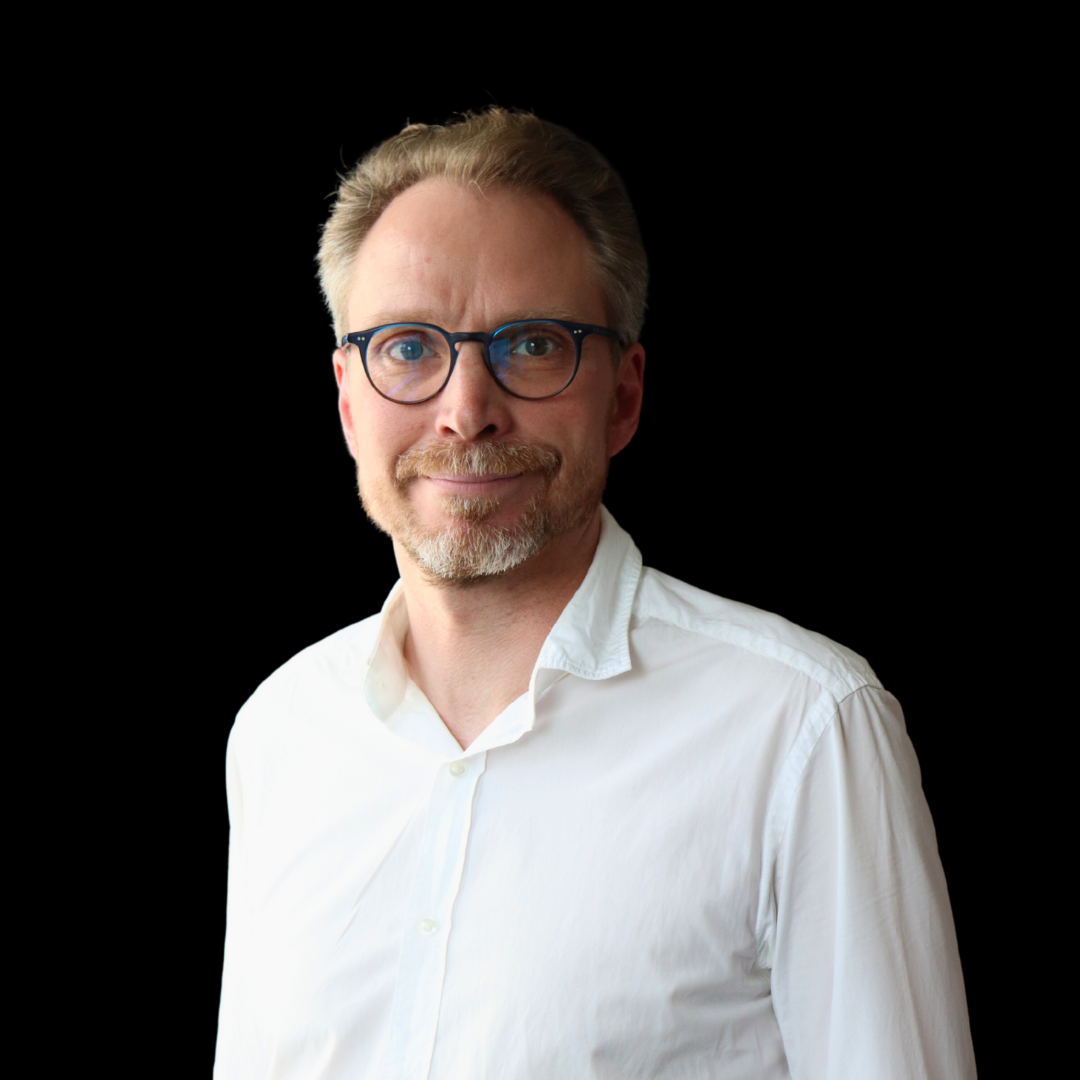 New Business Director
mikko.hamalainen@exove.com
+358 40 774 8138
Mikko is the head of our consulting business. He provides our clients much needed advisory for making the right decisions related to online business and technology with other members of our senior staff. Personally, he is an expert on finding and distilling the essential needs and requirements to start a successful web project. Mikko is a member of Exove management and sales teams, and takes care of key Exove customer accounts.
Mikko's got strong experience in product management, user experience, and software development. Before Exove he worked in several online services related positions at Nokia, developed mobile services at iobox, worked as an assistant on a usability course at Aalto University, and developed applications at Sonera.
When out of office, Mikko likes to sing in the Polytech Choir and spend time with his family.