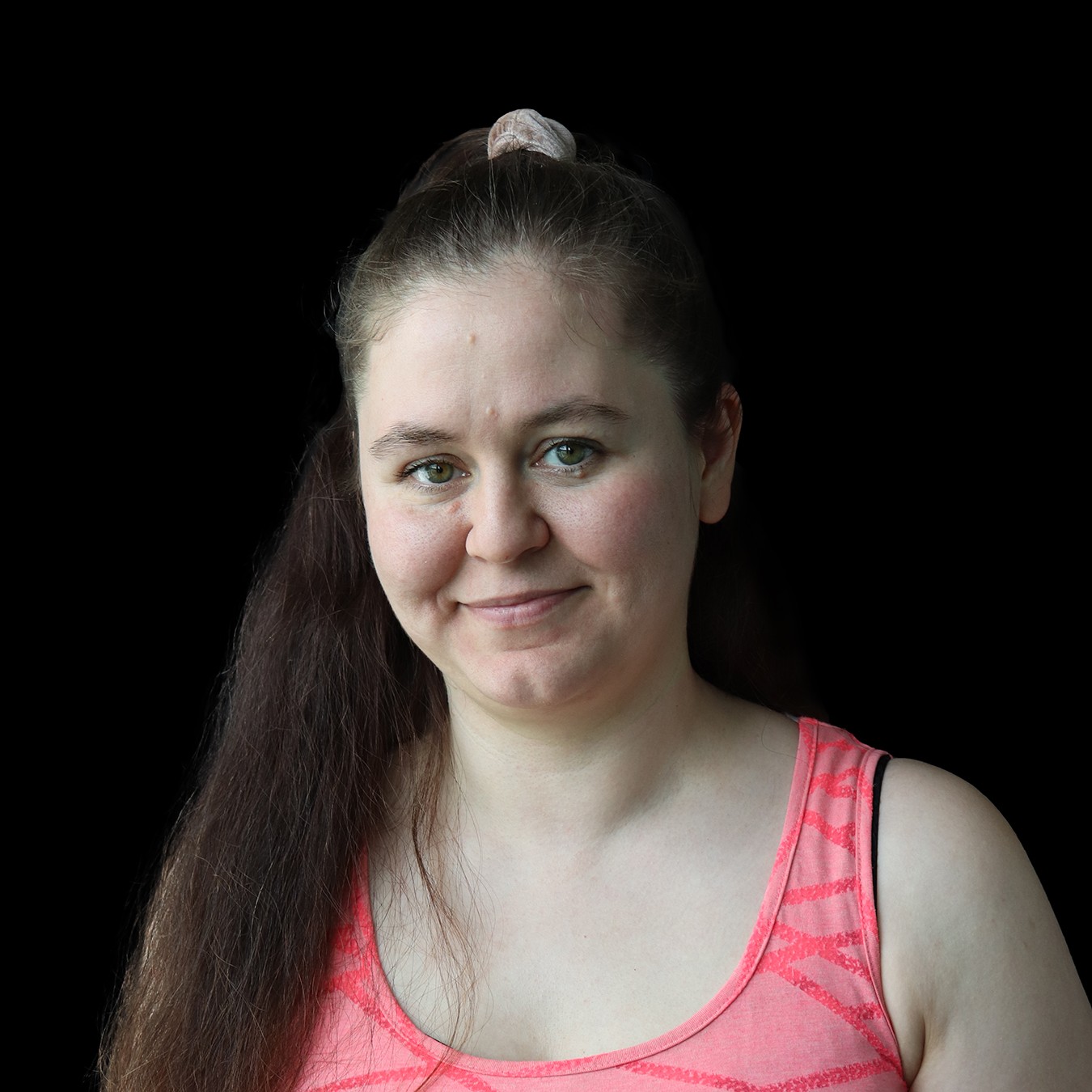 Competence Manager,
Senior Developer
mikaela.kindstedt@exove.com
Mikaela is a social person who enjoys having people to talk to around her. She's mainly focused on the front-end side and enjoys learning new technologies and using object-oriented CSS.
Mikaela is one of the team leads at Exove. Her responsibilities include things such as team management, resourcing and monitoring client projects. She's currently the team lead of the biggest team at Exove.
In her free time Mikaela enjoys cooking and spending time with her family. She loves playing board games with her friends and organizing dinner parties.
—-