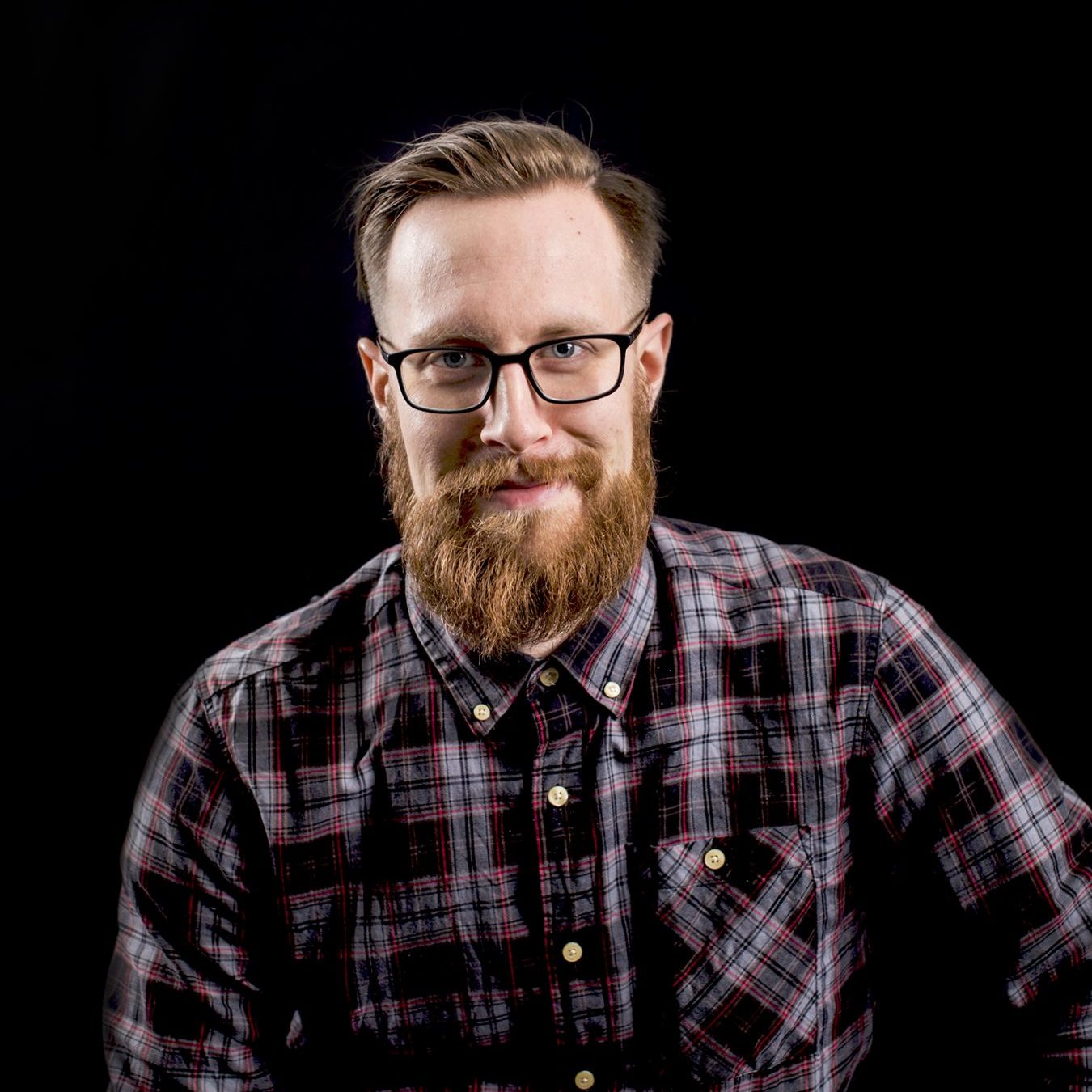 Competence Manager,
Senior Developer
marc-andre.leprohon@exove.com
Hailing from the Great White North (Canada), Marc is now pursuing his dream career in the wonderful land of Finland. He started at Exove as a front-end developer trainee in the summer of 2014 and has since then been involved in several projects, becoming more and more of a full-stack developer. He has led Team Aura for a couple of years, the self-proclaimed best team in Europe (!). He is currently a Technical Competence Manager, participating in process improvement within the technical organisation and overseeing the career development of a group of talented developers.
Marc is always ready to jump on new projects, giving birth to the saying "fearless but not beardless". It is curiosity and thirst for knowledge that drives him towards new challenges each day and he believes that Exove is the perfect company for that.
Aside from his passion for technology, he strives to better understand the human behind the tech. How do we build something great together and how will it help the people using it? Marc tries to answer this question a bit better every day.