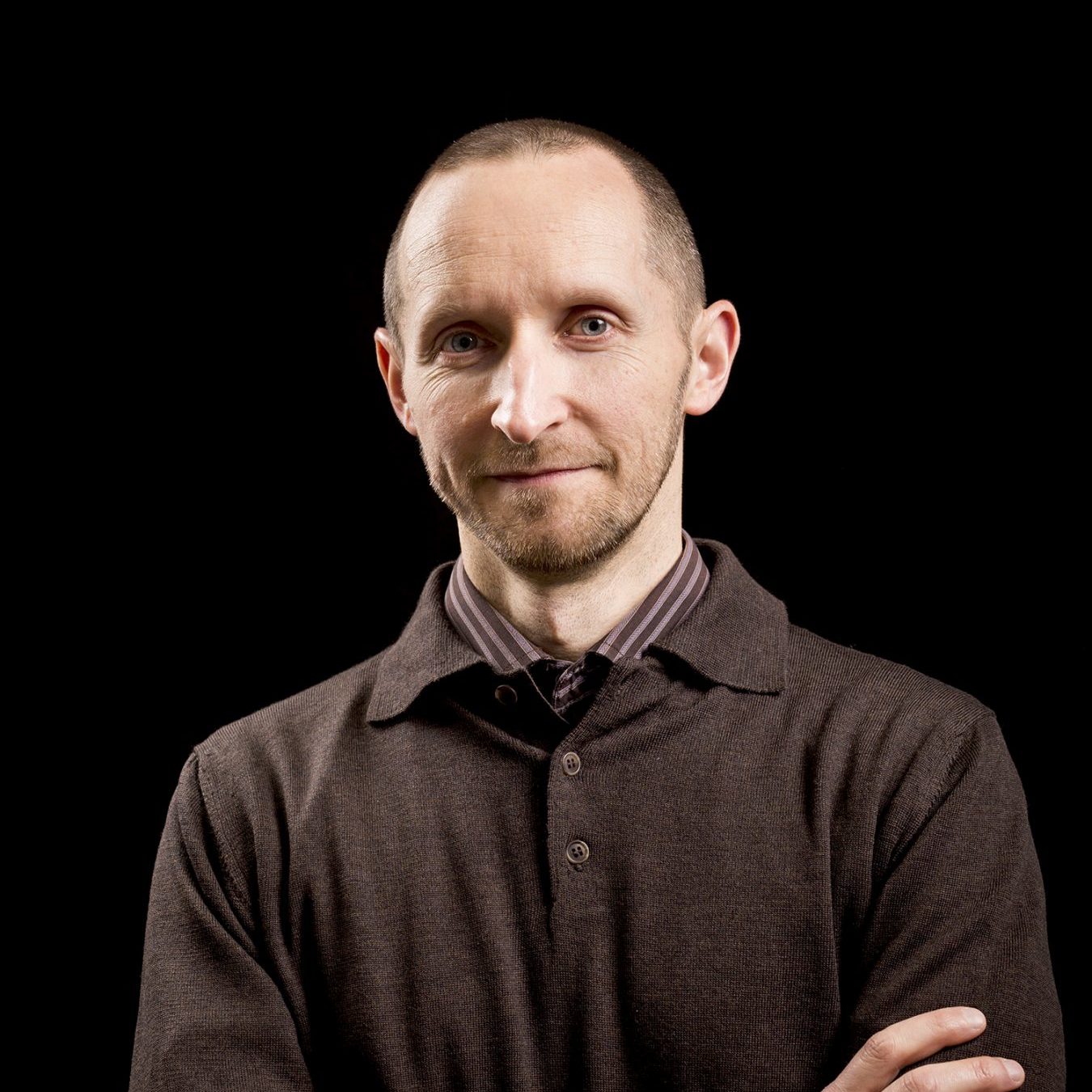 Competence Manager,
Senior Developer
lorenzo.coronati@exove.com
What can bring an Italian to move to Finland? That's what people always ask Lorenzo. Sometimes you can hear him say that Italy is an awesome Country… for a holiday, and that maybe can give you a hint…
He's got quite many years (of experience, of course) on his shoulders, and has spent most of them, say 25, developing software and providing IT consulting to several Italian companies of all sizes. He's always liked to play with data, providing his customers with information that they already had, but didn't know how to read.
He started studying computer science, but soon realized that he would have learned much more by himself than from any Italian university. So he moved on to study economics, and got a BBA in business management.
He was hired at Exove as a backend developer, but soon realized that there was so much to do with frontend stuff, and now he almost likes it. When not in front of a screen, he likes to travel with his campervan or ride his motorbike, hike in the forest or the mountains, listen to the greatest progressive rock of the seventies, eat the cakes that he bakes, drink coffee in all shapes and sizes.