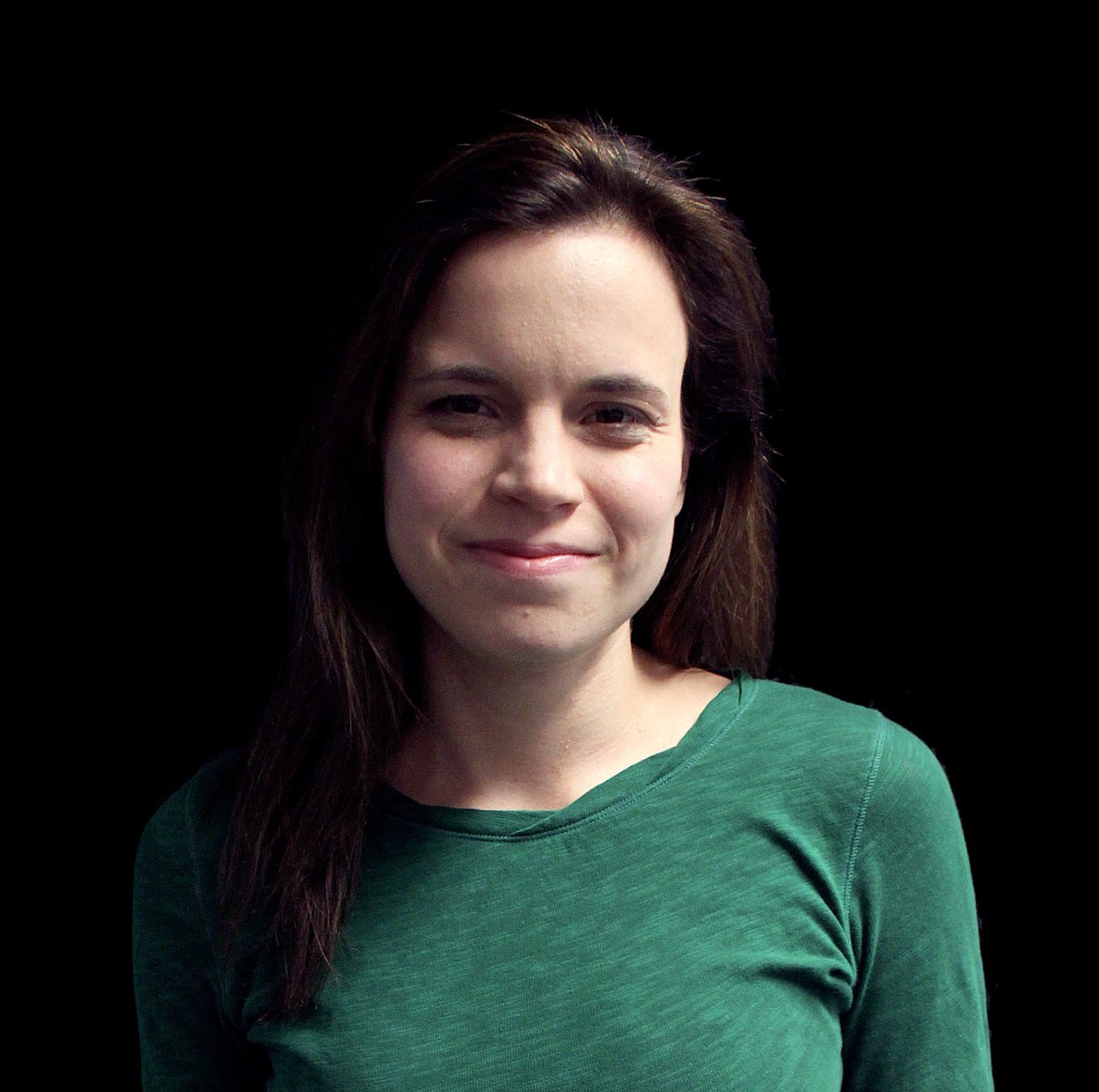 Consultant
kitta.kongas@exove.com
Finding new and more efficient ways to get value out of data and analytics has been Kitta's mission for the last decade. Her role has often been in steering development initiatives, agile coaching and business analysis.
She believes that people in organizations already have  most of the necessary skills and knowledge to take things to next level. Often some help is still required in taking solutions to efficient use, cross-functional cooperation and management practices.
At Exove, Kitta is excited about combining user research and design thinking with analytics and data. She drives the development initiatives and ensures that solutions correspond to end user and business needs. Kitta also continuously develops Exove's data related competences and methods to make sure that highest possible value is achieved.
In her free time she enjoys music, yoga and reading. She plays classical music on piano being particularly fascinated by Chopin's Nocturnes. Kitta likes to explore different yoga types and currently practices power- and yin yoga.