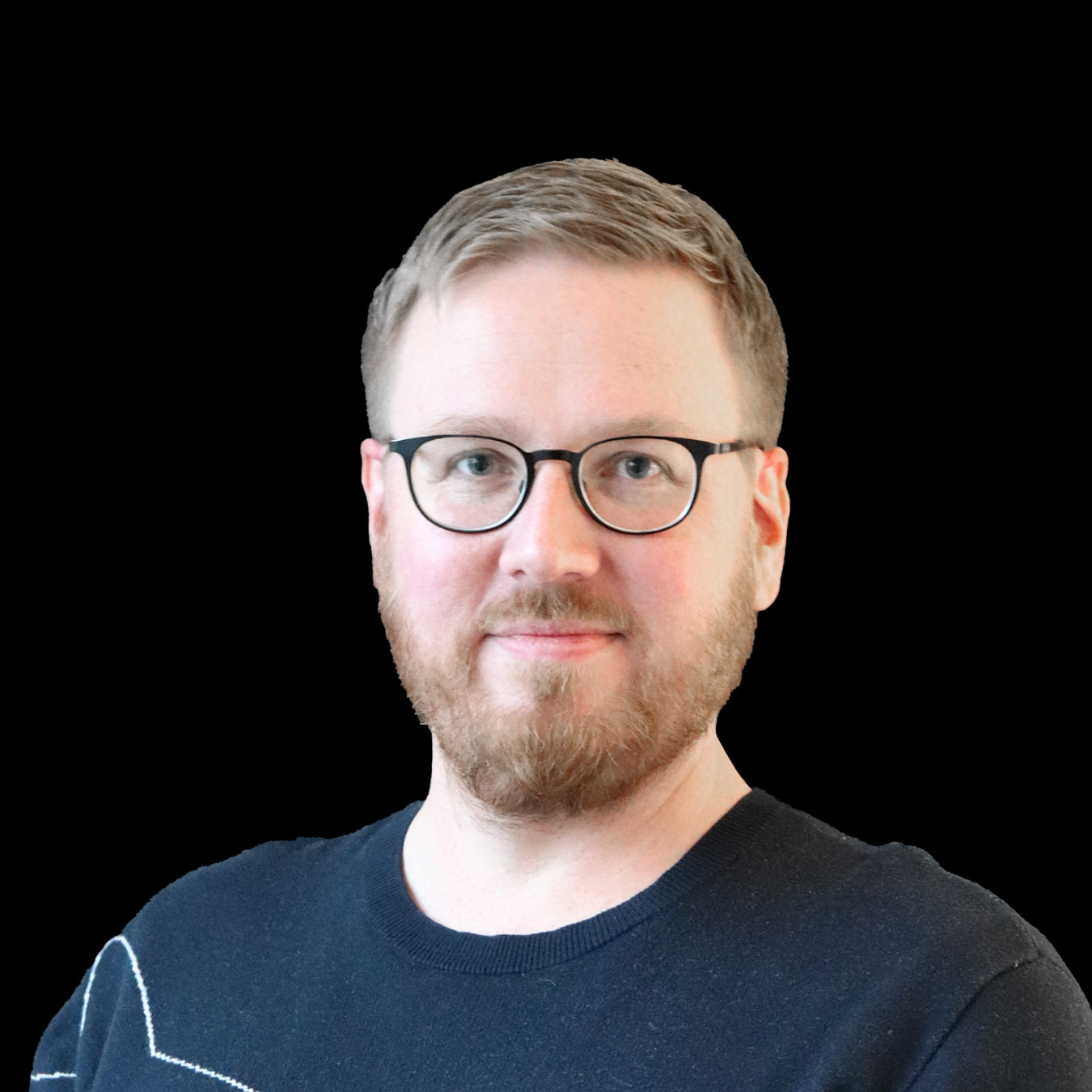 Chief Technology Officer
kalle.varisvirta@exove.com
+358 50 587 4466
Kalle focuses on keeping Exove as the most skilled software services provider in Europe. He maintains the technological advantage Exove has, selecting new technologies to Exove's service offering, leading the architecture team at Exove, but also being responsible for technology in the Exove management team.
Kalle also manages Exove's technical competence managers, who are in charge of the whole technology division with over 50 professionals.
In addition to Kalle's managerial duties, he contributes to client projects by designing architectures, consulting on digitalization and figuring out ways to make technology improve Exove's clients' businesses.
As the messenger of Exove's technological power, he's had talks in numerous conferences and seminars, talking about technology as well as its applications in business.
Kalle has a burning passion for open source, and follows the scene closely.
When offline, Kalle loves to travel and spend time with his family.