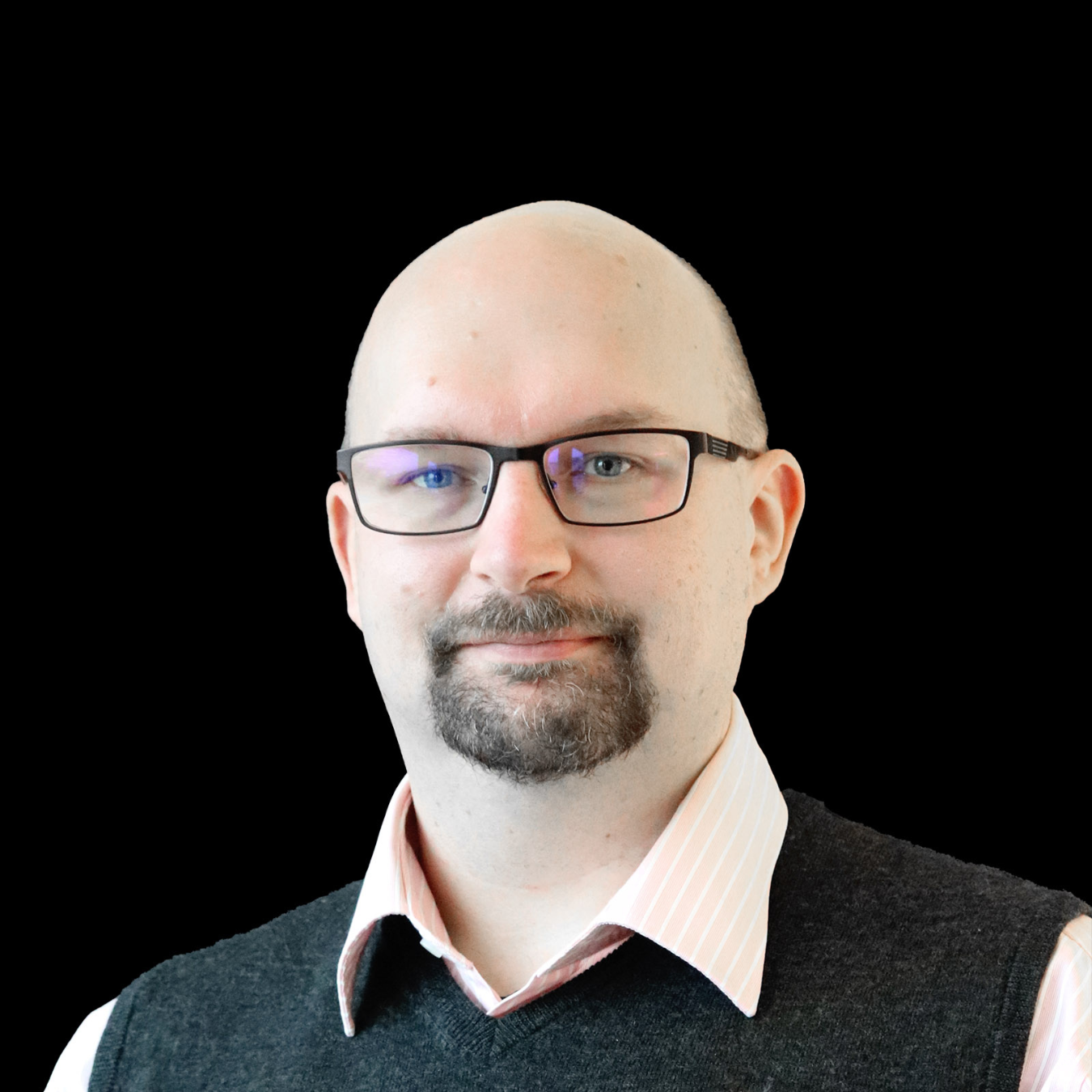 Competence Manager,
Senior Developer
kalle.kipina@exove.com
Kalle is a Drupal enthusiast interested in various things internet. He works as a Developer, concentrating in site-building and backend functionality in Drupal. He also acts as a vice team lead, helping Pekka run his team.
Lifelong learning, helping others, open communication. These are the core values Kalle lives by. He has dipped his toes in many waters, including years of working in hospitality business. His affection for customer service has never really faded, so he believes in direct communication between himself and clients.
In his free time Kalle likes to do sports. Volleyball and floorball are closest to his heart. Live music is a thing he enjoys tremendously, be it Poets of the Fall or Tampere Filharmonia.