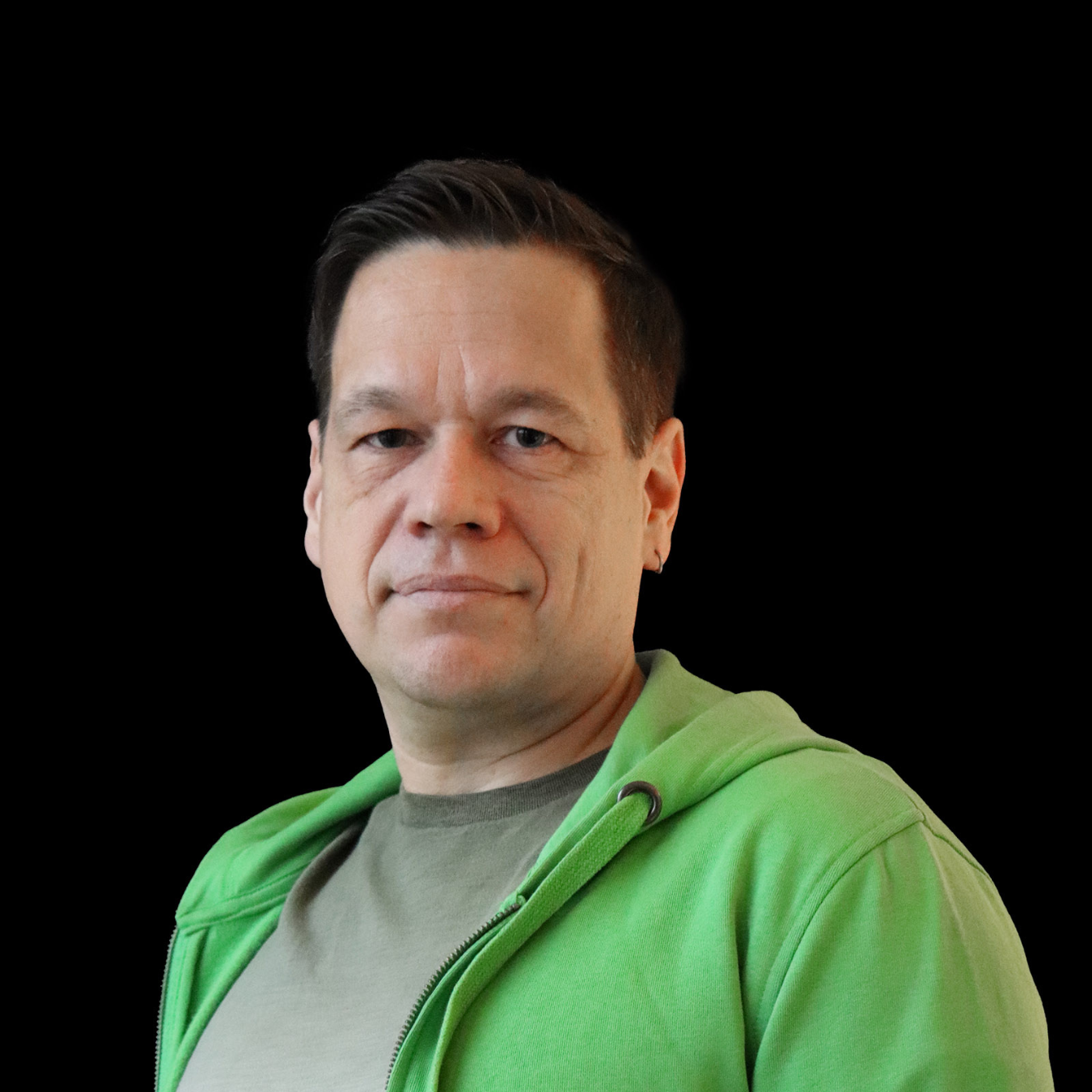 Chief Growth Officer
janne.kalliola@exove.com
+358 40 558 1796
Janne is responsible for Exove's operations, customer relationships and business development. He executes Exove's strategy together with the management team and leads the company to serve our customers better every day.
Janne is a frequent speaker in various open technology conferences, and has organised several events in Europe. He is also an active member of open technology business communities. While he is proficient in several programming languages, he codes mostly as a hobby nowadays.
Before founding Exove, Janne has led product development in both First Hop, a telecom middleware company, and Continuent Inc. that specialises in high availability databases.
When not working, Janne enjoys being with his family, reads contemporary literature, and takes photographs. He is also an ice hockey referee, mostly on ice with junior hockey players.