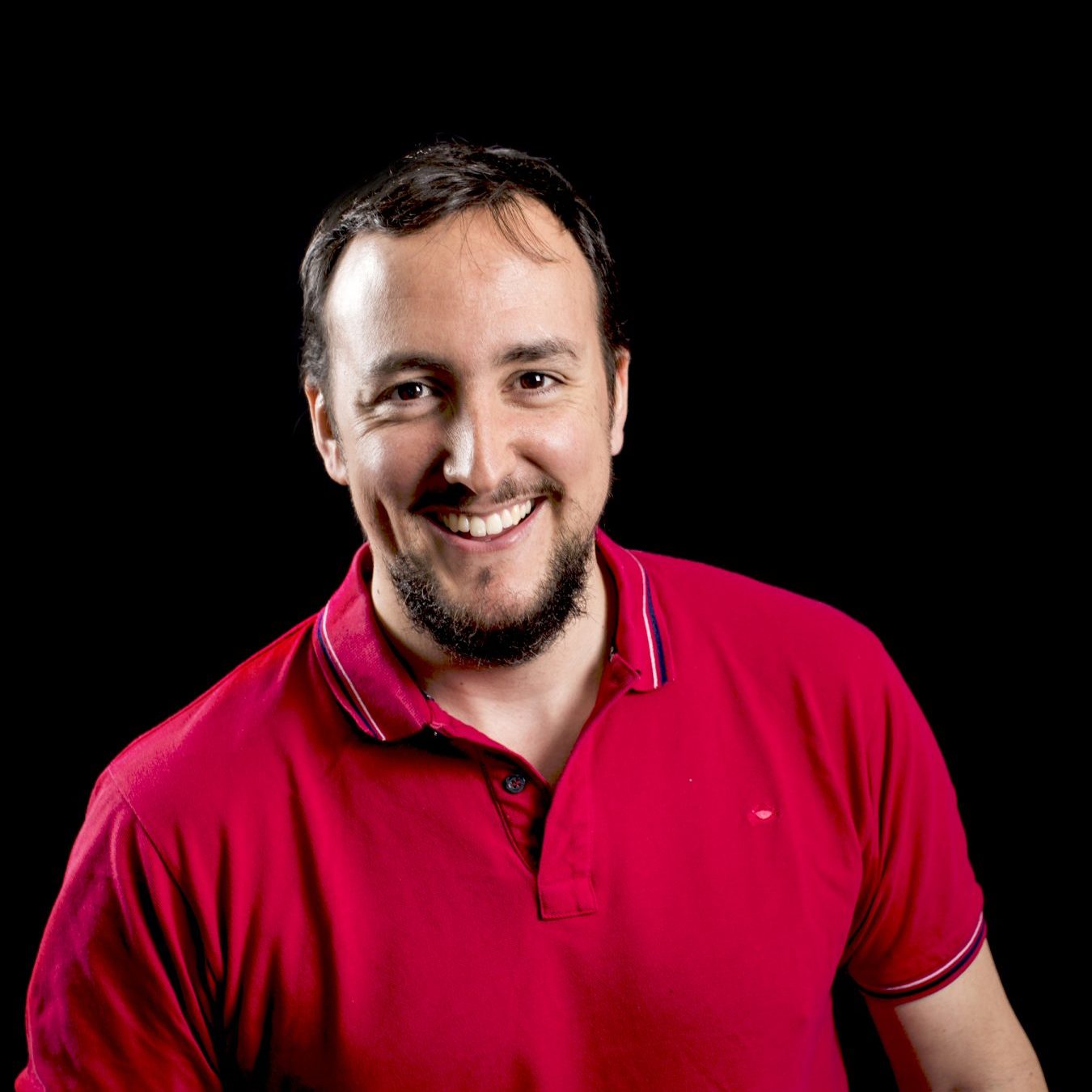 Senior Developer
alberto.gviu@exove.com
Alberto is a Spanish computer engineer with a passion for complex systems and discovering how they work. He started his career working as an expert in Linux and similar systems at IBM, until he realised his one true love was Drupal. Since then he's been working at Exove as a backend developer.
At Exove he's been tech leading several projects, teaching at Drupal lectures and doing many other kinds of stuff, including, but not limited to being one of the employee representatives.
He has many hobbies, like dancing or cooking.