Invalidiliitto
Freshdesk software supports Invalidiliitto's advisory service
The Finnish Association of People with Physical Disabilities (FPD), known in Finnish as Invalidiliitto, has an advisory service which is a confidential low-threshold service that handles contacts from physically disabled people, their relatives and professionals.
The goal of the advisory service is to provide personalized advice on accessibility, mobility, equality, services, rehabilitation, assistive devices and many other important issues related to disability services.
There are twenty experts who work in the background of the advisory service and solve customer questions. Customers can contact the advisory service by email or phone – also anonymously.
Exove helped Invalidiliitto's advisory service to implement an omnichannel customer support solution known as Freshdesk, which enables efficient customer service through a single system.
Freshdesk was chosen as the system because of its cost-effectiveness and flexibility. The system is easy to customize and you can also add functionalities to cater your needs.
Support for service deployment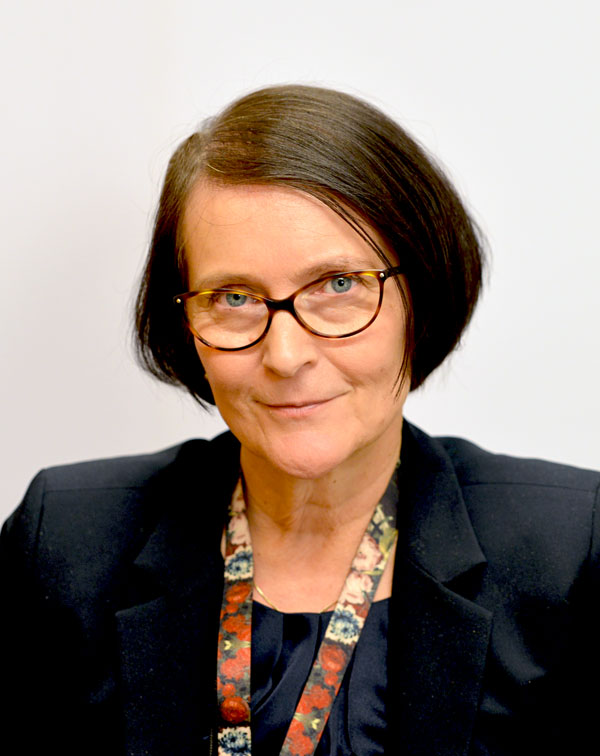 "With the help of Freshdesk, the advisory service is able to handle a larger number of contacts efficiently from different channels. When expertise from multiple areas is required, Freshdesk helps advisors easily direct advice requests to each other. " Says Tuija Mäkelä, who is responsible for the Invalidiliitto's advisory service.
"On Freshdesk, all contacts remain easy to follow, ensuring that the customer has received an answer to the question. It's also possible to receive reminders of advice requests through Freshdesk which have been waiting resolution for more than the allowed time. Clients have benefited from a trace of their previous contact, which makes it easier for the advisor to catch up when they return to the same matter. "
The goal is to obtain data about everyday challenges from people with disabilities
According to Tuija Mäkelä, Invalidiliitto aimed with the change "an easier to manage entity and opportunities to identify trends and influence social issues at an early stage".
Through Freshdesk, information on the everyday challenges of people with disabilities is constantly obtained throughout Finland and information can be used in advocacy activities. The service can also be used to measure customer satisfaction by sending automated customer satisfaction surveys.
Supporting the work of customer advisors
The co-operation between Exove and Invalidiliitto has been smooth and efforts have always been made to find a solution to the issues as soon as possible. Exove's goal has been to support advisors in their work and help them work effectively for the client.
"
"The advisory service contributes to supporting the quality of life, participation, mobility and full life of people with physical disabilities, and a more equal and barless Finland."
Tuija Mäkelä, Invalidiliitto