Fennovoima
Fennovoima – In Favour of Sustainable Energy
Fennovoima is a nuclear energy company with aim to produce electricity without burdening the climate. Their power plant will generate 10 percent of the increasing electricity needs in Finland – and they do it with no emissions.
Fennovoima wanted to renew their website to meet the communicational needs. The company is on an important mission of proofing Finland's energy production in a sustainable way in the future.
Making a uniform Fennovoima site
Before starting the new Fennovoima site renewal they had four existing websites, including their customer magazine, responsibility report, a campaign site for sharing information about new energy production in Finland, and the Fennovoima general site. These websites were technically separated thus they had no integrations in between.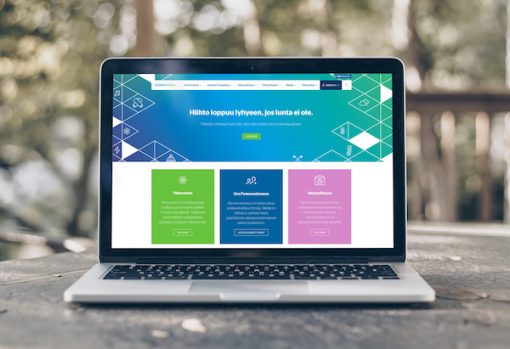 One of the project targets was to bring these sites together under one multisite, and that way ease up the content management for the content editors and main admin users of the service. Because of the requirements in content management and the need for combining the old sites under one address, we chose Drupal as a content management system.
We started the project with some service design workshops with the Fennovoima team. During the workshops we defined the needs for the website renewal and were ready to start working on UX and UI design as well as technical development. The security needs for the site were determined to be high. To simplify content management and site admin work, we decided to unite all other sites were to one place, and only the recently created energiaasuomelle.fi campaign site remained as a separate site.
Responsible electricity production
Responsibility is a core value for Fennovoima, and they publish a responsibility report annually. In addition, one of their goals is to provide people with information about sustainable and future-proof energy production in Finland.
It was thus important to bring the responsibility report easily accessible, and it can be accessed directly on the menu of the new site.
Handling high traffic during recruitment campaigns
Besides being an important information source for energy production in Finland, one of the key functions of the Fennovoima site is to serve as a recruitment source. Fennovoima has recruitment campaigns throughout the year, which requires stability for the site also during peaks in traffic. In fact, the launch of the new site was planned with the autumn's first recruitment campaign in sight.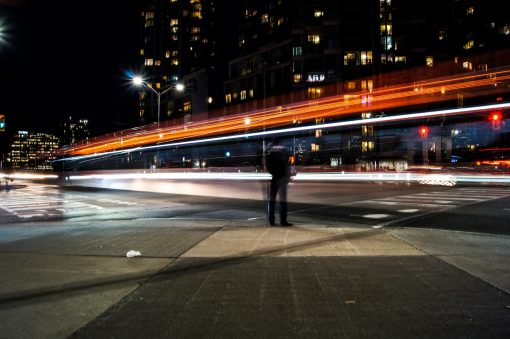 Agile working leading the path to success
Besides being visually attractive, the new site was found easy to use by the site admins at Fennovoima, although they had not used Drupal content management system before.
The project was a success with a launch in time for the Autumn's big recruitment campaign. The agile way of working turned out very successful. The constant communication and fast decision making allowed the project to run smoothly.
"
I am positively surprised how smoothly things have gone and how good quality of work Exove has delivered. You have real professionals at work
Tiina Rytky, Communications Manager, Fennovoima